Having a Messy Bedroom? A Complete Turn-Off, Apparently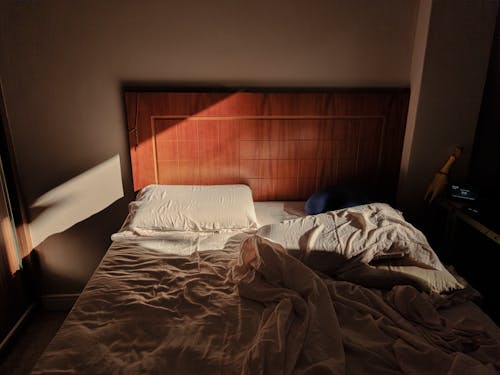 Picture the scene: you've pulled and you've just entered your new beau's bedroom to discover that the place is a complete tip – not ideal, and as it stands, apparently enough to turn someone off completely.
According to a survey of 2,000 singles, that is just one of the turn offs for singles seeing partner's room for the first time. Seeing nude posters or pornography was the biggest no-no for both men and women, whilst women were also particularly grossed out by dirty rooms and mess on the floor.
For the guys, teddy bears and posters were the items most likely to have them heading for the door, whilst inspirational quotes like 'Live, Laugh, Love' were singled out as being especially tacky.
Which is absolutely fair.
Have your say
More like this