Sex News: A Beginner's Guide To Porn
How to get started…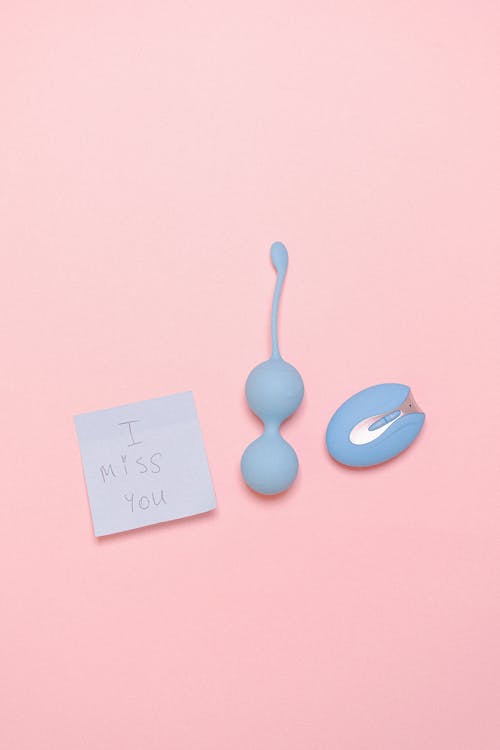 If you're looking for other avenues to pleasure yourself but your imagination is lacking (hello, we've all had dry spells), there's nothing wrong with needing a little cinematic inspiration.
Sure, there's watching 50 Shades or reading a Jilly Cooper, but if you're curious about watching porn, there is no reason to feel shame or guilt in experimenting what visuals turn you on. Not all porn is about getting jackhammered or threesomes and foursomes and what have you-some (although if you're into those, fair play too).
Ethical porn sites such as Frolic Me or sssh.com (a site that crowd shares female fantasies, then executes them through in-house performers and videos) are great places to start.
There's also audio porn platforms like Girl on the Net's blog site if hearing things is more your sexual trigger. Find your niche, kick back and relax (just maybe make sure you're not connected to the kitchen speaker).
Have your say
More like this