8 Things To Watch On Netflix That Aren't About People Committing Crimes
We were starting to worry this kind of programme didn't exist any more.
We're as obsessed with crime documentaries as the next person (really, we're bet into it), but all this serial killer chat can start wearing you down.
As an antidote to the true crime spree TV seems to be on, here are eight shows in which the worst thing that happens is people being slightly bitchy to each other.
Catwalk: Tales From The Cat Show Circuit
So this is a documentary about cat shows. Hear us out! It follows a group of quirky and highly competitive cat owners bringing their moggies around the Canadian cat show circuit, and it's both funny and sweet. We swear, you'll love it.
Instant Hotel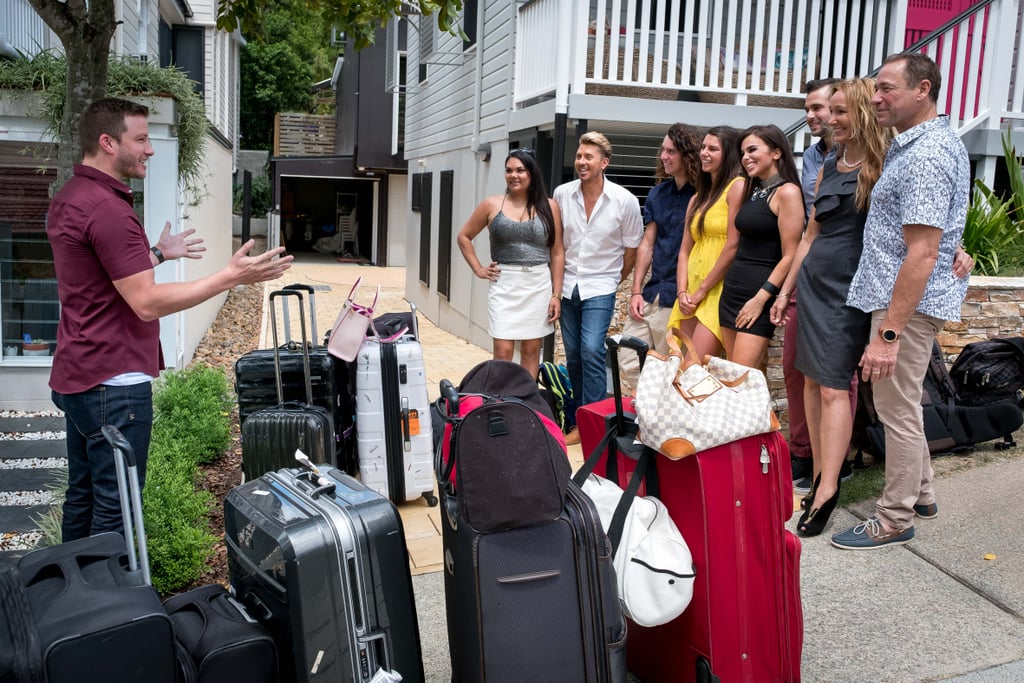 Instant Hotel is the first of several Australian reality shows on this list – they just do them so well. Homeowners who have transformed their houses into hotels go round to each other's gaffs and judge each other, with the highest scoring 'instant hotel' winning a grand prize.
It is the BITCHIEST thing to ever grace TV screens. You'll want to throttle them all, but we guarantee you'll love every second of it.
Tidying Up with Marie Kondo
There's been a bit of a mixed reaction to this show starring Japanese 'organising consultant' Marie Kondo. Some people love seeing how she transforms people's homes into neat and tidy paradises, others just don't see the point. Personally, we find it gets us in the mood for a clear out, which can't be any harm.
Nailed It!
Nailed It! is the antithesis to the Great British Bake Off. In each episode, three amateur (and we mean AMATEUR) bakers try to replicate elaborate cakes and biscuits found on the internet, to varying degrees of success. Host Nicole Byer is a joy and the creations are frequently hilarious.
Dating Around
Netflix is bringing out its own version of First Dates, available to stream from Valentine's Day. Instead of spotlighting multiple couples, this follows just one singleton as they go on five blind dates. Can't wait for the awky momos, TBH.
Yummy Mummies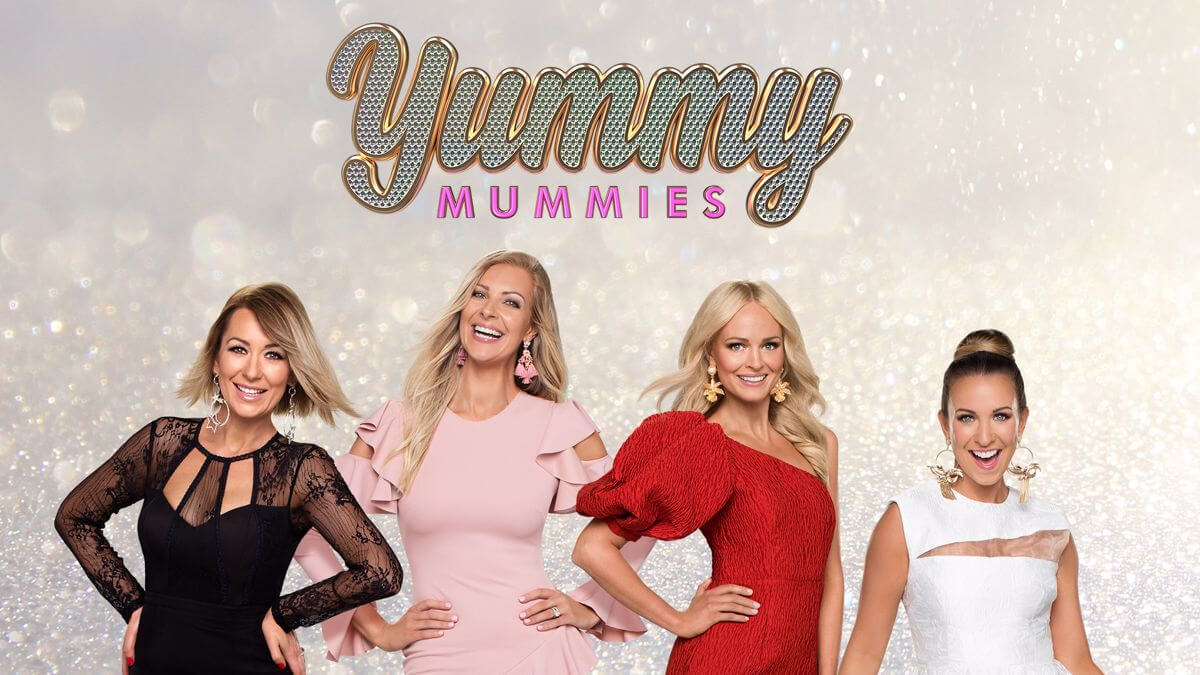 Australian reality show numero dos is Yummy Mummies, which tracks wealthy, beautiful mums-to-be who are all trying to out-do each other in motherhood. Lavish baby showers, glamorous maternity wear push presents… it's all here.
RuPaul's Drag Race
Of course. RPDR is pure escapism – gorgeous gowns, fantastic makeup, and lots of drama. If you haven't watched from the start, all ten seasons (including the tragically low budget first season but excluding All Stars, boo) are now available on Netflix.
Back With The Ex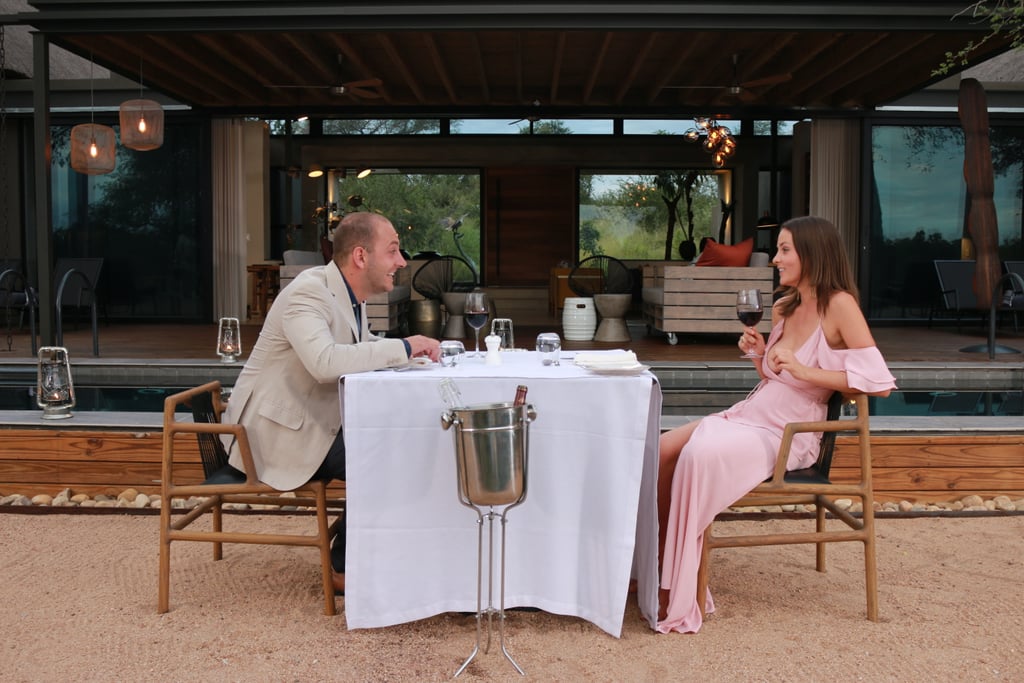 The final Australian masterpiece coming your way is a dating show in which four people reunite with their exes, with the chance to reignite their passion or leave the relationship behind for good. Australians sure know how to provide the drama, drama, drama.
Have your say
More like this