So what are the tell-tale signs that you're accepting too little from your partner, whether in a new relationship or long-term? "There are always signs that others will see," Trish says. "For example, you cancel a meet up with your friends in order to fit in with your lover's erratic arrangements. But there is one sign that is always there – that is justifying in your own head as to why your lover's behaviour is acceptable. If you have to justify behaviour, then the reality needs to be looked at."
To get out of a negative cycle of accepting less than you should in a relationship, the first change to make
is within yourself. Nobody is going to treat you better than you treat yourself, so set an example. You can do this in all areas of your life, but especially in your relationships. You can set a standard for your work, your home, maybe even your appearance. This will show the people you surround yourself with that you have a certain level of expectation for yourself, and therefore for your relationships.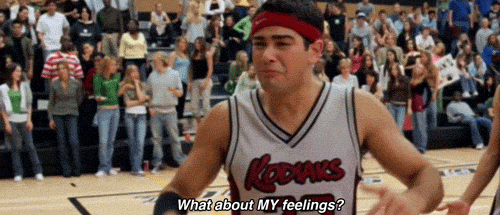 Trish says that acknowledging what causes you to make a string of bad decisions when it comes to relationships will ultimately make a positive change.
"The only person we can make a change in is ourselves, so if we are constantly making disastrous decisions in relationships we must look to our decision making and judgment habits. It is useful to ask our close friends and family what they see as our pitfalls in relationships as we often cannot see these clearly ourselves, and then we must accept what we are told and work on these things.
"If we are getting nowhere on our own, then a couple of sessions with a counsellor might be useful – especially if you find you're repeating patterns that are bad for you. There is no doubt that change can happen; it starts with you!"
The love you accept is nothing but a reflection of the love you feel towards yourself. Once we realise this, we can start experiencing amazing relationships that will leave us wondering how we ever put up with certain stuff in the past. When you find a partnership of equals, and you are with someone who builds you up instead of breaks you down, you are finally accepting the love you deserve, and that's worth holding out for.