Attention Westlife Fans! New Music Is On The Way
And it's sooner than you think
Nicky Byrne has revealed that the new Westlife album is coming sooner than some may have expected!
Sharing an update the singer said it is only a few months away and that they may even release a new single before it launches.
Teasing fans Nicky said jokingly; "Now fully recorded, it's currently in the oven and cooking time is approx 2/3 months."
"We may open the oven door at some point to sample our brand spanking new single as a starter," he added.
As well as revealing this exciting news to fan he also shared how difficult it has been recording an album from home separately.
The 42-year-old said; "Recording our new album individually – and remotely from our homes has been one hell of an experience!"
Like any house there is always plenty of noise and distraction which we're sure makes the recording process a challenge; "Dogs Barking, doorbell going, WiFi dropping out to mention just a few but we got there in the end!"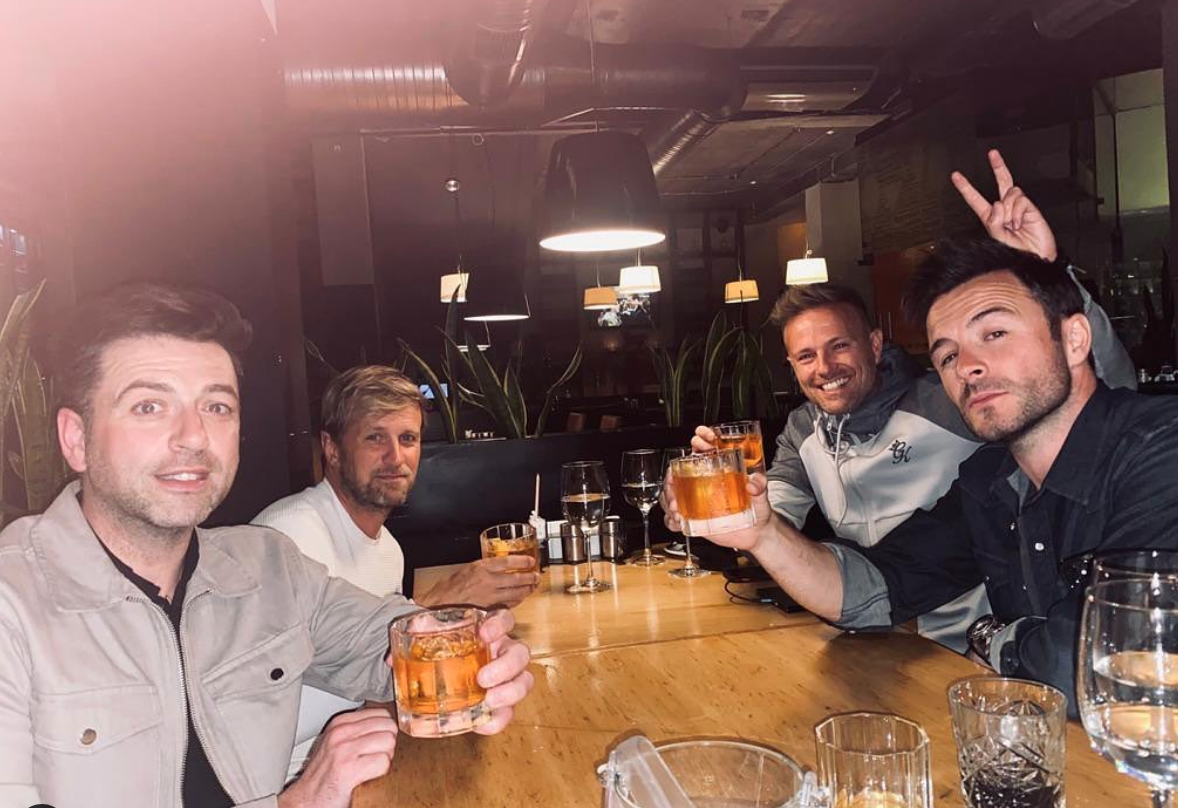 Earlier this month the band reunited in person for the first time since before the pandemic began.
The group delighted fans with a reunion snap on their Instagram showing them drinking old fashioned's and looking happy to be back together. The caption read, "A good 'old fashioned' catch up after 514 days apart! Great to be back together."
Who's excited for a brand new album from the boys?!
Have your say
More like this