Ellen DeGeneres Introduced Jenna Dewan As 'Tatum' And It Was A Bit Awks
She quickly backtracked, TG.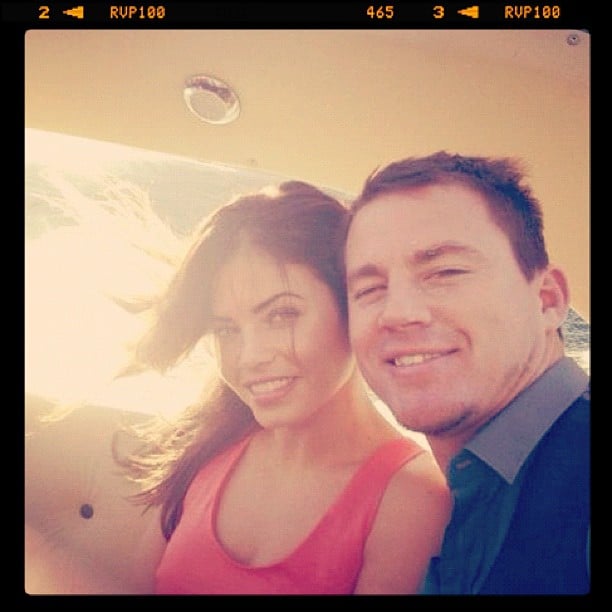 So it's still painful to say, but Channing Tatum and Jenna Dewan are in the process of divorcing.
Their split was amicable, and they're working things out for their daughter – but Jenna has dropped the 'Tatum' from her name, and is moving on with single life. And it'll be fine! We'll all be fine.
Jenna was on the Ellen Show this week to promote her series World Of Dance, along with Jennifer Lopez, Ne-Yo, and Derek Hough.
After interviewing JLo, Ellen introduced 'Jenna Dewan Tatum' – she quickly corrected herself to 'Jenna Dewan', but you could tell that internally, she was like "NOOOOOOOOOO."
She was clearly still bothered by her mistake after the interview, and said to Jenna: "I have to say, before we go to break, I'm so sorry."
I introduced you and it was such a habit, and I have to say the way that you and Channing are handling everything is beautiful for your daughter and the statements have been great. I apologise, I just have known both of you for so long, and I'm so used to saying…
"Honestly, thank you and everybody for all the love and support. It's truly so amazing. It's all love," replied Jenna. Phew. Close one.
Watch the full video of the interview here.
Have your say
More like this