Emilia Clarke Got The Best Tattoo As Tribute To Her Game Of Thrones Character
We are CRYING.
The only people more emotional than us about Game of Thrones coming to an end are the cast – Emilia Clarke in particular.
Emilia is known for playing character Daenerys Targaryen, aka the Mother of Dragons, on the HBO series. In the show, Daenerys' three trusted dragons are by her side always, and now they'll be with Emilia always, even after the show has ended.
On Wednesday night, the 31-year-old actress shared a snap of a tattoo of a fleet of three dragons on her wrist. That is emotional.
She shared the image alongside a caption declaring herself to be the "Mother of Dragons for life." 
She first teased her plans for her tattoo on an appearance on LIVE with Kelly and Ryan in May. "I'm going to get a dragon right here [gesturing toward her wrist] kind of flying away. So I think that's cool. A little kind of peace out," she said.
Emilia isn't the first Game of Thrones star to get a tattoo in dedication to the show.
Just a couple of months ago, Sophie Turner got an intricate inking of a dire wolf alongside the words: "The pack survives," in a nod to her part on the show.
She and Maisie Williams' also have matching ones referencing the date on which they learned they'd got their respective parts on the show.
Does it really have to end?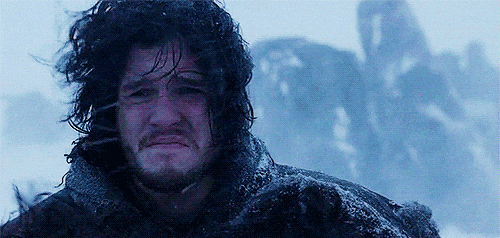 Have your say
More like this