Insta Creep: Ariana Grande Is Bulling After Pete Davidson Made A Joke About Their Breakup…
What all the celebs are up to on social, from A to Z listers.
In our gossip column, we indulge our nosiest desires and delve deep into what the celebs (and 'celebs') are doing on social media. Who's tweeting and deleting? Who's shady faving? Let's find out.
Ohhhh lads. Pete Davidson made a joke about his breakup with Ariana Grande and she was NOT having it. 
Things appeared to be fairly 'peace and love' between them at first, with Ariana denying claims that she told Pete to "leave her alone" and changed the locks on their apartment.
Then Pete appeared in a promo video for this weeks Saturday Night Live and jokingly asked musician Maggie Rogers to marry him – she says no, and he replies "0 for 3", referring to his past relationships with Ariana and Cazzie David.
Ariana was not at all pleased with the stunt, tweeting (and swiftly deleting):
Oof! The singer has also been liking shady tweets about Pete, including one that says: "SNL is about to milk their breakup just like they did with the engagement." Something tells us this is just kicking off…
Kim Kardashian has apologised for using the R-word. 
For one of her many Halloween costumes, Kim dressed up as Baywatch star Pamela Anderson, with BFF Jonathan Cheban matching as Pammy's ex-husband Tommy Lee.
She wore the costume to little sister Kendall's birthday party, but soon realised that many of the younger party-goers had absolutely no idea who she was supposed to be.
Discussing this on her Instagram Story, she said:
Nobody knows who I am. Yeah. R****ded.
The backlash was swift, and Kim quickly issued an apology through TMZ:
I want to apologise for what I said in a recent video post that is inappropriate and insensitive to the special needs community. I try to learn from my mistakes and this is one of those times. Please know my intention is always pure, and in this case, it was a mistake. I'm sorry.
Ryan Reynolds thinks Blake Lively is cheating on him with a ghost. I mean, maybe?
You may have heard the news that the woman who claimed to have had sex with 20 ghosts on ITV's This Morning is now engaged to a spirit. It's good news! It's lovely news.
But the woman looks rather like Blake Lively: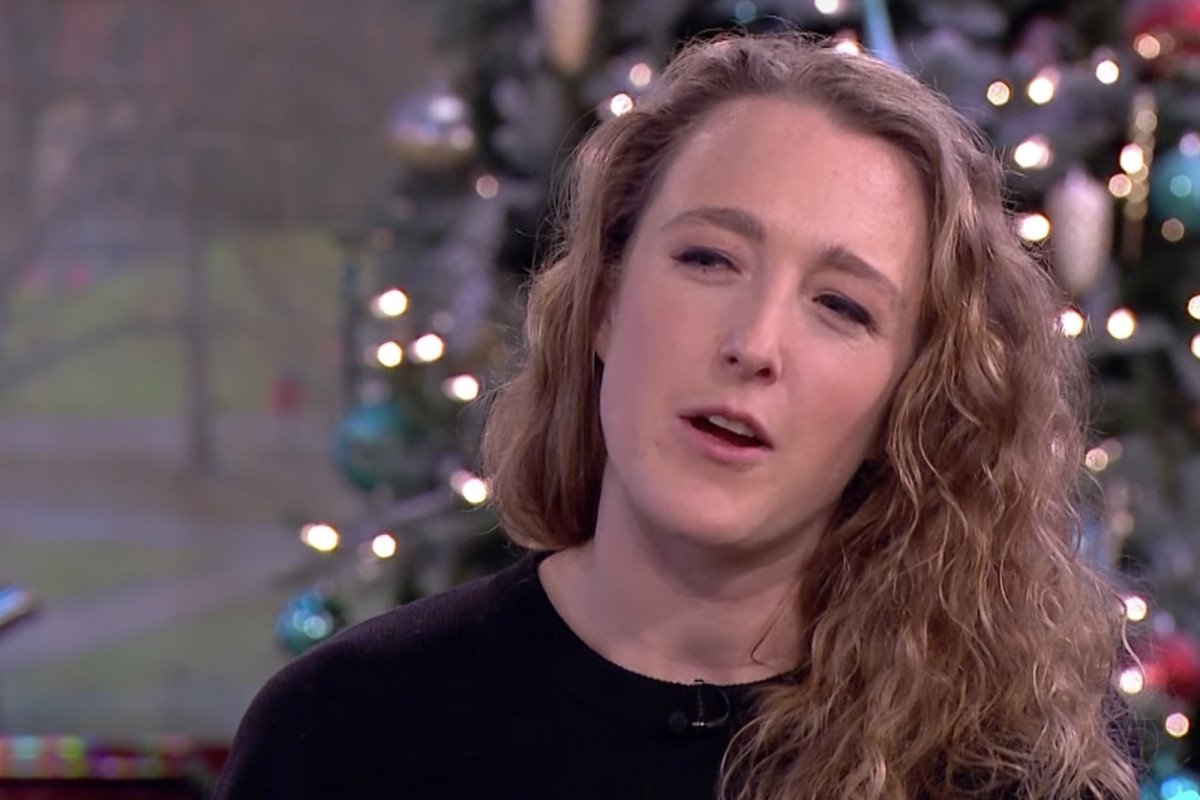 Ryan was dismayed to be finding out about his "wife's" infidelities via Twitter:
THIS is how I find out?

— Ryan Reynolds (@VancityReynolds) November 1, 2018
Chin up, Ryan. Get out there and find yourself a nice demon to make her jealous with.
And now it's time for… #SponConCorner
*Spon con = sponsored content. Who's flogging what, and why?
Yeah, Post Malone's after doing a collab with Crocs. The rapper is very into Crocs, it seems, and claims to wear them "everywhere", including on stage. The limited edition pair feature his yellow devil mascot, as well as six shoe charms modelled on his tattoos. They're sold out, but apparently they make exceptions for Madonna:
The world has officially gone mad.
Have your say
More like this