Insta Creep: Khloe Kardashian Responded To Jordyn Wood's Lie Detector Test With Some Pointed Quotes…
What all the celebs are up to on social, from A to Z listers.
In our gossip column, we indulge our nosiest desires and delve deep into what the celebs (and 'celebs') are doing on social media. Who's tweeting and deleting? Who's shady faving? Let's find out.
Khloe Kardashian has seemingly responded to Jordyn Woods' lie detector test with one of her trademark inspirational quotes.
Jordyn has always denied that she instigated the infamous kiss with Khloe's ex Tristan Thompson – and earlier this week, sat down with Jada Pinkett Smith again to do a polygraph.
A forensic polygraphist (yep) asked her a series of questions about Tristan, including whether they had had sex or not, and answered a clear 'no' which was confirmed by the test.
About two hours after the interview dropped, Khloe shared a ream of her usual inspirational quotes on Instagram – but a few stood out from the rest.
Khloe has previously made a big fuss of saying she'd 'forgiven' all parties involved in the incident, but when a perfect opportunity to take a swipe presents itself, why pass it up?
Shay Mitchell shared a badass photo of her breastfeeding daughter Atlas, and of course people had something to say. 
The picture shows the actress all glammed up on a photo shoot, staring defiantly into the camera as Atlas feeds:
One fan left a comment saying that the photo was nothing but an 'attention getter' and that Shay wasn't connected with the baby, but with the camera.
I missed the part in the baby books that stated I had to maintain eye contact with my daughter while she feeds rather than capturing an amazing moment we were having. Pls let me know where I can download your parenting manual, I'll get right on it!
Never mind all that, she's clearly at a photo shoot and not just sitting around at home. It's meant to be a cool pic! Ignore them Shay.
Cara Delevingne's Twitter account was hacked, with the perpetrators causing chaos by tweeting that she and Ashley Benson had split.
Earlier this week, fans freaked out when a series of strange tweets popped up on the model-actress' account – 'Cara' cycled through a range of emotions from praising Ashley's skills at oral sex…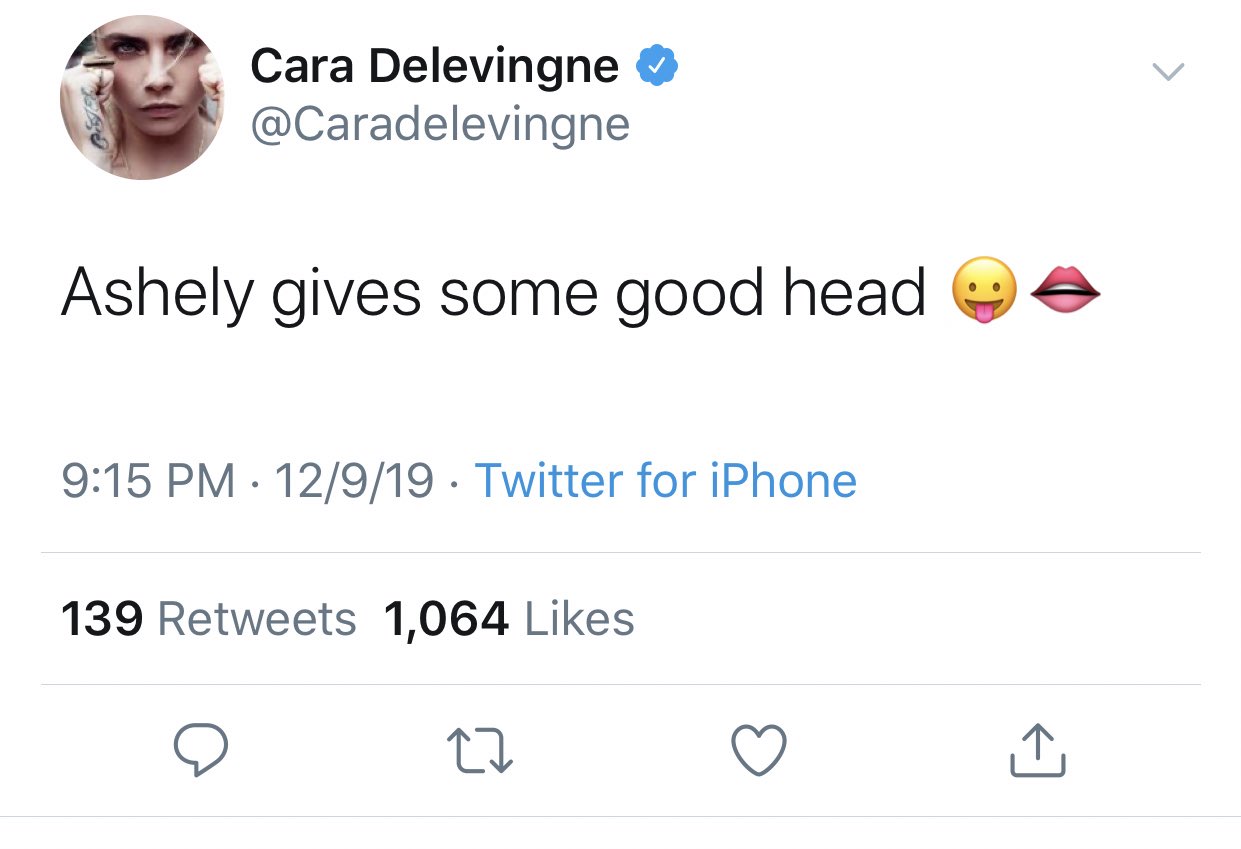 To announcing that she was 'turning straight'…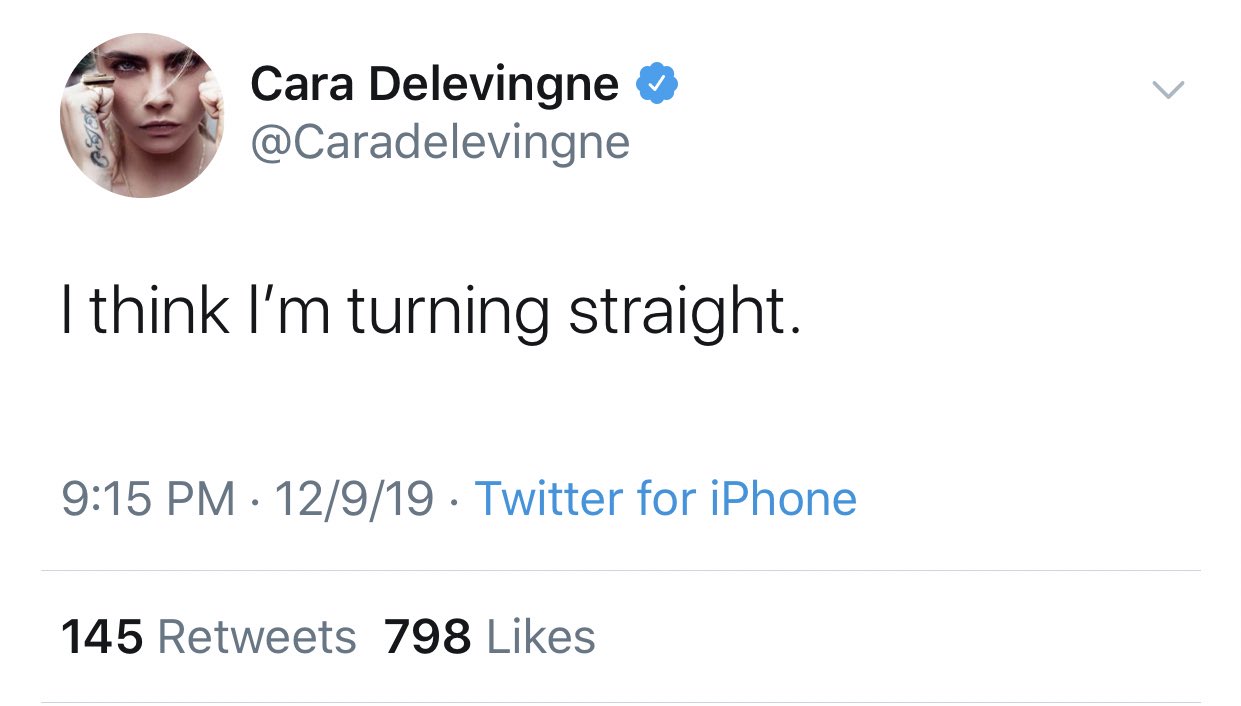 To giving away 1000 FREE iPhone 11 Pros…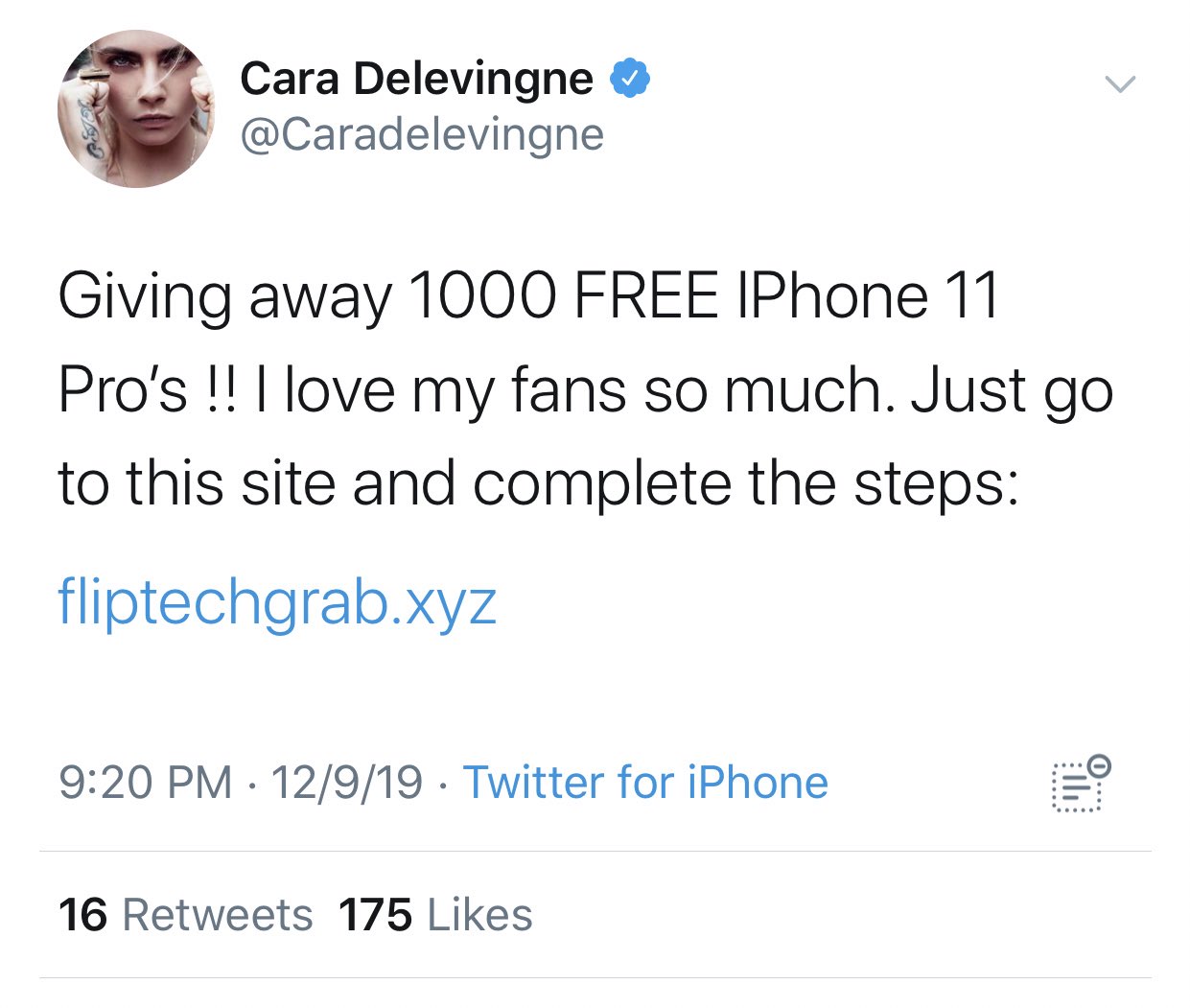 To telling the world that she and Ashley had broken up. And so soon after the head tweet!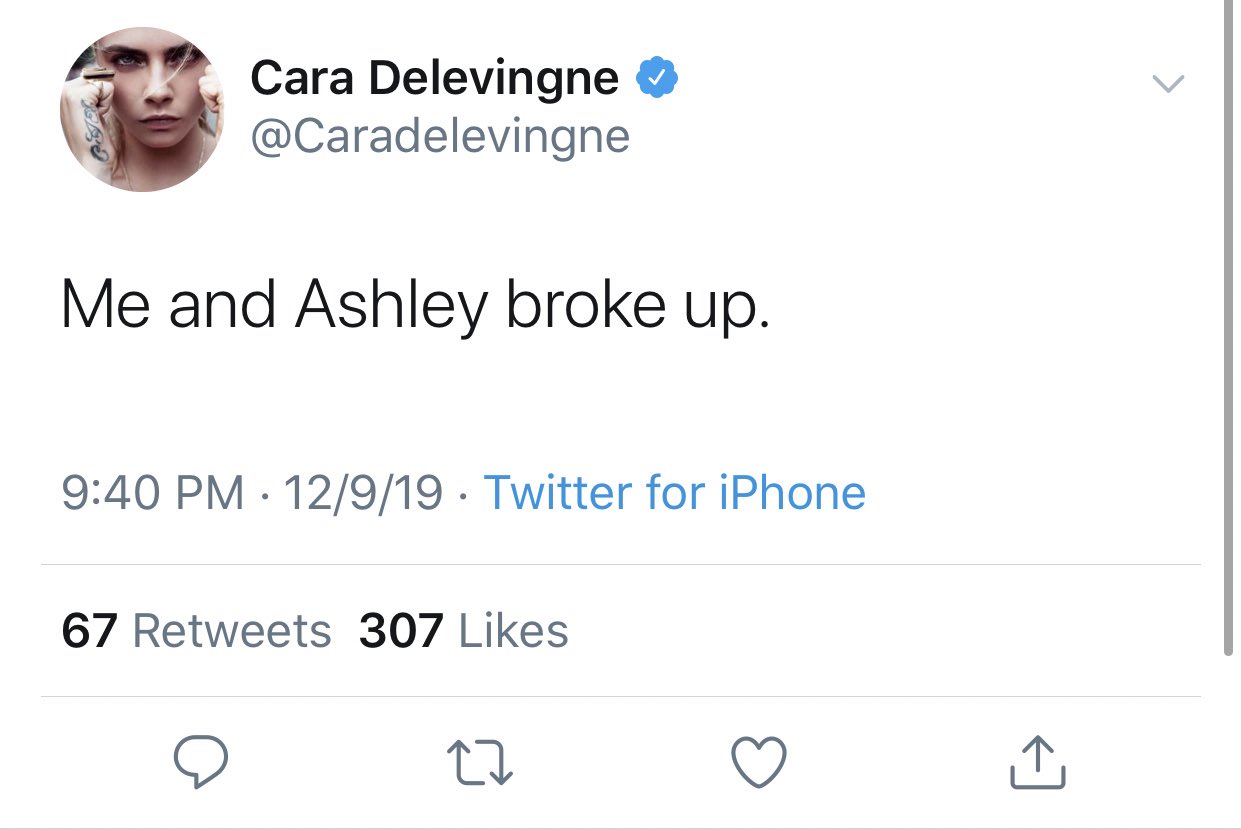 The hacker was booted out and the tweets deleted within 20 minutes, but of course Twitter is quick with the screenshots.
Some fans were confused by all the goings-on, and asked Ashley on Instagram if the rumours were true:
Hackers, you haven't won this time.
And now it's time for… #WhatsChrissyUpTo?
Because she's always up to something.
uhhhh you're a fuckin weird ass https://t.co/gf8FBiKdtD

— christine teigen (@chrissyteigen) December 10, 2019
She's defending Taylor Swift from a weird philosopher guy who believes women exist to make babies and is disappointed that Taylor hasn't had any yet cos apparently most of her eggs are already gone. He really is a fuckin weird ass.
Have your say
More like this