Insta Creep: Looks Like Selena Gomez Didn't Love Her Met Gala Look Either…
What all the celebs are up to on social, from A to Z listers.
In our gossip column, we indulge our nosiest desires and delve deep into what the celebs (and 'celebs') are doing on social media. Who's tweeting and deleting? Who's shady faving? Let's find out.
So if this Instagram video is to be believed, Selena Gomez wasn't a big fan of her Met Gala look.
Last night, Selena posted a video of her running through the Met car park in her Coach gown, with the caption: "Me when I saw my pictures from the Met."
Selena's look was not among the most popular of the night – her dress didn't have much to do with the Catholicism theme, and her makeup was… different, to say the least:
The fake tan and concealer-y lips didn't photograph too well, unfortunately, and got a bit of a slating (her makeup artist Hung Vanngo has turned off comments on Selena posts, probably in keeping with her own no-Instagram-comments policy). Oh Selena, we've all had bad makeup days! Don't be sad.
Today FM presenter Louise Duffy is pregnant! And looking as cute as a button, naturally.
Louise married former Kerry footballer Paul Galvin on New Year's Eve in 2015 – she announced her pregnancy on Instagram, telling her listeners she'll be taking a wee break soon:
"I've got a new night shift kicking off very soon," she wrote. Adorable! Congrats to the parents-to-be.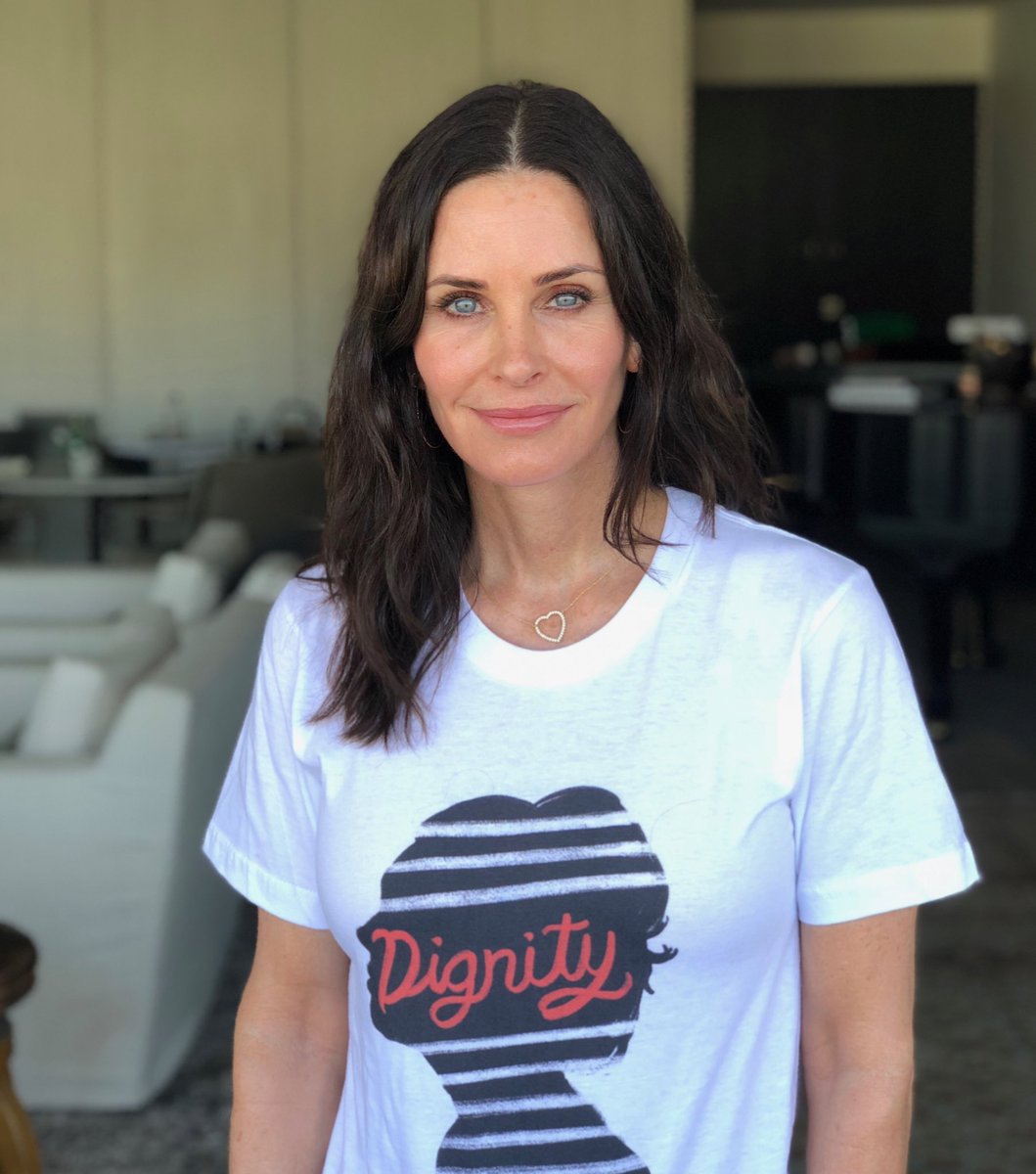 Courteney Cox (yes, that Courteney Cox) has joined the growing list of Hollywood stars supporting the repeal of the 8th Amendment. SHE'LL BE THERE FOR US.
Yesterday, Courteney shared the video of Irish actors appealing for a Yes vote:
Repeal the eighth!!!https://t.co/tW8fW3ArA3

— Courteney Cox (@CourteneyCox) May 9, 2018
We can only assume that her Derry-born fiancé Johnny McDaid got her up to speed on the campaign.
Modern Family's Sarah Hyland previously encouraged her Irish followers to vote Yes, explaining how her health problems would make pregnancy complicated for her under the 8th. Hon the girlos.
Last week we told you about amazing Irish activist Sinéad Burke covering the Business of Fashion magazine alongside Kim Kardashian.
Well, last night she actually met her co-star at the magazine's launch party in New York:
Amazing. Sinéad for President, TBH.
And now it's time for… #SponConCorner
*Spon con = sponsored content. Who's flogging what, and why?!
Have to say, we fully support the Queer Eye guys getting that money. But it is very funny to see Jonathan promoting Strongbow cider as a sophisticated beverage. And how is it connected to the royal wedding at all? Don't know, but this is all around brilliant sponcon. Congrats JVN!
Have your say
More like this