Is Love Is Blind Season 4 On The Way?
Well, kind of.
As Love Is Blind Season 3 comes to an end, with 11 episodes and a reunion episode all airing on Netflix over the past month, fans are eager for more.
Five couples came out of the pods engaged: Alexa Alfia and Brennon Lemieux, Raven Ross and SK Alagbada, Zanab Jaffrey and Cole Barnett, Colleen Reed and Matt Bolton, and Nancy Rodriguez and Bartise Bowden.
Whether it's a love story like Alexa and Brennon, or a rocky road to a 'no' like Zanab and Cole, viewers of the hit series are just obsessed with seeing their favorite couples' relationships grow in front of their eyes.
And if you're one of those whose keen for more, you're in luck because another season is most definitely on the way. Netflix has confirmed a Love Is Blind Season four, so what can we expect?
When Was It Confirmed?
Love Is Blind season 4 has been confirmed since March 2022.
The streaming service also confirmed seasons 4 and 5 would be shot in a different city as per Digital Spy.
Fan sightings have caused speculation that season 4 may be taking place in Seattle.
But, wait… a season 4 AND 5? That's a win for us!
How Do They Cast The Show?
The application form for Love Is Blind is live on their website, and it includes 70 questions on your personality, marital views, previous relationships, and age (applicants must be over 21).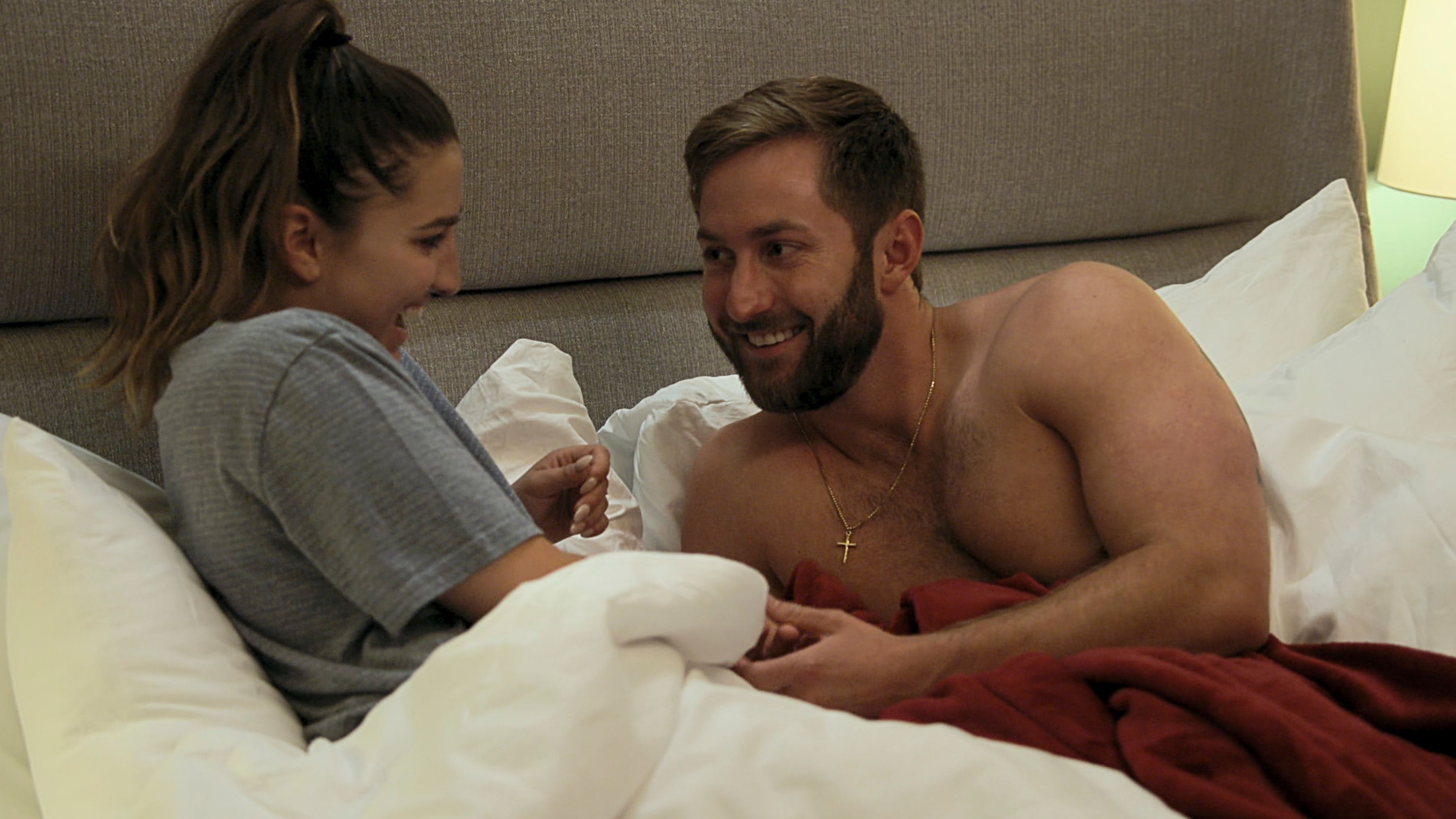 When Can We Watch?
The release date for Season 4 is yet to be confirmed, but it is safe to assume that it should be here sometime during 2023.
Season 1 aired in February 2020, with season 2 following in February 2022. This delay was likely due to the impact of the pandemic.
Season 3 came much quicker, following in October 2022.
So hopefully we can expect to see Season 4 within the first half of 2023!
We're just as obsessed with this social experiment as you are, and we can't wait for more details to be confirmed!
Written by Rebekah O'Reilly
Have your say
More like this