James Corden Admits He Was 'Rude' To A Waiter In New York
"I made a sarcastic rude comment about cooking it myself. It is a comment I deeply regret"
James Corden has addressed the rumours that he was 'rude' to a waiter in a New York restaurant, offering a public apology to the team and eatery.
Last week, the news broke when the owner of a restaurant in Manhattan claimed that James was banned from their eatery after he was 'nasty' to staff on two separate occasions.
The owner, Keith McNally, later said that the ban had been revoked after James allegedly rang the restaurant to apologise.
Hosting his chat show on CBS this week, James began The Late Late Show by explaining himself and the situation.
"Last week, there were stories about me being banned from a restaurant," he said.
Explaining that he didn't speak about it until now because he didn't want to complain nor explain, James said that after speaking with his Dad, he decided to come clean about the situation.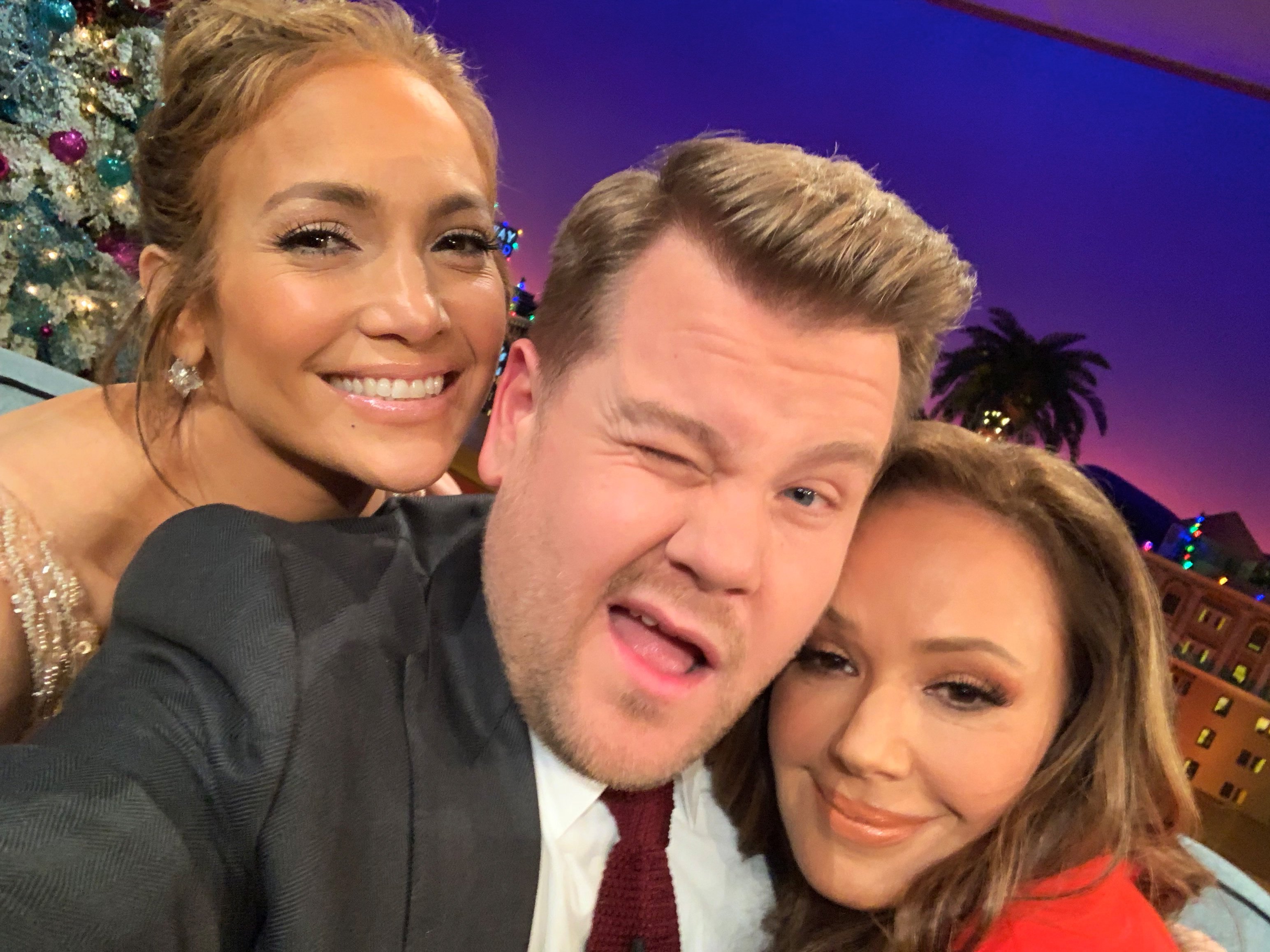 "As my dad pointed out to me on Saturday — he said, 'Son, well, you did complain, so you might need to explain.' Look, when you make a mistake, you've gotta take responsibility. So I thought I would, if it's okay, share with you what happened."
James says that his wife, Julia, was served food that she's allergic to, and so he spoke with staff about it.
"In the heat of the moment, I made a sarcastic rude comment about cooking it myself. It is a comment I deeply regret.
"I've been walking around thinking that I hadn't done anything wrong, right? But the truth is, I made a rude comment, and it was wrong.
"I understand everybody getting upset and I accept that everyone has an opinion," he added.
"I love that restaurant, I love the staff in it, and I hope that I'm allowed in again one day so when I'm back in New York I can go there and apologise in person."
You can check out the full video below.
Have your say
More like this