Khloe Kardashian Just Shared The 'Truth' About Travis And Kylie's Relationship
Seriously, we're so confused
View this post on Instagram
Khloe Kardashian has apparently laid any rumours surrounding little sister Kylie and rapper Travis Scotts' relationship to rest, claiming that two are very much an item.
It comes as a TikTok went viral this week, as a W Magazine Cover staring the two was leaked after it was pulled due to the Astroworld tragedy, where 10 people died. In the interview, Kylie and Scott are dubbed a 'modern family', said to not be together as a couple now, nor have they been for the last two years, but instead grow and raise a family as two individuals.
View this post on Instagram
"Travis and Kylie seemed very comfortable under the sheets, but even though they will soon have two children together — their daughter, Stormi, is 3 — they are not a couple, and haven't been for two years," said the video creator.
Now, Khloe has jumped to Kylie's defense, claiming that the interview is completely wrong. Commenting on the viral video Khloe said:
"Wow I don't know why this magazine would write this but they are very much a couple."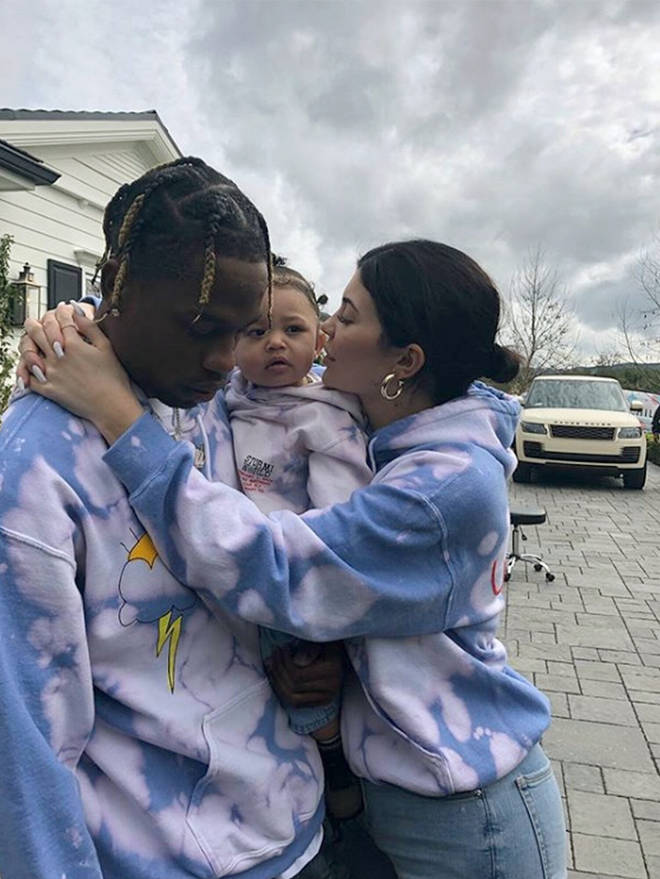 Kylie and Travis currently have a three-year-old daughter together, Stormi. They announced that they are expecting their second child in September of this year, three months after rumours began to surge that they had rekindled their romance.
Kylie is due to give birth in February of next year. Both Kylie and Travis are yet to address their relationship status.
Have your say
More like this