Liam Payne Says He Was 'Jumped' By Security Guards In A Texas Night Club
Liam Payne has allegedly had a bit of an argy bargy with bouncers at a Texas nightclub this week, and it was all caught on film!
The former One Direction star was hitting up the Silver Fox nightclub with his girlfriend, Maya Henry – when the brawl broke out. The issue was reportedly due to the fact that security wouldn't allow 19-year-old Maya into the establishment, which was strictly over 21's.
The whole thing was caught on video, which has since been posted online, and shows the 26-year-old being held back as he seemed to approach the three bouncers at the door.
what a fight🙏 @LiamPayne so proud of you for holding your own❤️ pic.twitter.com/fn7hPOyUpL

— taylor swift (@ANNASMELON) December 1, 2019
The pictures probably don't tell the whole story here, but the singer went on to post a statement to his Instagram story, accusing the staff of 'jumping' him, and threatening legal action.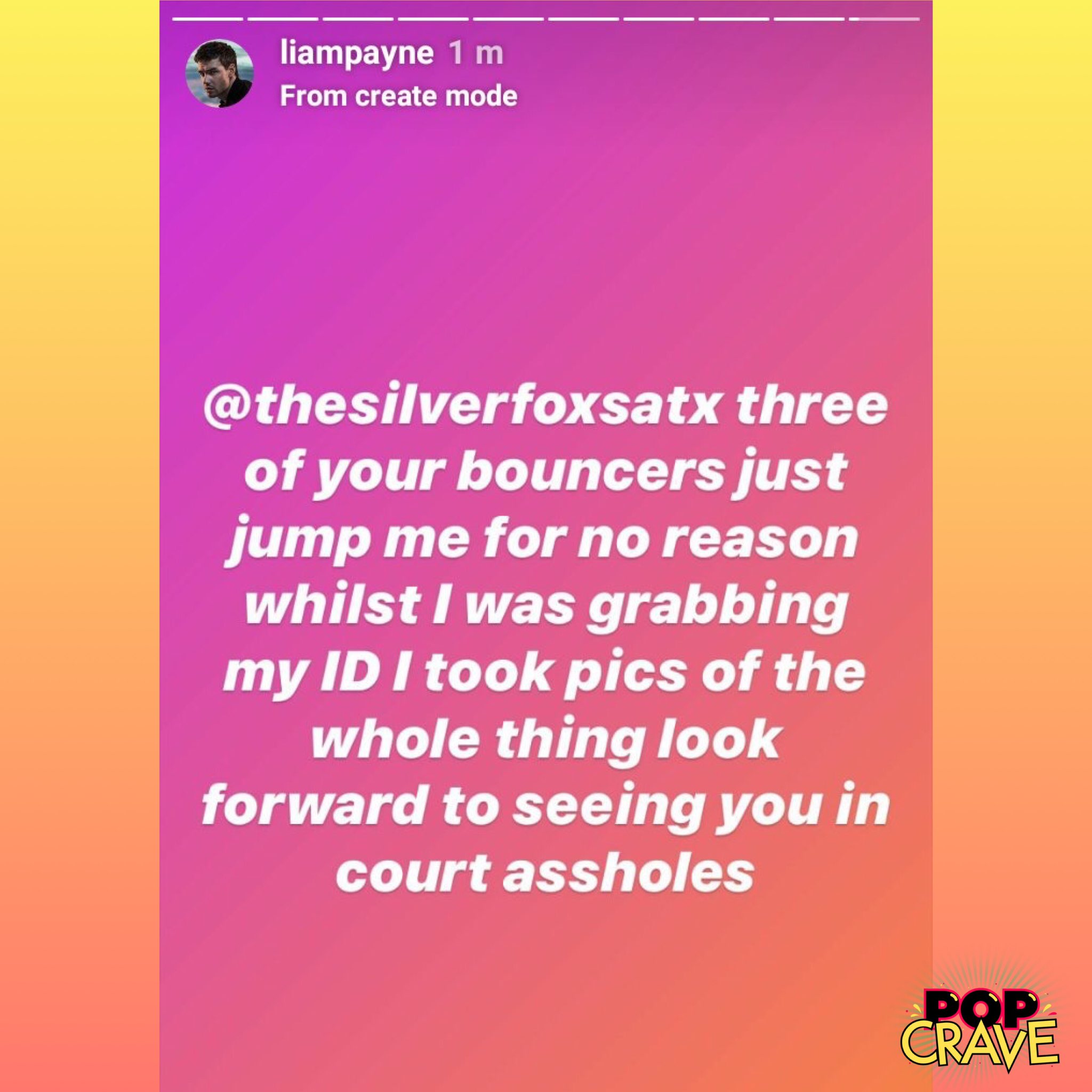 The story has since been deleted, and he then went on to post about how much he had on his Texas getaway – so yeah, we are confused.
Well rested and ready to get back to work after a great little Texas getaway good food, good times and good people… still didn't get a cowboy hat though 😒 why can't I have nice things pic.twitter.com/cvAnOEvNKM

— Liam (@LiamPayne) November 30, 2019
Looks like all is well!
Have your say
More like this