Louise Cooney Opens Up About Her New Relationship
"He's not into social media lol so I drag him into this world."
Since Louise Cooney revealed that she's in a new relationship fans have been curious about her new beau. In an Instagram  Q&A this weekend the Limerick native did reveal a little more about her new romance.
A follower asked; "Can you tell us a bit more about your new boy" to which she responded; "The shadow hahaha" as so far she hasn't shared a snap of him to Instagram.
Continuing Louise said; "He's the best , I couldn't be happier. He's not into social media lol so I drag him into this world."
Others were curious about how their relationship began with another follower asking; "Did u know this mystery man [or] was it a lockdown find."
The 28-year-old revealed; "A lockdown find…I know dating is impossible right now. And I know how frustrating it is… but ladies don't give up and definitely don't settle…there are still good ones out there."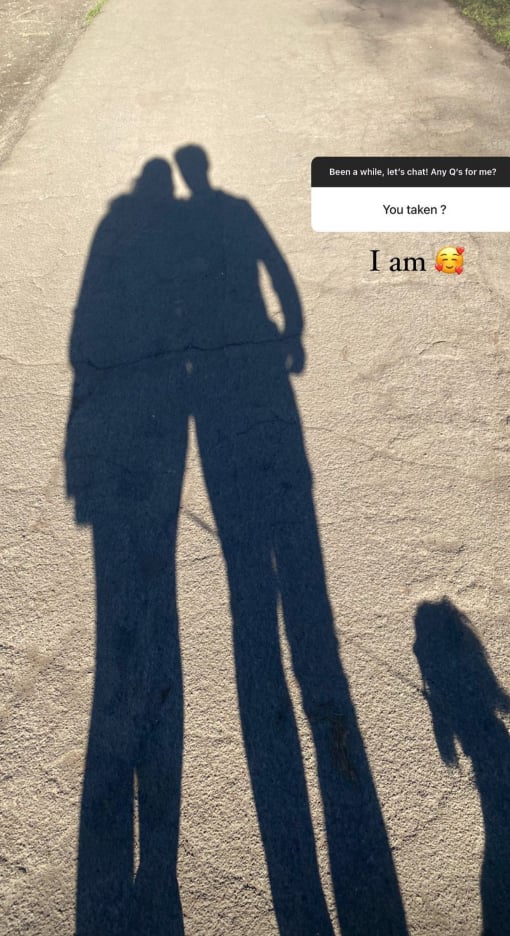 It was only earlier this month that the Limerick native revealed she was in a relationship. Again she was doing a Q&A on Instagram, and a follower asked: "you taken?" to which Louise replied: "I am."
Alongside the reply, she shared a cute pic of the pair's shadows on a walk with pup Cooper.
Have your say
More like this