Love Island Contestants Get A Wage While In The Villa
We never knew this!
Ever wondered if the contestants get any money while they are on the show? Well, we have just found out that the answer is yes! But it's not as much as you may think.
As we know, the contestants must leave everything behind to enter the villa for 8 weeks, friends, family, pets and jobs! So does that mean they are left out of pocket for choosing to go on the show? Not exactly!
While they are on the show the contestants are paid a weekly wage to cover some bills and utilities while they are away. This wage was €235 a week in 2018 but was increased to €295 a week in 2019 which is believed to be the same amount this years contestants are being offered.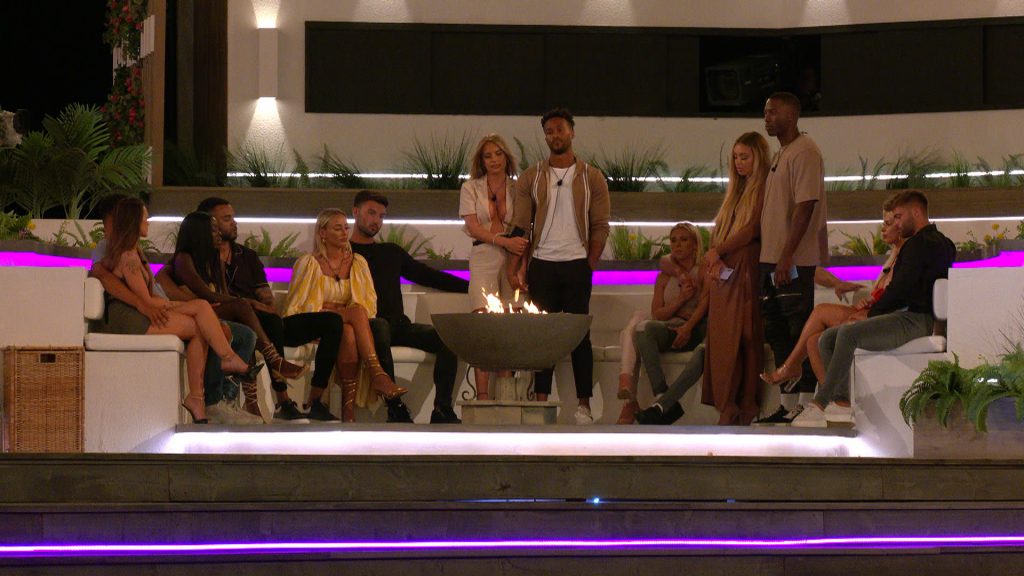 The winners of the show also receive £50,000 between them if they choose to share, or one person can choose the total amount leaving their partner with nothing.
Upon leaving the show many Islanders find job opportunities in the world of social media influencing, tv and fashion, so they are quick to begin earning again through business deals, appearances and sponsored posts once they leave.
It's rare for a contestant to return to their day job, although it's not unheard of Dr Alex from the fourth season of the show returned to his profession as a doctor following his appearance, while our very own Greg O'Shea has returned to rugby since winning the show.
Speaking to the Daily Mail about his decision not to take the "celebrity route" Greg said, "Love Island is great but you've got to realise what it is — it's a reality TV show so you can't just base your whole life around it."
"I don't know if that's an Irish thing in that I have always been told, 'No, you have to get your qualifications, you have to get your degree, you have to work hard,' so that has always just been my decision and it's what feels right."
Have your say
More like this