Niall Horan Just Showed Off His Pretty Impressive Cardigan Collection
It's the Mullingar man's signature style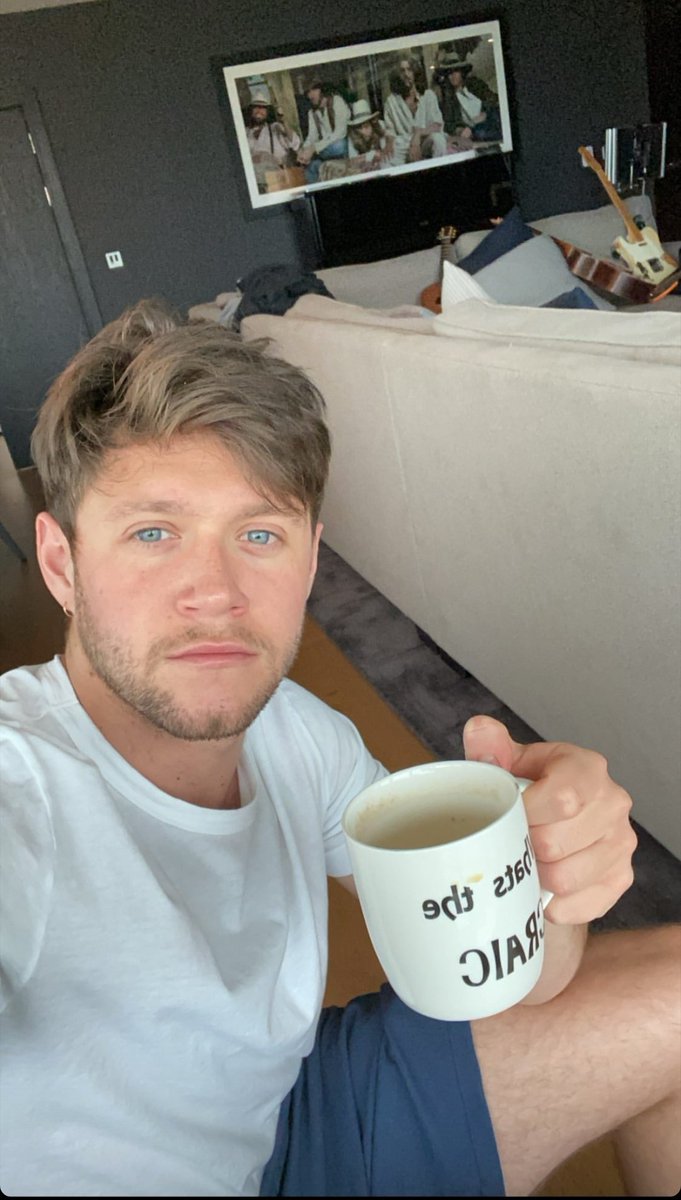 It's fair to say Niall Horan is a fan of a cardigan.
Over on TikTok the singer shared his impressive collection of wool goods after a fan asked to see his wardrobe.
The Mullingar man's signature style these days is a pair of slacks, a plain t-shirt and a playful cardigan. Noticing this, one fan wrote to him saying:
"I would love nothing more than to see Niall's entire cardigan collection"
Taking up the fan on her inquiry, Niall made a video where he shows his cardigan collection, while he says:
"I don't really know what you mean though I only have like one, two, three, seven thousand six hundred and five million"
"God I love cardigans" he added.
In the video, you can see maybe not seven thousand six hundred and five million cardigans, but there certainly are a lot, we're going to estimate around 30.
He also then went on to sing a snippet from Taylor Swift's song 'Cardigan' too, which fans loved.
Commenting one person said:
"Niall and Taylor collab when?"
"Niall should make cardigan merch"
We second the cardigan collection!
Have your say
More like this