People Reckon That True Thompson Just Let Kylie's Baby Name Slip
Snowwyyy babyyy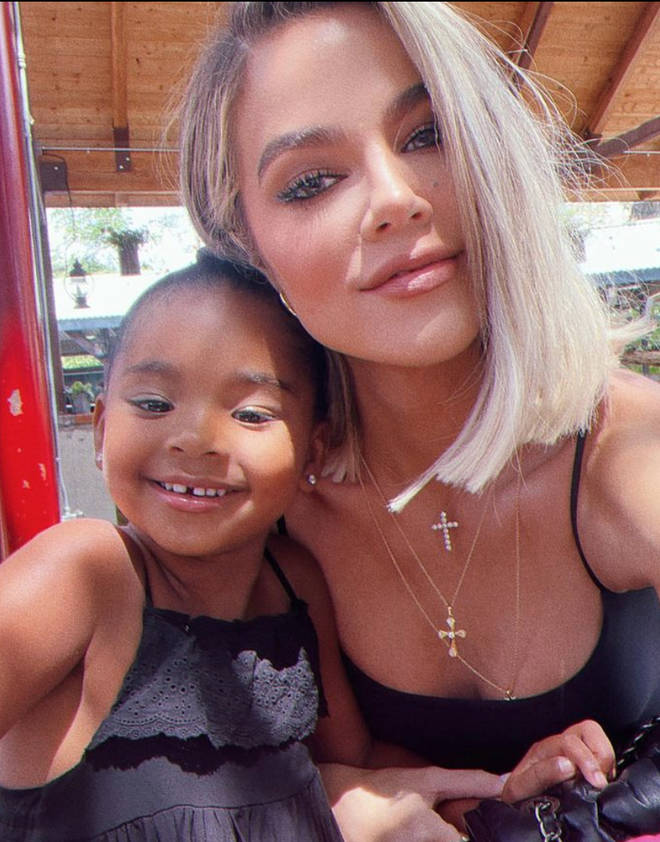 Fans are pretty convinced that True Thompson has let Kylie Jenner's son's name slip.
The beauty mogul gave birth to the little boy in February of this year. Shortly after his birth, Kylie shared his name at the time with the world, which was 'Wolf'. However, since then it has changed and fans have been dying to know what it is since.
It comes as big sister Khloe welcomed a new baby into the world earlier this summer. Showing the moment he was welcomed into the world on their TV show, some viewers picked up on something strange.
Introducing her baby to his big sister True, Khloe face timed the little one from hospital when True said: "Hi Snowy!"
Replying back, Khloe said: "His name is not snowy"
People have been jumping to the conclusion, speculating if 'Snowy' is actually Kylie's baby name. Seeing as Kylie's eldest daughter is named 'Stormi' the name Snowy seems pretty on brand for the family.
"What if Kylie baby boy name is Snow? True called her baby brother Snowy maybe because it's her cousin's name and its Stormi's baby brother's name just like hers I don't know if it makes sense"
"I think I know Kylie's son's name! At the start of S2E1, Khloe says True understands what 'baby brother' means bc 'Stormi has one'. In the end, True is saying 'Hi Snowy!' to her brother. Is that bc Stormi's baby brother is named Snowy?"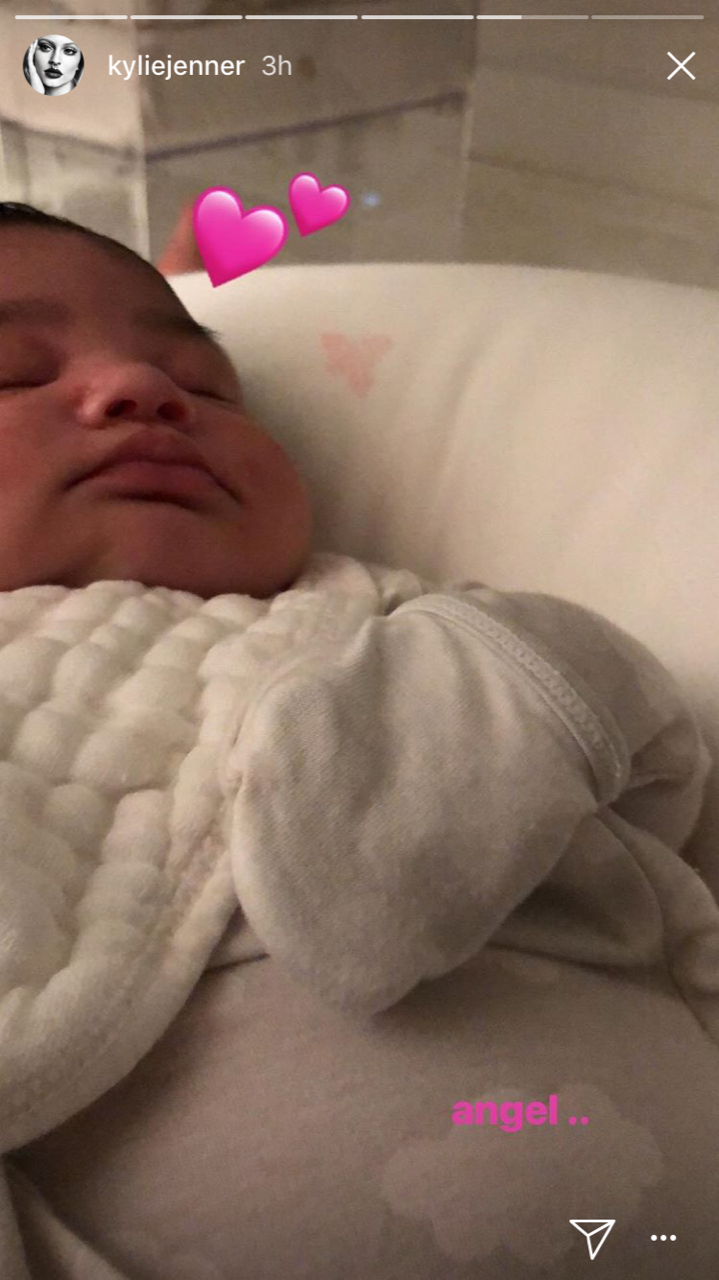 For now, we still have no confirmation on whether or not Snowy is the baby's name. Other names thrown into the rumour mill are 'Knight' and 'Jacob' as they both have been linked with Kylie and Travis.
We're certain that momager Kris is keeping tight-lipped about the name for now, but it'll all come out when the family needs a decoy for a controversy.
Have your say
More like this