Sam Asghari Give Update On Britney Spears As Fans Are Concerned For Her
"Sometimes being over protective can cause more stress and damage"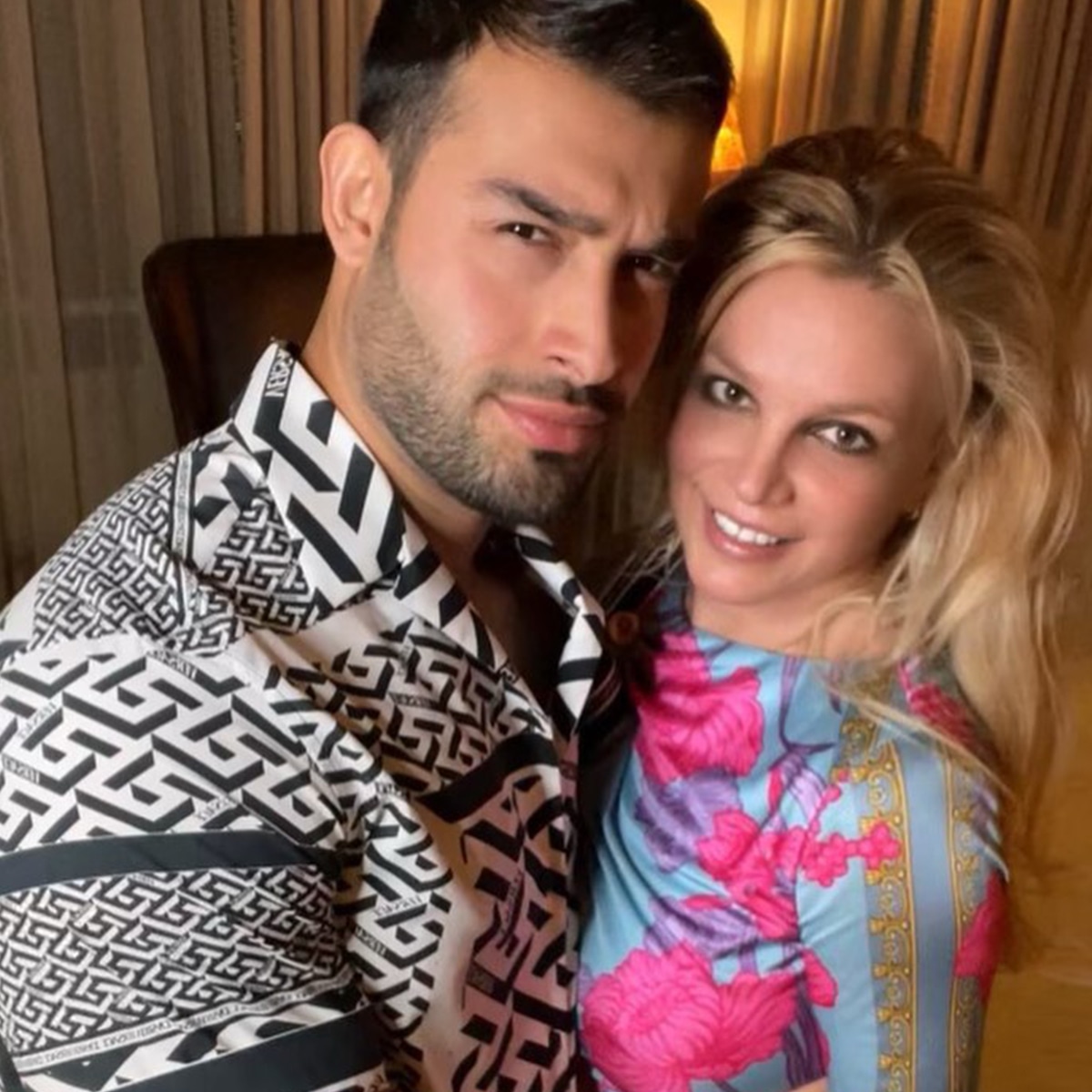 Sam Asghari, Britney Spears' husband, has explained her absence on social media in recent weeks, as fans have become increasingly worried for her wellbeing.
The concerns come as Britney's usual social media posts and presence has raised red flags for some fans. After making positive comments about her family last week, Britney's Instagram account was deleted, but has since come back.
View this post on Instagram
Some other footage of Britney was posted on Sam's page as the two celebrated her birthday. In the video, Sam can be seen singing Happy Birthday to the singer, with fans speculating that Britney's voice in the background was a taped recording.
Update:

Today is Britney Spears's birthday, and she still hasn't been seen in public since August.

This video was posted to her Instagram account today, featuring her husband. She can only be heard, but not seen.

Many are saying it doesn't sound like her.

Where is Britney? pic.twitter.com/rcmqK9c96h

— RAM (Richard Armande Mills) (@RAMRANTS) December 3, 2022
Many soon began to speculate that Britney is in fact not as 'free' as we once thought, and that her family is in charge of her Instagram account.
Can we just admit that @britneyspears has not control over her instagram account. Someone else it's clearly manipulating her posts. It's time for #FreeBritney one more time.

— Riggor Mortys (@RiggorMortys) December 3, 2022
Now, Britney's husband has spoken out. Taking to his Instagram story he said:
"Social media can be traumatizing. Sometimes it's good to take a break. She has her voice and is a free woman. I have respect for her privacy and I protect it at all times. Thank you to all of her protective fans."
Continuing on, he said that he doesn't post Britney on his Instagram all the time as he wants to respect her privacy. He also explained that the reason he's not often seen outside with her is because when he's attending work events, she doesn't accompany him as it's not something she enjoys.
"Out of respect for her privacy I don't post her 247. I ask for permission if I ever do," he said.
"I've always respected and supported her privacy with everything I've had. I ask of you supportive and protective fans to do the same. Sometimes being over protective can cause more stress and damage."
Have your say
More like this