So, ABBA Wrote A Song About This Irish County
Could you blame them though?
ABBA are back on the music scene with a brand new album named voyage and one song on the track list has an Irish influence.
Björn wrote When You Danced With Me about his first visit to Kilkenny.
In a statement he said, "I drove around the coast from Limerick to Dublin with my family in the 90s and we stopped in Kilkenny. It was beautiful and very romantic, I thought.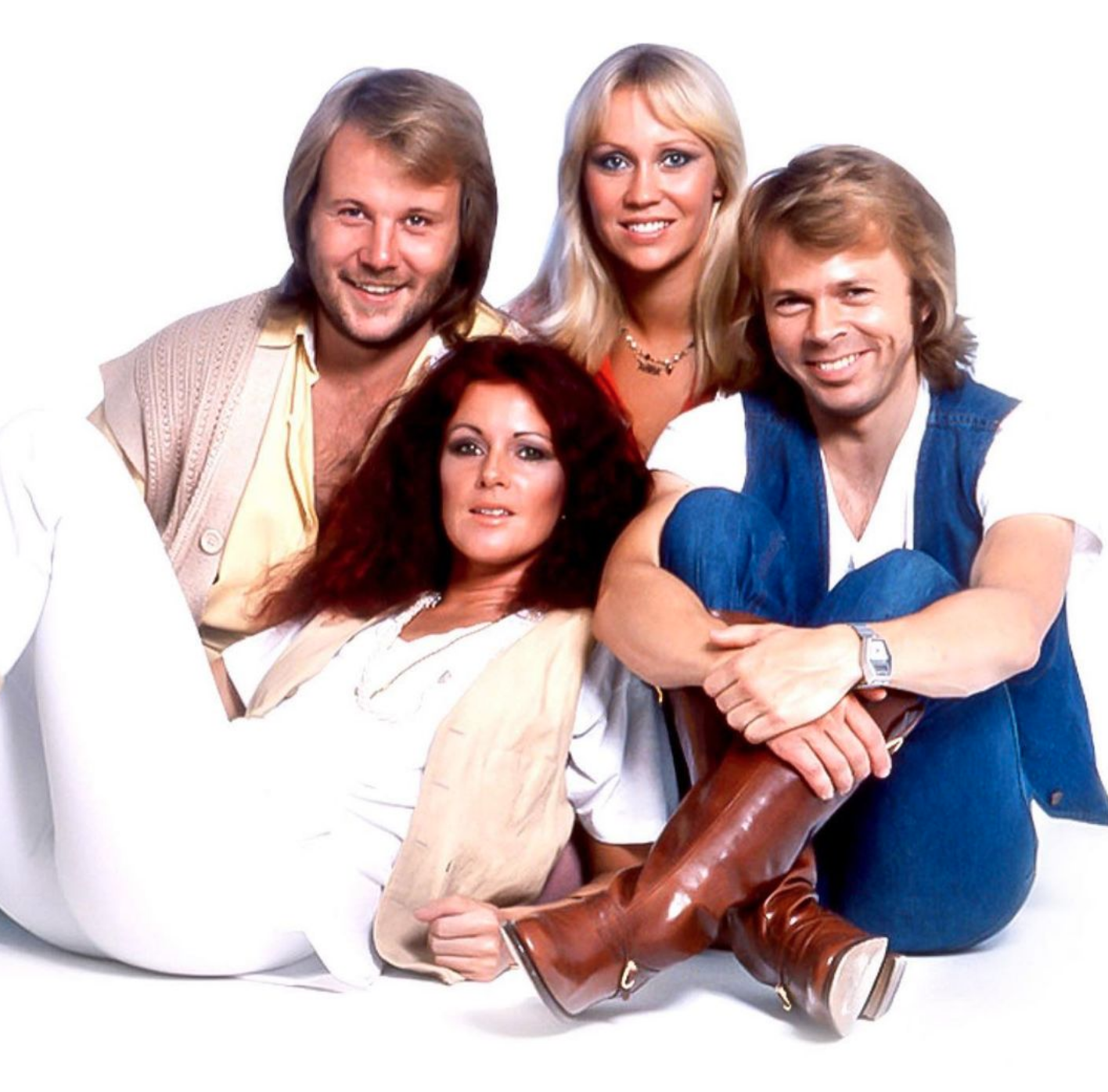 "Castle, churches and the surroundings, County Kilkenny with its little, charming villages. It has stayed with me.
"We drove through Cork as well and there's absolutely nothing wrong with that city, but try to replace Kilkenny with Cork in 'When you danced with me'!"
The band announced their reunion earlier this year in a statement that said: "It's been a while since we made music together. Almost 40 years, actually.
View this post on Instagram
"We took a break in the spring of 1982 and now we decided it's time to end it. They say it's foolhardy to wait more than 40 years between albums, so we've recorded a follow-up to 'The Visitors'
"To all of you who patiently have followed us in some way or another these past decades: Thank you for waiting. It's time for a new journey to begin."
Well, we can't wait to have a listen now, a love letter to Kilkenny immortalised in an ABBA song, how cool?!
Have your say
More like this