Terrie McEvoy already has her baby girls name picked
"We had one picked for a girl from the second we found out."
During an Instagram q&a the influencer told followers she had names picked out for both boys and girls.
The mama-to-be shared a question box on Instagram one follower asked if she has any baby names picked out and she replied, "Yes!! We had one picked for a girl from the second we found out and two for a boy!".
Terrie is expecting a baby girl with her husband David Fitzpatrick this year, the two shared their gender reveal recently via Instagram. In the video we see the couple pop a balloon and reveal pink confetti letting them know they are having a baby girl.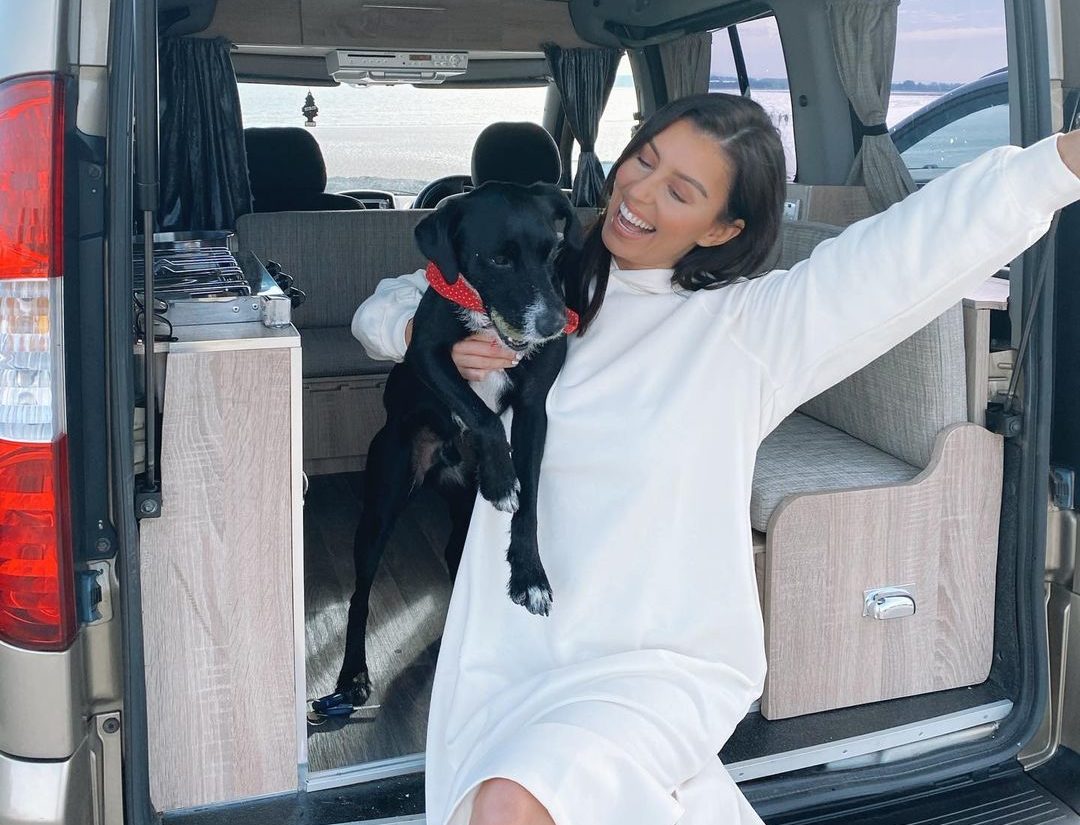 In the video Terrie can be seen jumping for joy at the news and her smile shows she is over the moon they will be having a little girl. Another follower asked if she was hoping for a girl based off this reaction.
Terrie responded, "Nope! I was just so happy to find out!! A baby whether they are a boy or a girl is an absolute blessing and I would have reacted the exact same way if the balloon popped blue."
Fans also spotted that David's reaction was a bit delayed in the video and wondered if he could see the colour of the confetti since he was wearing sunglasses.
View this post on Instagram
"No, well spotted, he said he saw white and could just hear everyone screaming".
A note for all future parents, don't wear sunglasses at the gender reveal!
We love seeing these two so happy and cannot wait to find out what name they have chosen for their baby girl.
Have your say
More like this