Terrie McEvoy And Suzanne Jackson Are Launching A Fashion Business
These two fashionable girls know what they are doing!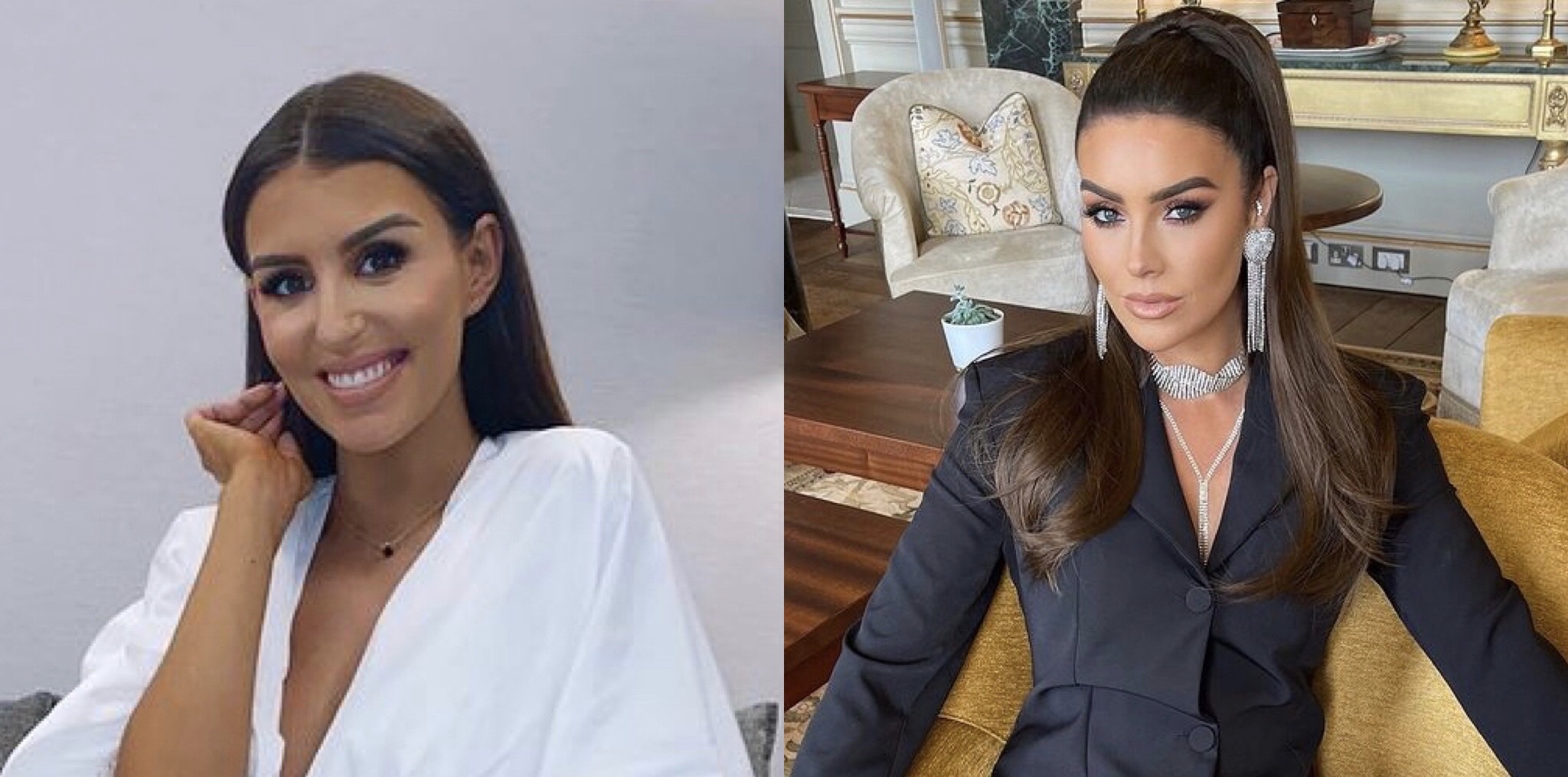 The creators behind Bahama Body tan and two of our favourite influencers are back with a brand new project and this time it's in the fashion world.
Terrie took to Instagram stories yesterday to share the exciting news.
"I can't get the words out I'm so nervous and excited…" she said.
She told followers that it's the biggest investment she's ever made and then revealed, "Myself, Suzanne Jackson and our good friend Siobhan Murray have decided to go into business together.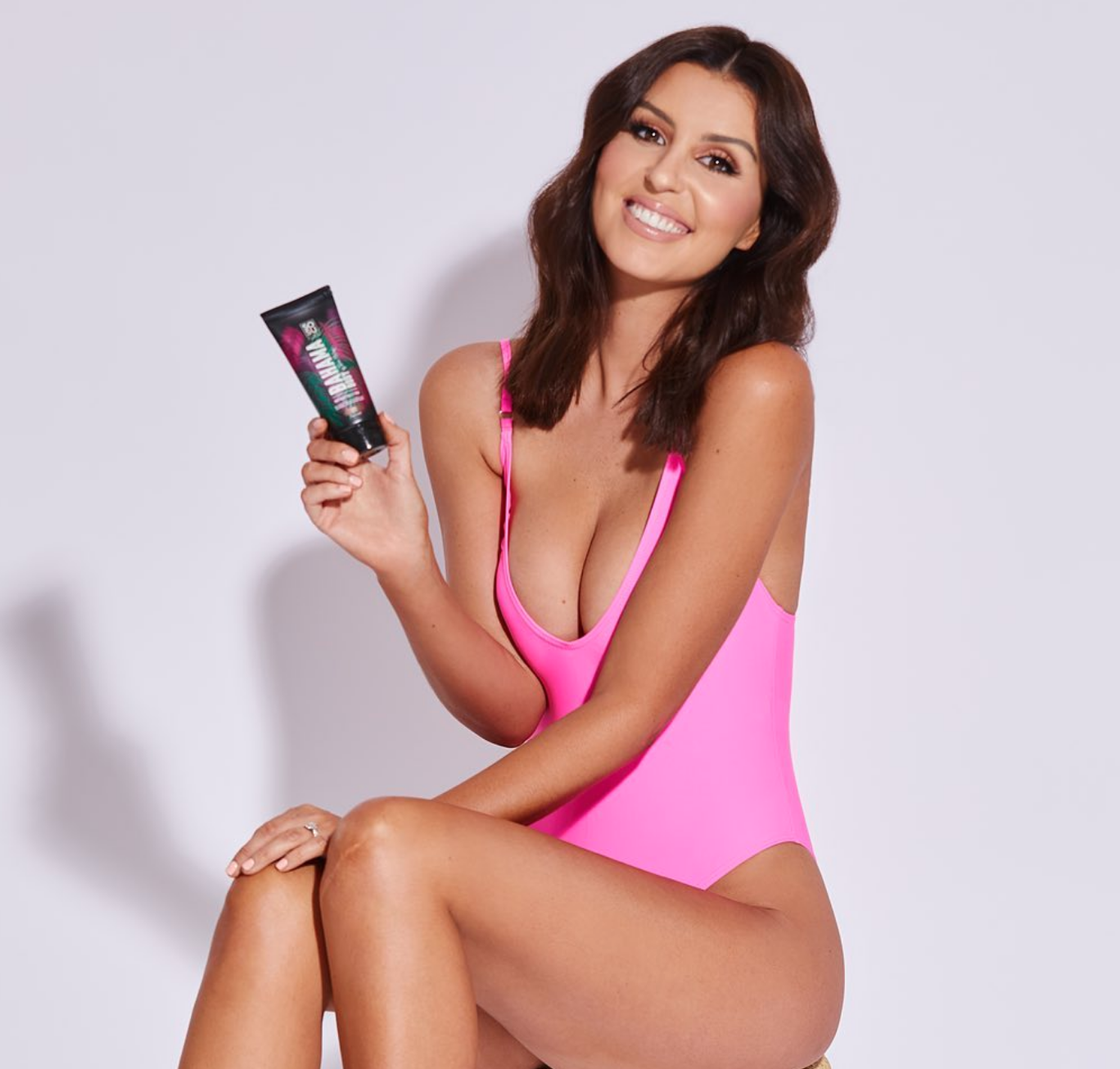 "We sat down 18 months ago to discuss building a brand, creating something and it has been in the works ever since."
Terrie gushed about her business partners saying they "blow [her] mind" and have taught her so much.
The brand is called Mantra Official, and although we don't 100% know what it is we do know that it's a fashion brand.
Judging by the trailer for the brand it looks like it's boots, and possibly clothing too. We are very excited to see more!
View this post on Instagram
Terrie posted the trailer with the caption, "1.12.21″ which is the release date for the brand.
Suzanne took to her stories to say she thinks the brand isn't something that followers will expect but they will "rock this category when it launches."
The bio for the Mantra Official page reads, "Elevate your Wardrobe" and we already know we need to get our hands on this…
Friends of the girls commented on their posts sending love, with Louise Cooney writing, "Wooohooo can't wait to get myself a pair" and Tara O'Farrell wrote "very cool".
Suzanne is already an extremely successful businesswomen with her makeup brand SOSU by SJ being widely popular as well as her collab's with other creatives and Terrie has been making her own splash in the business world in recent times with her own collab with Suzanne, Bahama Body, as well as developing lines with popular clothing brands.
We know these two are a dream team so we cannot wait to see what's ahead!
Congratulations!
Have your say
More like this