Terrie McEvoy Shares Sweet Video Tribute To Her Husband David As They Embrace Parenthood
These two are so cute!
New mom Terrie McEvoy has shared an adorable video featuring clips of herself and husband David's adventurous life so far, all the way up to the birth of their daughter Sydney.
View this post on Instagram
Terrie captioned the post, "We've lived on the other side of the world, travelled Europe, danced under the stars in the Philippines and full moon in Thailand, dived on the Great Barrier Reef, trekked to see glaciers in New Zealand, got lost on a mountain in Fiji, drank mojitos on the streets of Cuba, cried laughing with friends in Jamaica…. The list is endless…
"But watching us both become parents to our beautiful daughter Sydney has been my favourite adventure so far! What a life with you it has been @davidfitz1986  Never ever change x Here's to all of the adventures ahead with our gang."
The happy couple announced the birth of their daughter on social media last month with Terrie sharing some gorgeous snaps of the moment she was born.
View this post on Instagram
Captioning the gorgeous photos the influencer and nurse said; "The beginning of the rest of our lives. Our hearts are ready to burst with love and gratitude."
"Welcome to the world baby girl."
Their daughter Sydney is named after one of their many adventures together, the pair lived in Sydney Australia together for a while and returned home after their wedding when they realised how much they missed being close to their friends and family.
We love following their adventures, no doubt they will both be brilliant parents!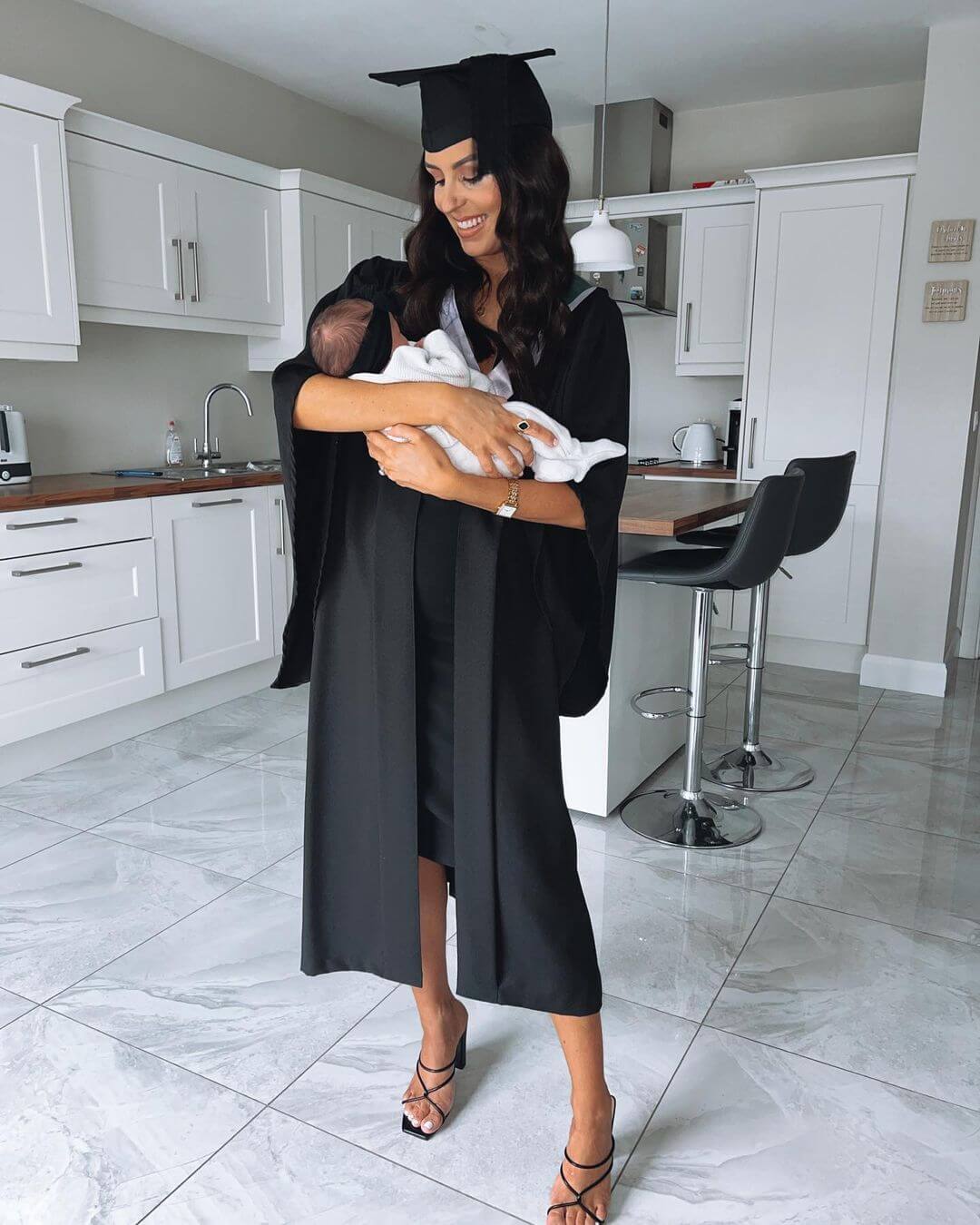 Have your say
More like this