The Trailer For This Year's Late Late Toy Show Is Here
Grab the tissues, it's an emotional one.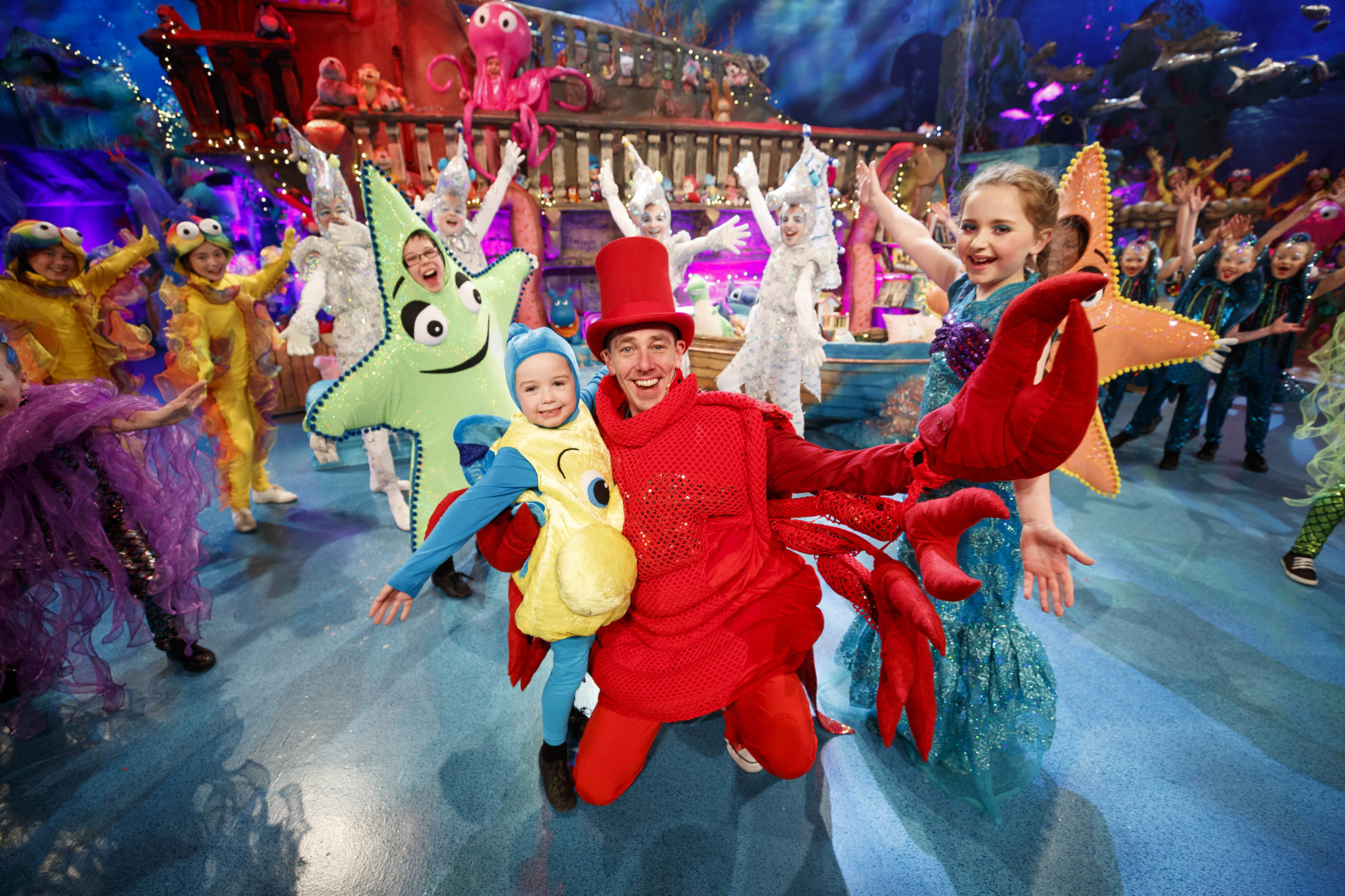 As none of us have a social life right now (Zoom doesn't count) the Late Late Toy Show is more exciting this year than ever before.
Even though we would always stay in to watch it anyway, having something to look forward to on a Friday night is thrilling and RTÉ have now shared a trailer for the upcoming 2020 show.
Be warned, you're gonna need to grab the tissues.
Made by RTÉ Creative, alongside Banjoman Films, the trailer shows a little girl called Eva bored, and stuck at home during the pandemic, missing her pals.
After her brother sees her watching a video of her and her friends in their PJ's the previous year, watching the Toy Show together he comes up with a plan.
We won't spoil the end for you (you need to watch it below) but it certainly pulls on the heartstrings. Ireland will still be in lockdown when the show airs in two weeks, so many of us won't be watching it with friends and family like we normally would.
As host, Ryan Tubridy says at the end of the trailer; "It has been a very strange year, and that's why this Christmas is so important. It's also why this year's Late Late Toy Show is possibly the most important of all time."
"We're going to be singing, we're going to be dancing, we're going to be playing with toys, and we're going to be having lots and lots and lots and lots of fun."
"We need you to gather together and join us, and let's make Christmas, Christmas!"
The show will look quite different from it's usual format. Last month when Ryan spoke about the show he said revealed that is was being filmed in stages in order to allow it to happen.
"Me and all my friends, and not to mention a few elves, have been working pretty hard," he shared.
"And as soon as I finish the show today, I'll be going out to do more work on it. And I'll be doing it tomorrow, and I'll be doing it the next day, and I'll be doing it pretty much every day until the end of November."
The Late Late Toy Show airs at 9.35pm on Friday, 27th of  November. 
Have your say
More like this