Two New Love Islanders Are Reportedly Heading Into The Villa After Last Night's Mega-Dumping And Amy's Exit
It has been a busy couple of days in the Love Island villa, with breakups and dumpings and walkouts galore.
Last night's episode ended on a cliffhanger with the three 'weakest' couples up for a dumping – Danny and Jourdan were voted off by the public (bet you almost forgot they were there), leaving Amy and Curtis and Lucie and George to discover their fate on tonight's episode.
However, yesterday it emerged that Amy Hart had decided to quit the show following her breakup with Curtis Pritchard, who now appears to be moving things on with Maura.
A source told The Sun that Amy felt she had "gotten as much as she could from the experience":
She fell in love, had her heart broken and couldn't stand the thought of seeing Curtis crack on with other girls while under the same roof as her.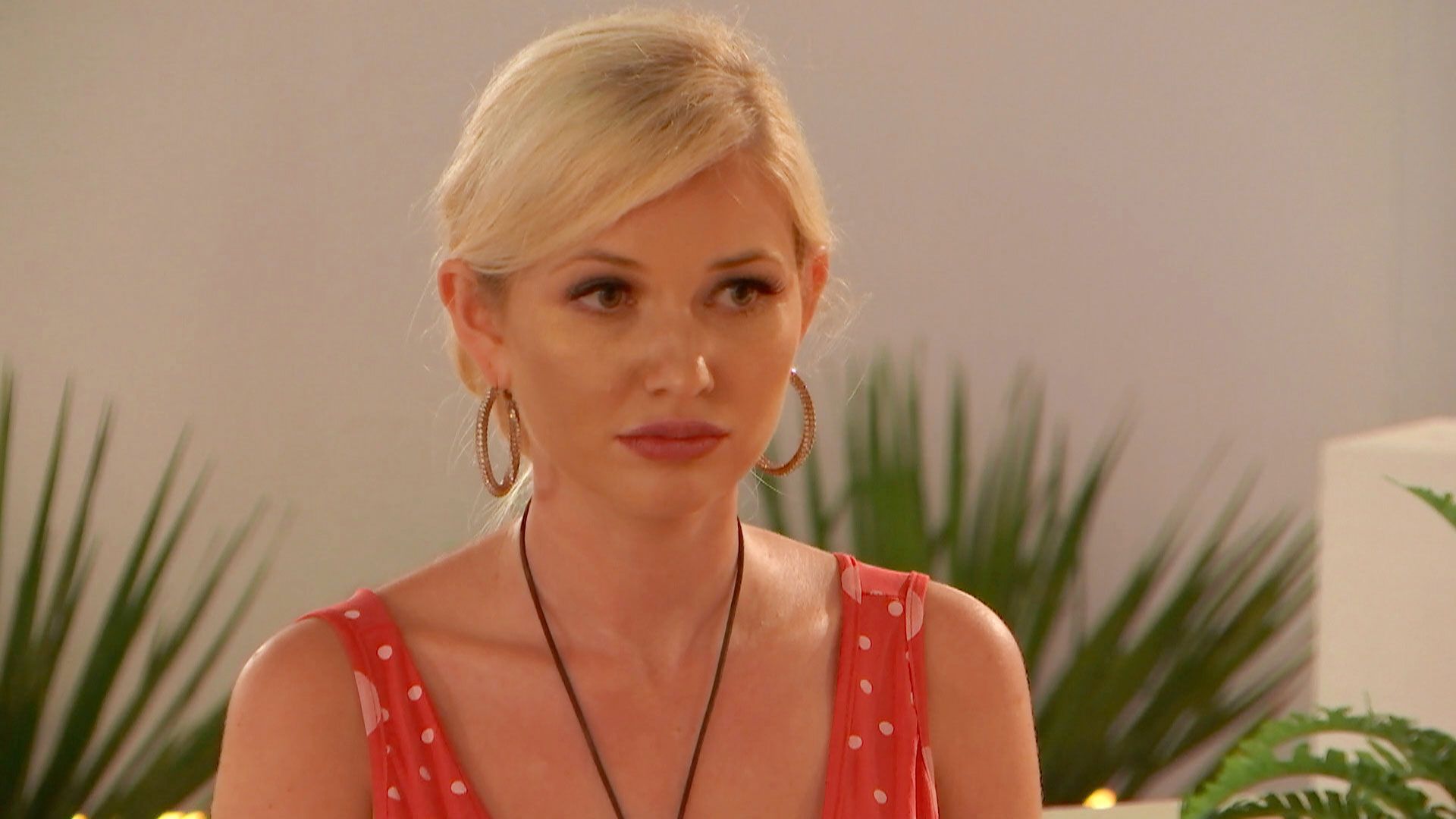 Amy's exit will be featured on tonight's episode, and according to reports, she is receiving therapy and availing of the full aftercare process offered to all contestants.
The news of her exit is a pretty clear indicator that Lucie and George were voted out by the other Islanders – but if you thought they could finally take some of those beds out of the overstuffed villa, you'd be wrong.
Two new contestants are allegedly on their way into the villa to shake things up once again after the last week of drama. Please, no more shaking! The gang need a break! We need a break, TBH.
Have your say
More like this