Una Healy Is The Latest Star Announced For Celebrity Gogglebox Ireland
G'wan Una!
The line-up for Celebrity Gogglebox Ireland has just been getting more and more impressive.
The latest celebrity household has been announced and we couldn't be more excited!
Una Healy will sit down to share her view on what's on telly alongside fellow musician Erica Cody.
We can't wait to hear what they have to say!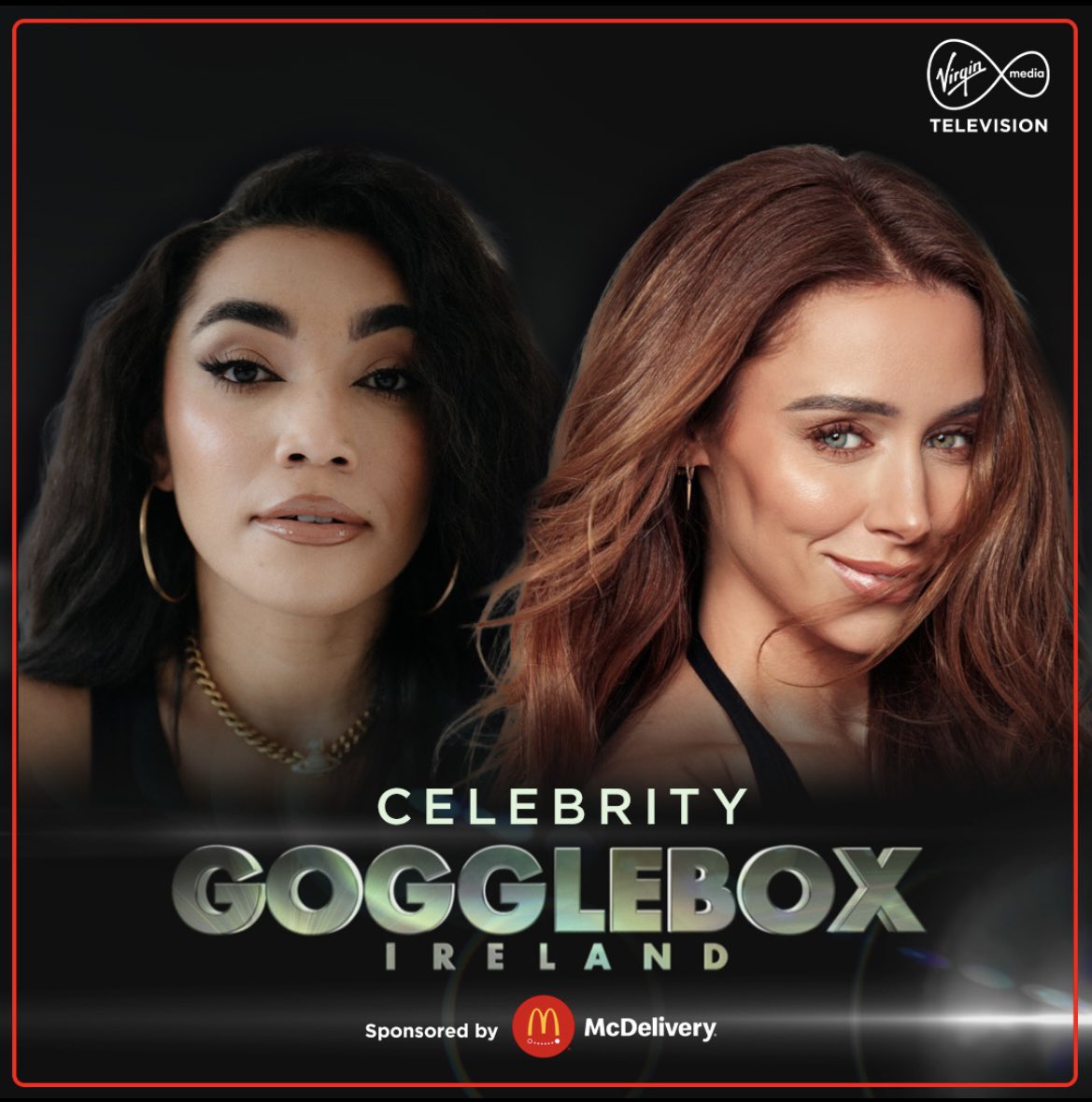 "I'm very excited to take part as I'm big fan, and I'm always like Gogglebox myself at home…I used to get told off for chatting over things commentating when used to watch TV when I was younger!" Una revealed.
While Erica added: "I'm super excited to be taking part, Gogglebox is one of me and my granddads favourite shows (this will be his favourite episode yet!) so it's a full circle moment."
Irish acting stars Norma Sheehan and Rachel Pilkington will also join the couch for Celebrity Gogglebox Ireland. The pair both starred in The Clinic together and revealed that they would love to give the show a reboot.
"Obviously 'The Clinic' with myself and Rachel. The Psychotic receptionist and the friendly physio. "Play the game" with Twink & Co! . I love charades. Bring Dynasty & its shoulder pads back," Norma stated.
They also shared why they got involved with the celebrity special.
"I'm doing Gogglebox so I can kick my three teens out of the TV room for a few nights. I also get to speak in the TV room without getting SHUSHED!! And I get to catch up with a friend, Rachel," Norma joked.
"Gogglebox has been a TV show that I've genuinely loved since its inception, as it always makes me laugh so much," Rachel added.
Young Offenders stars Shane Casey, Demi Isaac Oviawae and Hilary Rose will also be involved. As well as Gavan Reilly, Zara King and Richard Chambers, Brian Dowling and Arthur Gourounlian, Tommy Bowe, Karen Koster and Martin King, Kerry Katona and Alison Spittle and Tadhg Flemming and his family.
Celebrity Gogglebox Ireland airs Wednesday 20th September at 9pm on Virgin Media One.