A Harry Potter Beauty Range Is Coming To Boots And You'll Probably Want All Of It
The House eyeshadow palettes are TOO cute.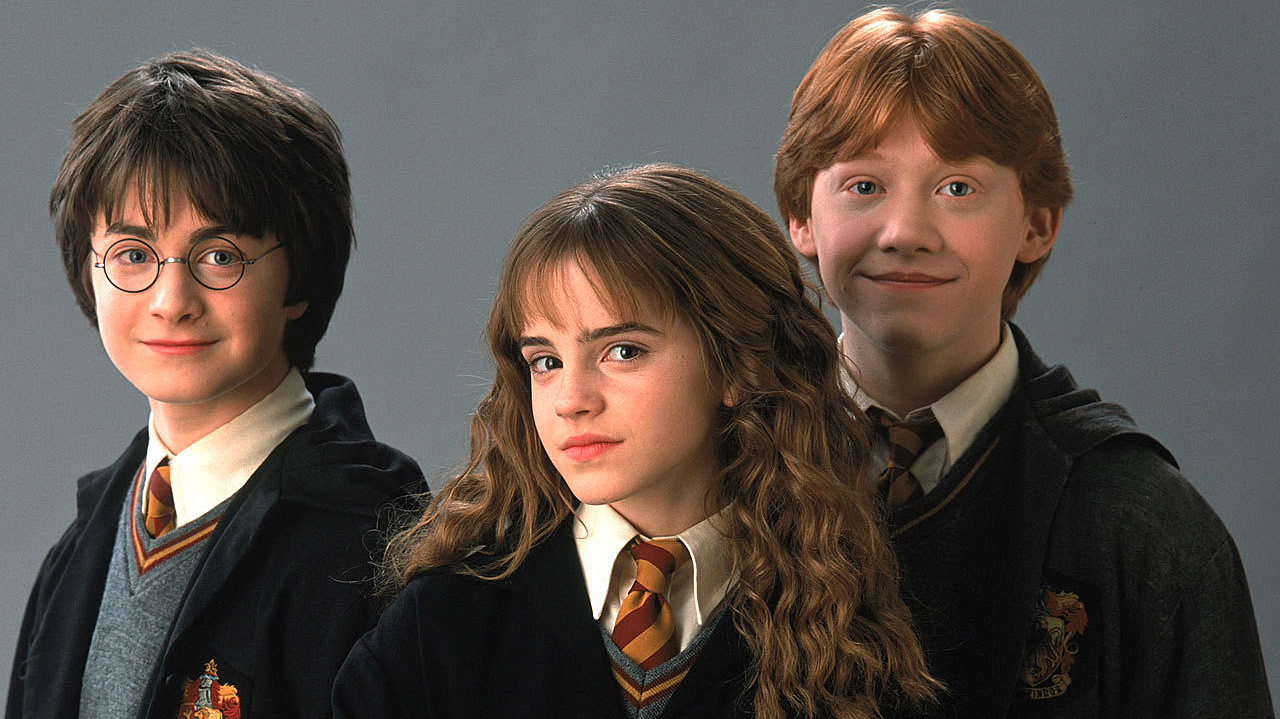 We might have a new Fantastic Beasts movie coming and a whole section of Harry Potter goodies in Penneys, but we still can't get enough HP stuff.
Case in point: The new Harry Potter beauty range on its way to Boots, just in time for Christmas. Harry Potter and beauty! That's all our interests rolled up into one.
The collection includes all sorts of cute bits for your stocking, including bath bombs: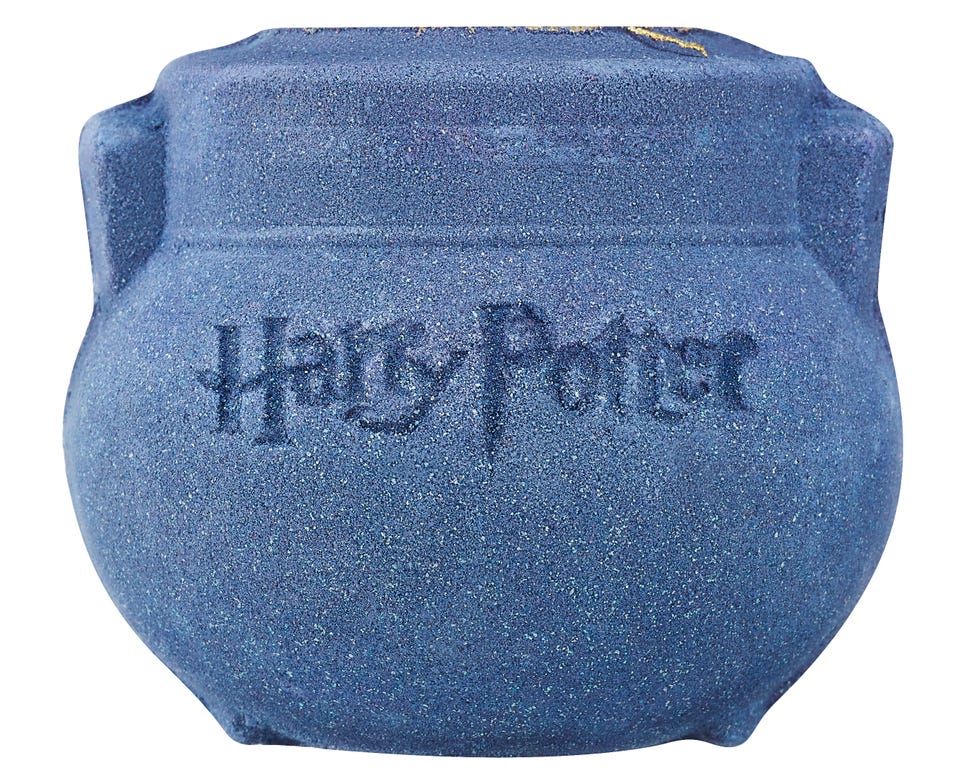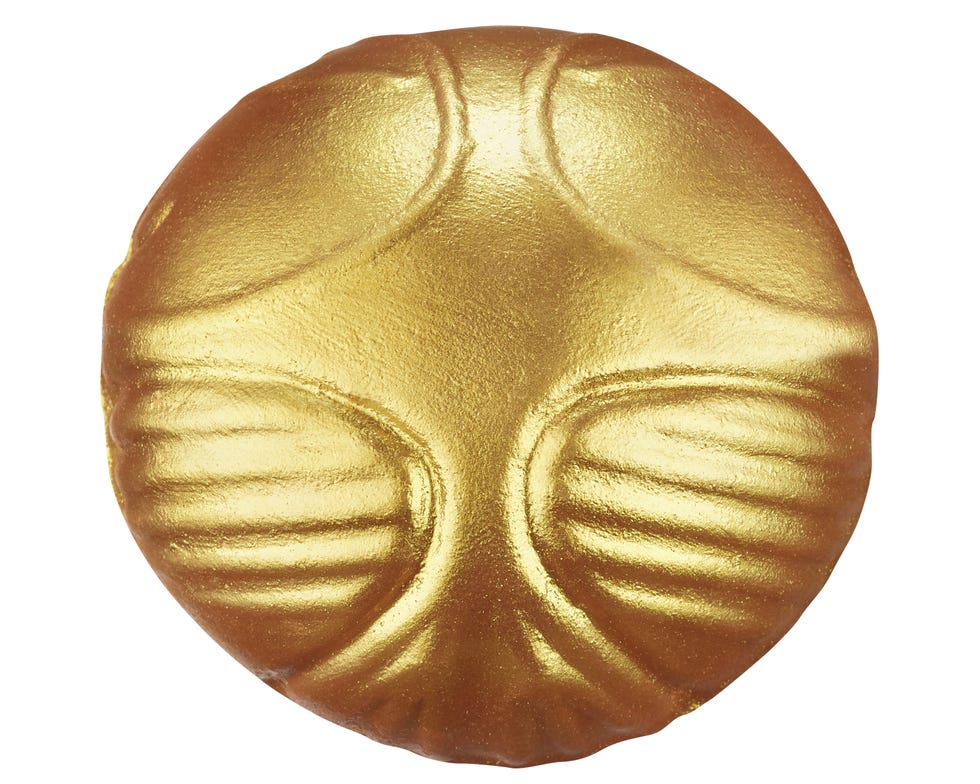 House-themed eyeshadow palettes: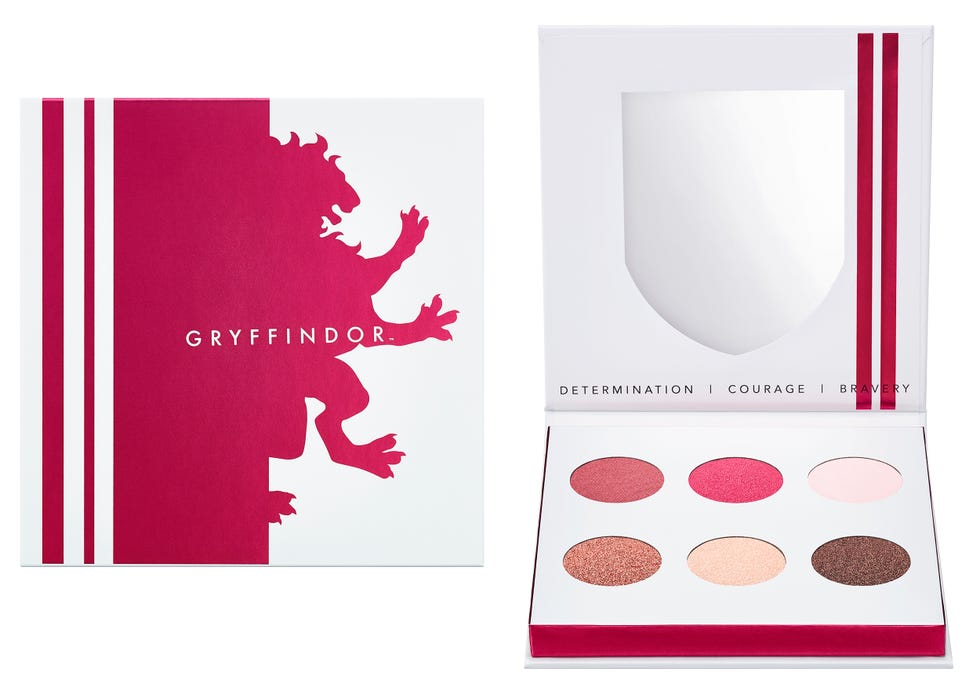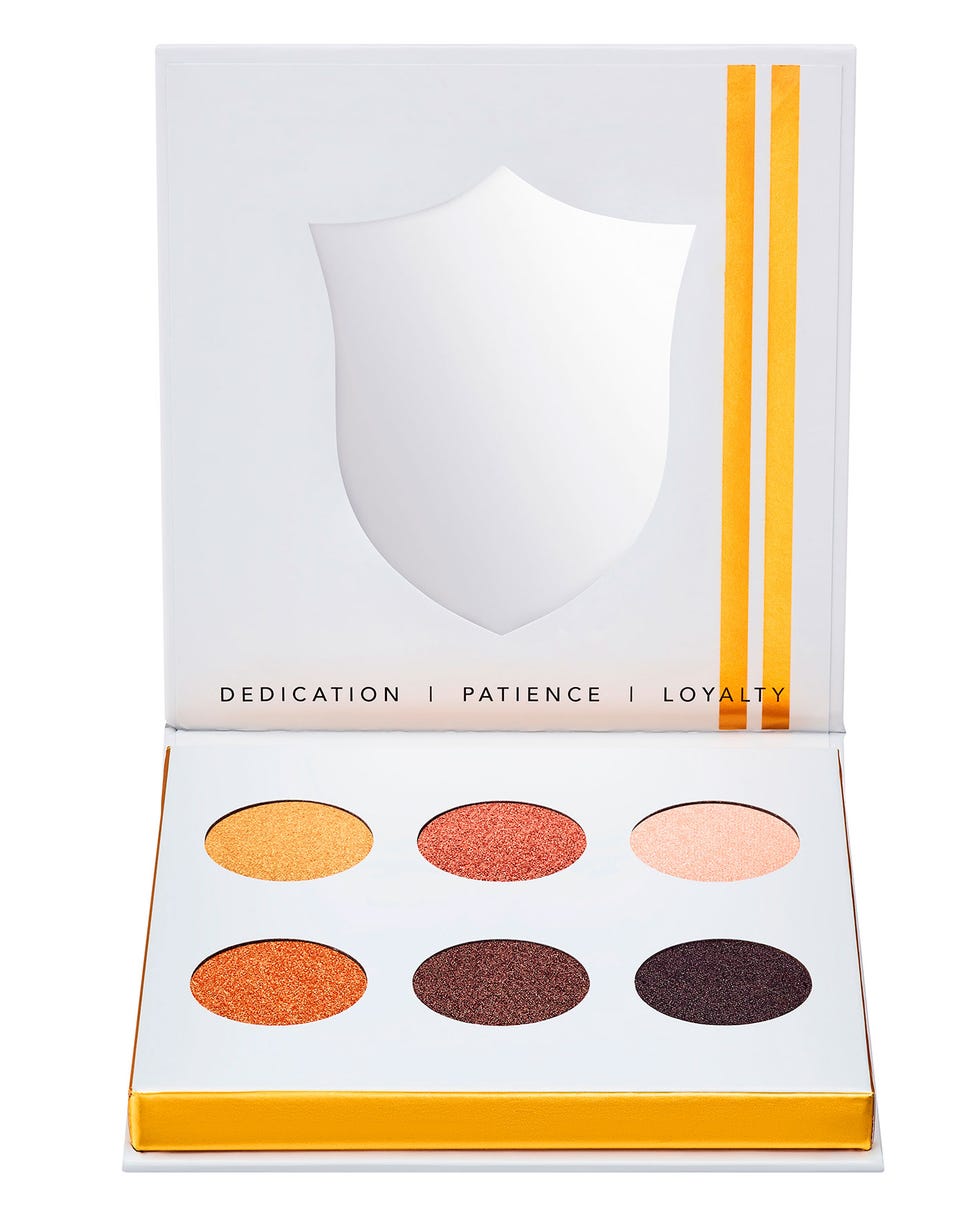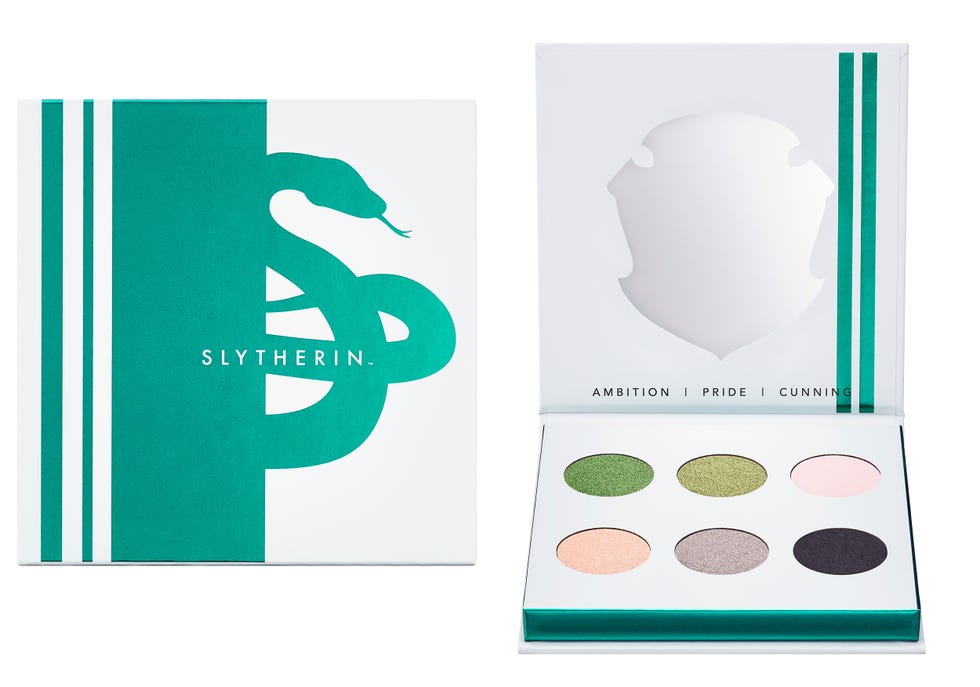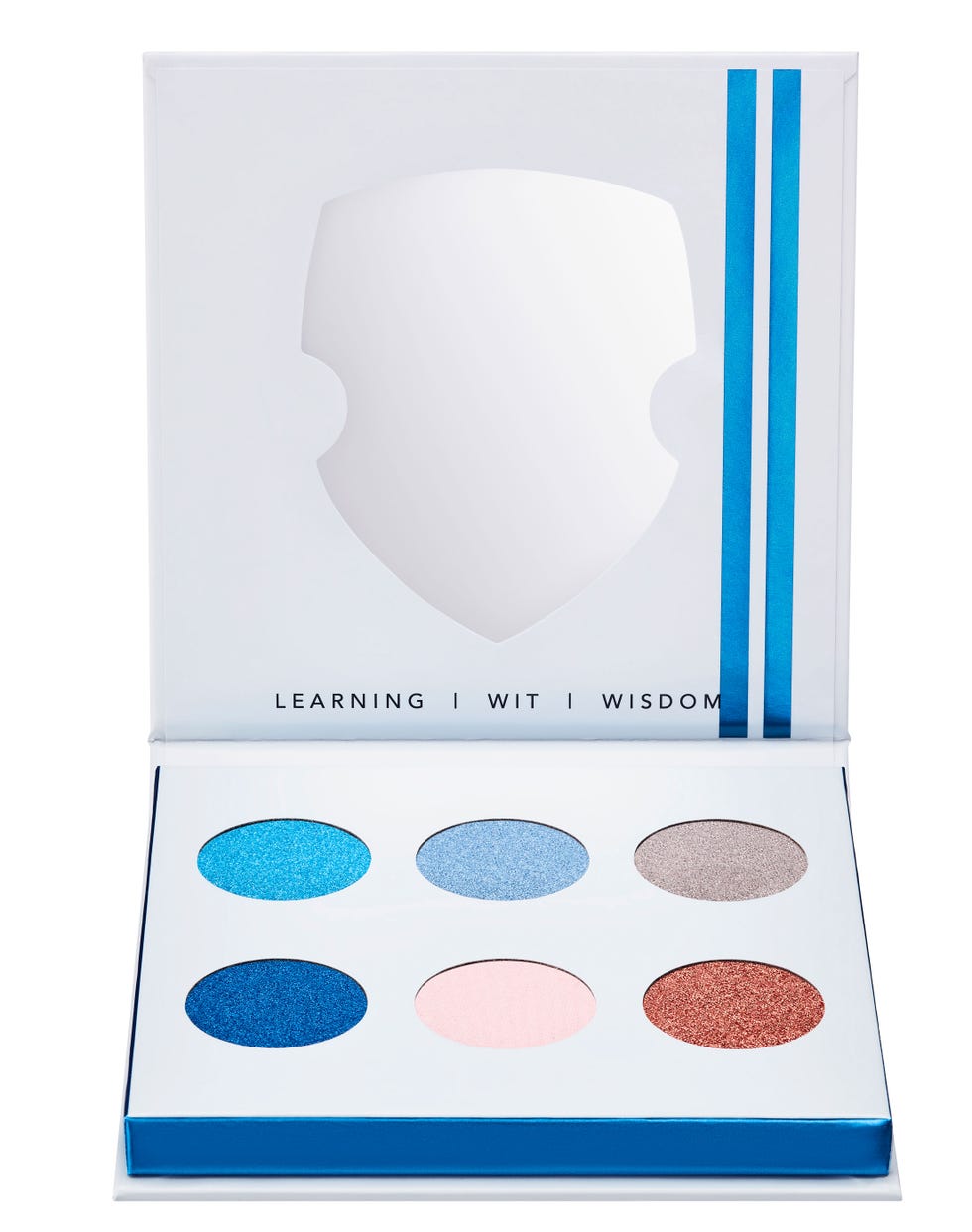 'Swish And Flick' makeup wands: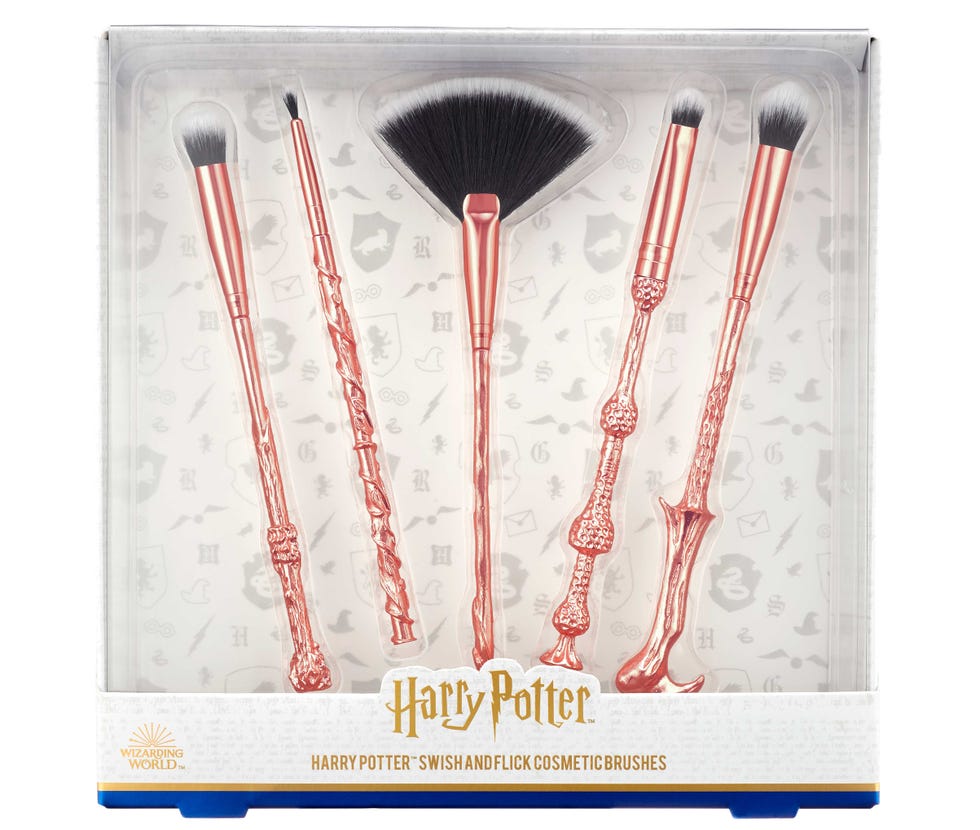 Colour changing lipsticks: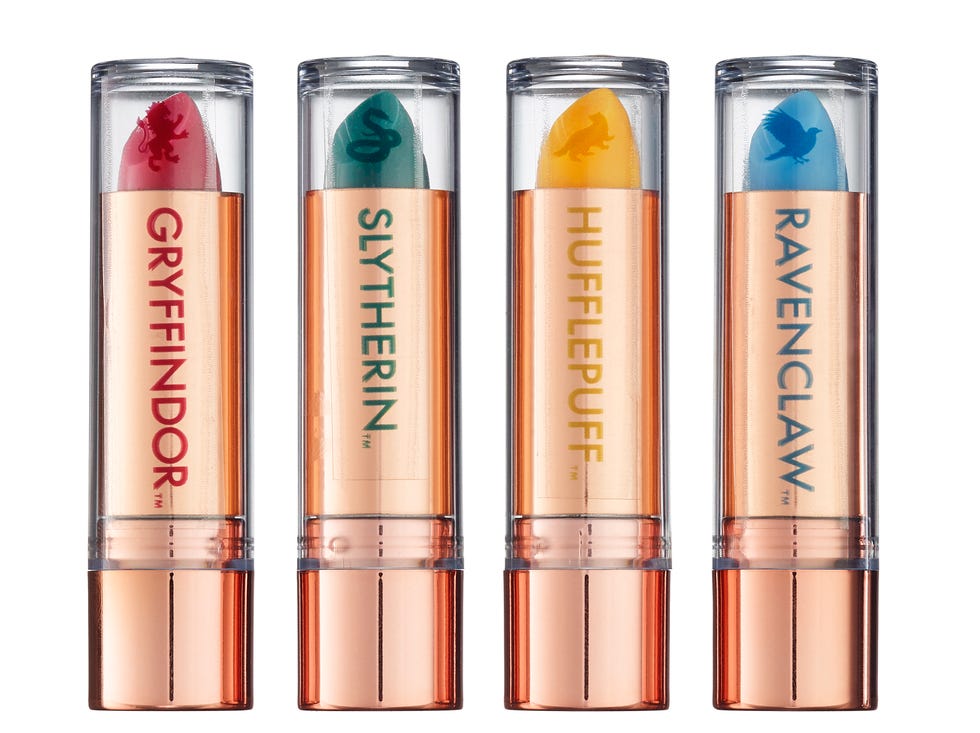 Eye masks (bagsy the Luna one):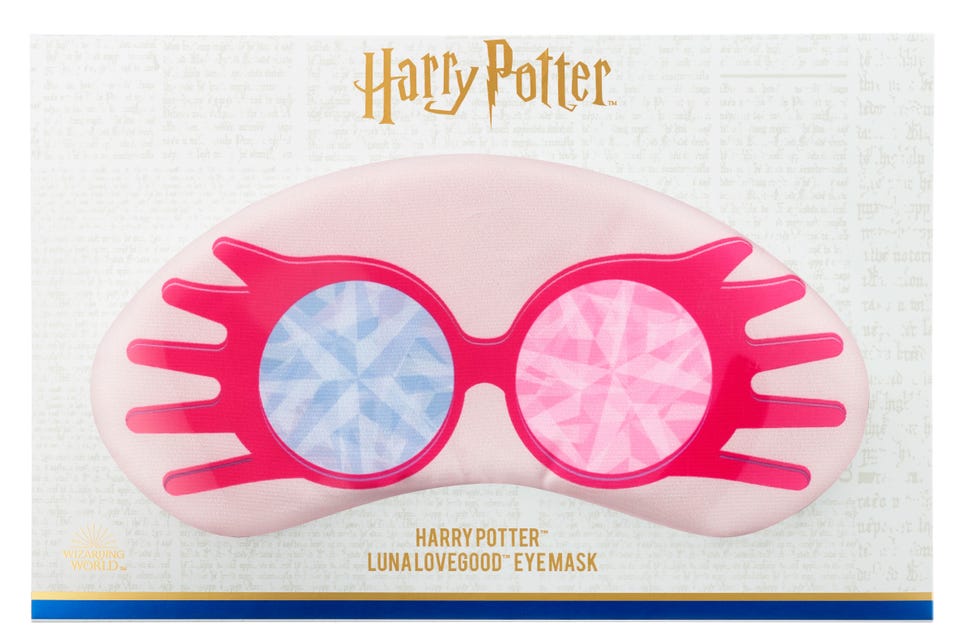 Hedwig hand cream (how cute would this be on your desk?):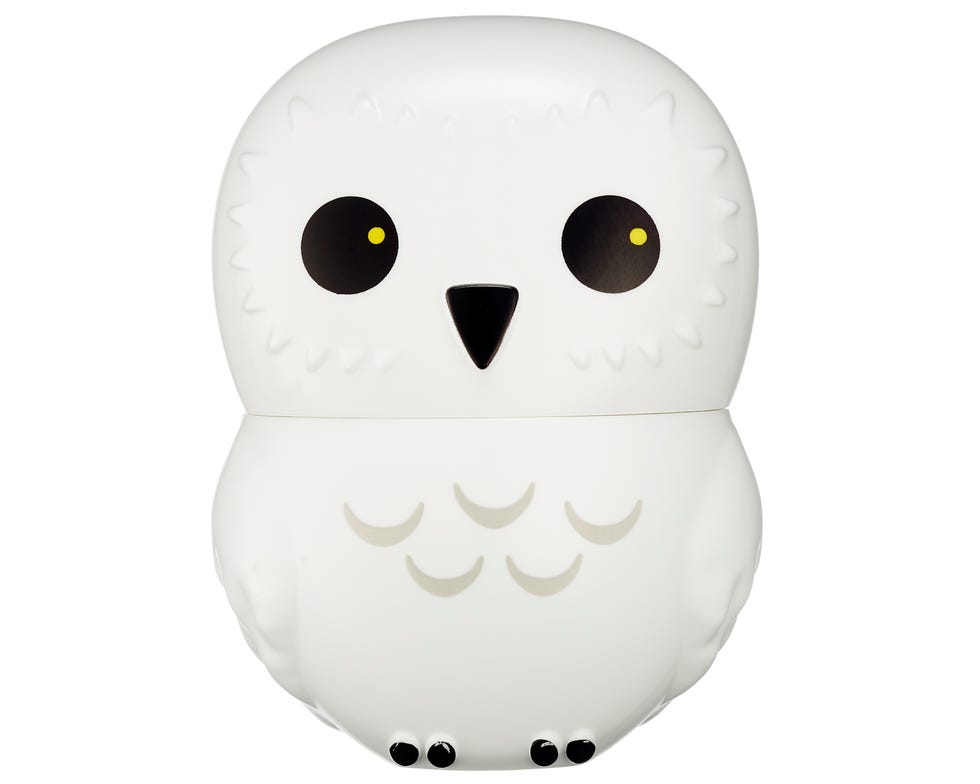 And makeup bags: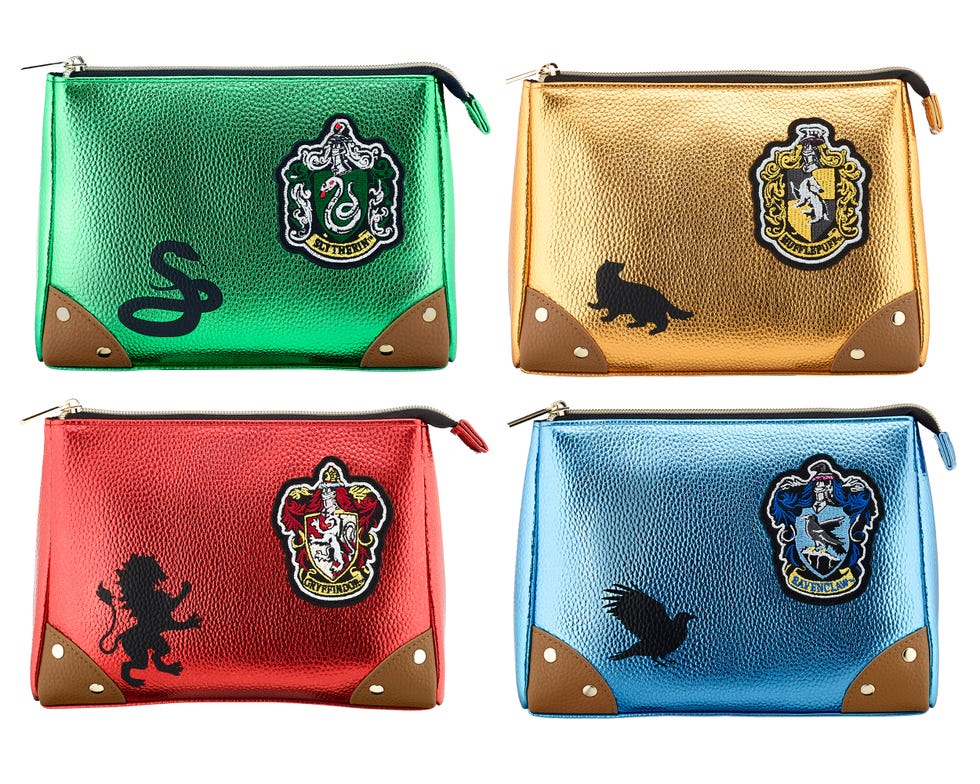 All this will hit stores next month, so get ready.
Have your say
More like this