Festive party season demands that we have picture-perfect, gorgeous hair at all times (or at least most of the time), but the winter weather doesn't want us to shine.
Hats leave us flat, rain is a pain and wind… well, that's one blow dry we are absolutely not interested in.
So what can you do to ensure your hair looks fresh and ready for Christmassy drinks, New Year's parties, and visits with the family? Make Batiste XXL Plumping Powder, €5.49, part of your festive beauty arsenal.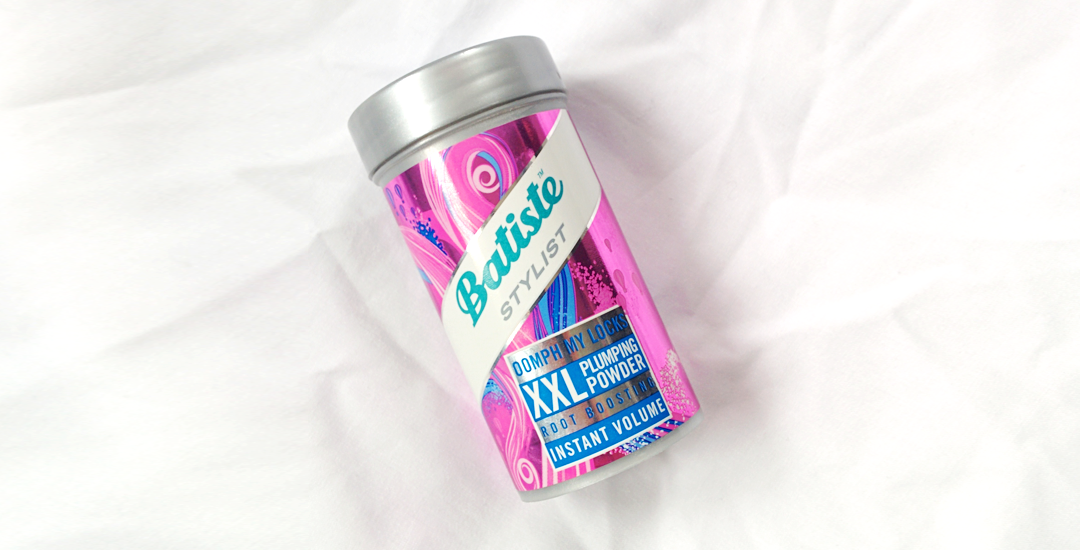 The innovative formula gives you sky-high volume and body, without backcombing, for a style that will last as long as you do.
Just sprinkle the powder into your roots (a little goes a long way!), work it through the hair with your fingertips, and style as desired.
Whether you're aiming for bouncy Victoria's Secret-style waves, a voluminous updo, or a textured bob, Batiste XXL Plumping Powder is your ticket to the big hair of your dreams this party season.
Batiste XXL Plumping Powder is available from McCabes Pharmacy and pharmacies nationwide
WIN! A year's supply of Batiste products over on the Stellar Instagram – all of the details are below!
Have your say
More like this