MAC Are Launching A Strobe Cream That's Especially For Your Body
Time to GLOW.
MAC's Strobe Cream is an absolute staple in our makeup bags. It can be used as as a primer to give your skin a healthy glow, mixed in with your foundation for a luminous finish, or added on top of your makeup as a highlight.
The green tea and vitamin-infused formula has been a best seller for MAC for years, and now the brand have finally answered all of our prayers by introducing a strobe cream in the form of a body lotion, hallelujah!
MAC officially announced that they have created a version of the strobe cream that is made specifically for the body. The cream originally comes in five different shades, Pinklite, Goldlite, Redlite, Silverlite, and Peachlite. For the body lotion, MAC have stuck to a universal tone for most skin tones called Opalite, which will leave a soft, iridescent glow on the skin.
Dominic Skinner, MAC's Global Senior Artist, recently posted a photo of the product on his Instagram.
A 100ml bottle of the body lotion will set you back €33.50 from Brown Thomas, 50 cent cheaper than the 50ml cream made for your face which costs €34 – a serious deal!
We can't wait to cover our legs in this come summer time!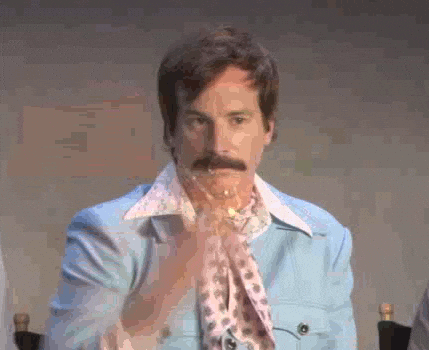 Have your say
More like this