Team STELLAR Share The Beauty Products They Couldn't Get Enough Of In 2018
2018: The year we looked pretty good, if we do say so ourselves.
It's about time for everyone to start reflecting on the past 12 months in their lives, and forgive us if our thoughts instantly turned to our year in beauty.
One of the perks of the job is getting to try loads of products every month, so when something makes its way into our makeup bag and stays there, you know it's good.
Here are Team STELLAR's favourite products of 2018 – they range from older products we just discovered this year to new releases we couldn't get enough of. What were your best buys of 2018? Let us know!
"I absolutely adore this contouring and colour palette from Irish MUA Aimee Connolly because you can choose your own shades instead of having to go with the traditional light or dark tones. I picked a light bronzer (which is still plenty warm), gold highlighter, pinky blush and opalescent cream contour, and since it's sturdy and has a mirror, it's become a must-have in my makeup bag."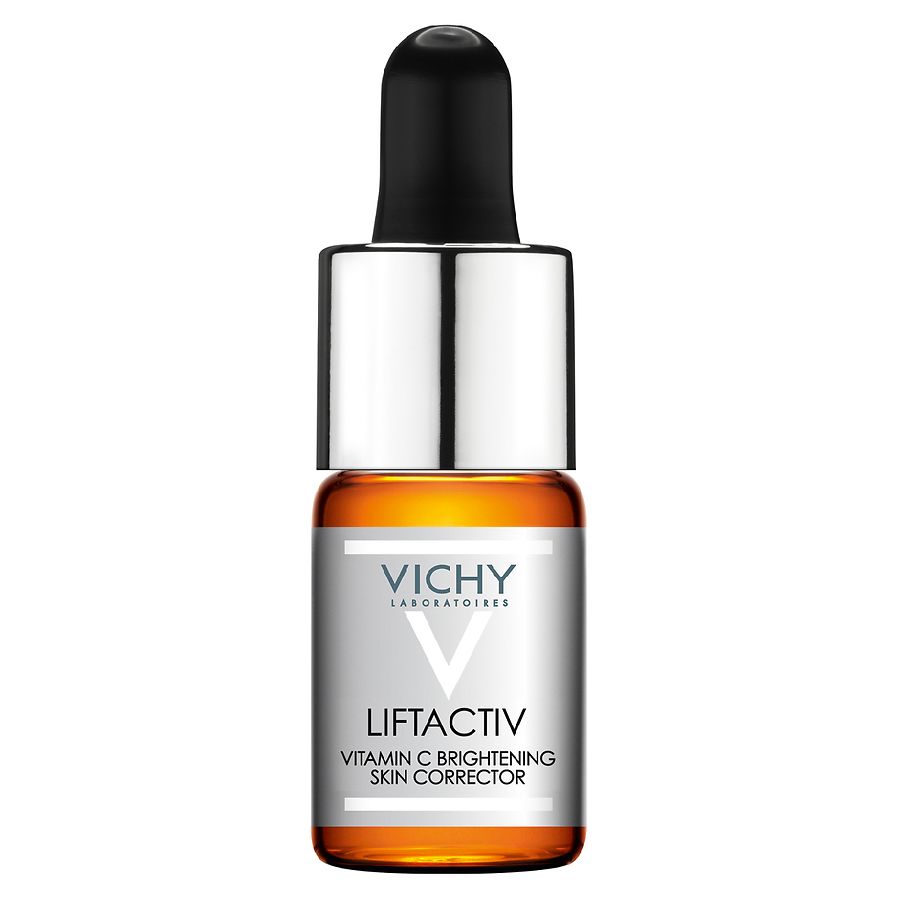 "I'm obsessed with Vichy's LiftActiv Vitamin C Skin Brightening Corrector which I started using this year. It's one of the few skincare products that I've found actually does what it says in the bottle. It's loaded with Vitamin C, Vitamin E and Hyaluronic Acid, so it not only makes your skin look much brighter and more radiant, but makes it feel super hydrated and plumped up too. LOVE. "
"THIS PALETTE. It has everything you could ever want. My favourite shades are the screaming neon pink (which I
loaded on my eyes at Electric Picnic this year
), the glistening olive green of Hustle, and the pink-white duochrome Pink Me. I needed a bright palette like this in my life, and I'm very grateful to bPerfect for filling that space in my makeup bag.
I nearly forgot about the second product cos it's such a part of my daily routine now, it feels like I've had it for years. This is the perfect mix of a gloss and a balm – I have it in the shade Watch Me Orange, which is gorgeous over a nude lip liner for more natural makeup days."
Staff Writer Cara loved her… Anastasia Beverly Hills Amrezy Highlighter, €34, and NARS Natural Radiant Longwear Foundation, €45
"I have two products that I LIVED for in 2018. The first is the Anastasia Beverly Hills Amrezy Highlighter. It's honestly the most beautiful product I own – packaging included. It's the perfect formula and shade for my skin tone and works with or without a tan. Even when I get new highlighters, I'll try them for a bit and always come back to ABH.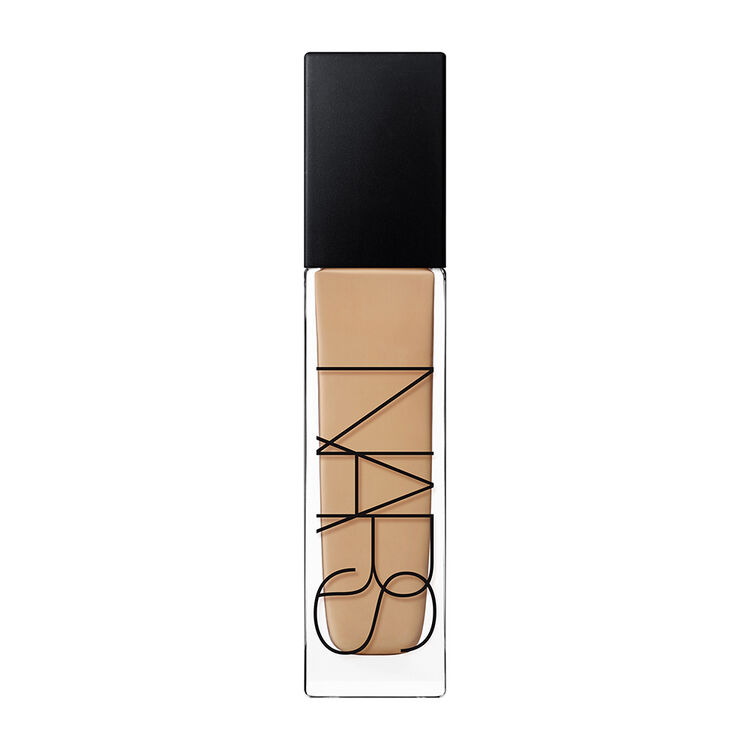 My next product is the NARS Natural Radiant Longwear Foundation. It's a recent purchase of mine but I'm absolutely hooked. It sits so lovely on the skin and has the glowy aspect of Sheer Glow while being full coverage. I find foundations break up on my skin a lot of the time but this has great staying power."
"My fave of the year was definitely the Nivea Q10 eye cream with Vitamin C – saves me having to spend a bomb on eye creams and it lasts ages.
Aaaaand I also loved the Boots Botanics Hot Cloth cleansing balm. GORGE!"
Have your say
More like this