Team STELLAR Share Their Absolute Favourite Lip Products For Everyday Wear
Our ideas of an 'everyday lip' are very different, of course...
A bold red lip is brilliant and all, but sometimes you just want something a little more low-maintenance.
Team STELLAR got chatting about the lip products they reach for on a daily basis – and the answers range from perfect nude lipsticks to intensive balms.
Vicki Notaro, Editor in Chief
I love the combination of Charlotte Tilbury's Supersize Me pencil and The Duchess lipstick. The latter is an online exclusive, but it's a gorgeous warm neutral that looks like natural lips, only better! 
Katie Gilligan, Designer
I use Blistex MedPlus Repairing Lip Balm! I always had flaky, dry lips until I started using this daily. It's got an SPF of 15 and immediately calms any redness or irritation leaving you with an incredibly smooth, moisturised smile!
Jen Morris, Social Media Manager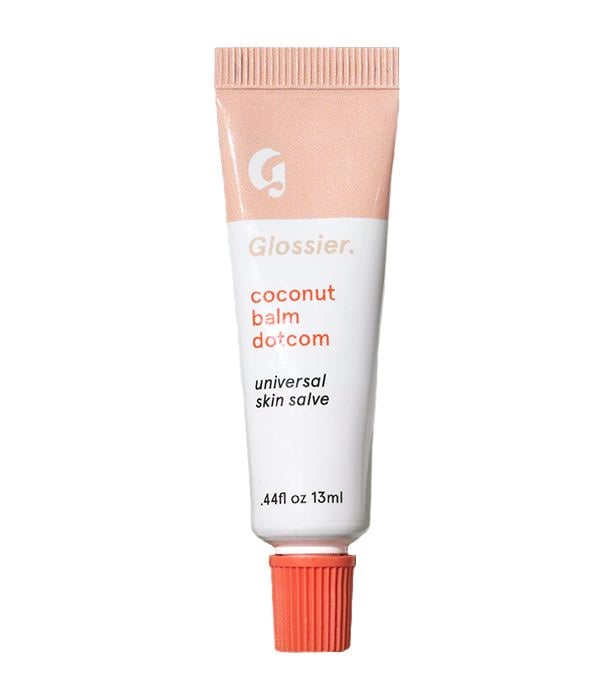 I carry the Glossier Balm Dot Com everywhere I go! I have super dry lips so I find this fantastic to hydrate without drying your lips out more (a lot of balms do that). My fave is the coconut flavour! You can also get a couple that are slightly tinted.
Valerie Loftus, Digital Editor
I used to wear matte lipstick every single day, but I've started changing things up recently. My new fave combo is a Penneys' nude lipliner with the Yves Saint Laurent Volupté Liquid Colour Balm (could they have made the name any longer?) in Watch Me Orange. This gives me all the colour of a lipstick with the comfort of a balm – the best of both worlds.
Cara Croke, Editorial Intern
My favourite everyday lipstick is Velvet Teddy by MAC. It's a matte, brown toned nude that literally looks good with any makeup look. The formula is matte but definitely not drying. I love pairing it with whirl lipliner by Mac and a nice gloss.
Have your say
More like this