This New Eyeliner Trend Will Change Your Eye Shape AND Your Life
It's time to ditch that liquid liner
Forget about winged eyeliner that can cut a bitch. The new 'whisper wings' trend is about to take over the make up world.
Just the other week we brought to you the 'floating crease' eyeliner trend, this week we bring to you the 'whisper wing' – yes, the make up industry does move quite fast.
However, this one is sure to change your eye shape and therefore your life for the better. Hmm, sounds like something we can definitely get on board with.
The new trend sees the same old wing-like extension of eyeliner drawn outwards from the eye, however, this look is just a little bit different. Instead of a bold, sharp line being drawn, there is a smaller amount of product used, and it is blended to the point where it is barely visible – hence why it is being dubbed the 'whisper' wing.
Popular among the Victoria Secret ladies, the new trend elongates the eye, creating that ever so desired 'almond' shape.
The look can be achieved by ditching that bold liquid eyeliner for a soft and smudgeable pencil. There is less precision with the look so all that you need to do is apply some product and blend away until you are happy with the result.
A makeup look that makes you look pretty AND requires zero skills? There is a God.
Here are some lovely liners you could give the look a go with:
Rimmel London magnif'eyes double ended shadow and liner, Feel Unique, €8.39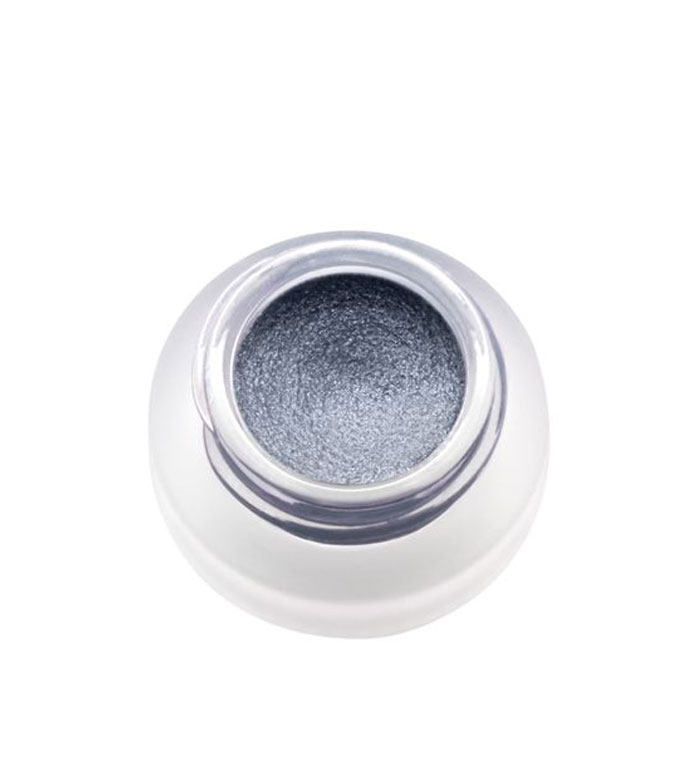 NYX professional makeup holographic halo cream eyeliner, Boots, €13.50
Aqua Eyes waterproof eyeliner pencil, Makeupforever, €16.50
Have your say
More like this