Did You Know You Can Get Ice Cream Delivered Straight To Your Door With Deliveroo?
Badly in need today.
So it's pretty hot out there, as you might have noticed. With the weekend now upon us, perhaps it's time to make the most of the weather while we have it and indulge in a sweet treat or two?
If you were trying to motivate yourself to walk to the shop in the heat, forget about it and hit up Deliveroo instead – they can deliver ice cream as well as food from your favourite restaurants.
What's more, they can bring your order to your office, the park, or your perch by any of the city's canals, so you can maximise the amount of time you spend lounging lazily in the sun. What are you waiting for?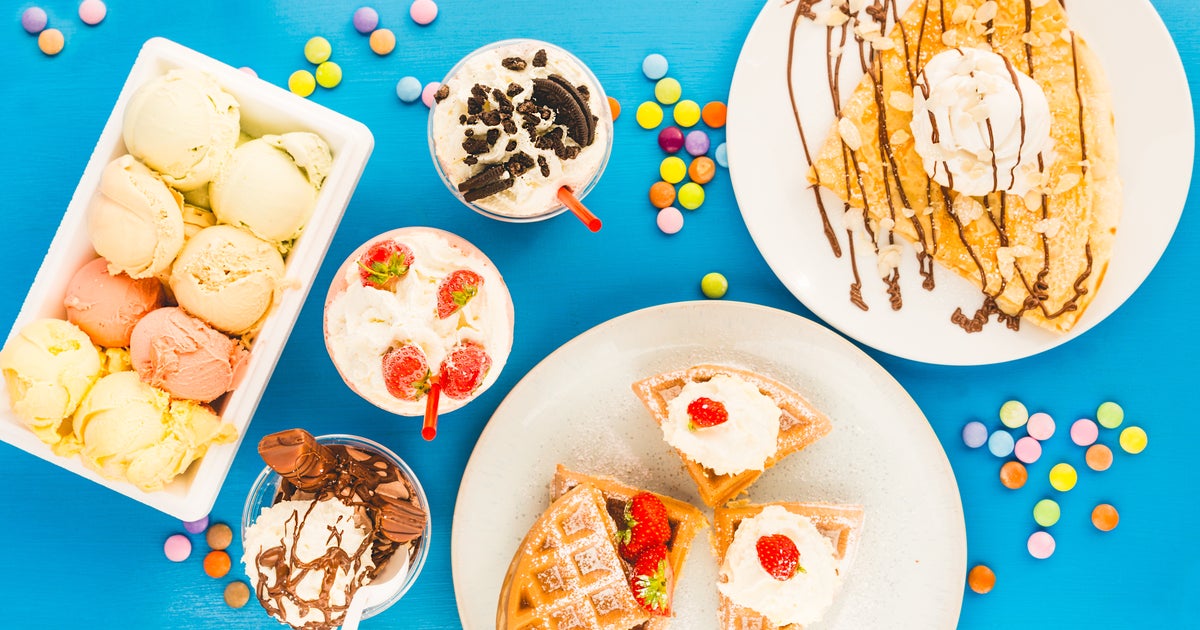 The Ranelagh institution delivers boxes of their famous gelato, yes, but also crepes, waffles, sundaes, and milkshakes. Literally any sweet treat you could want, with vegan options available too. We're awful tempted…
Bet you didn't know Boojum could bring you ice cream along with your burrito, did you? The ever-popular Mexican chain stock Ben & Jerry's (flavours include Caramel Chew Chew, Chocolate Fudge, and Cookie Dough) so you can cool down after you fill up on carnitas.
From their Dawson Street-based shop, Sun Bear can deliver a Gelato Box (with three of their delish flavours, which include dairy-free and vegan options) or some of their gorge milkshakes. They really are spoiling us.
Yes, you can have Supermacs' iconic muffin and ice cream brought straight to your gob. Or one of their amazing sundaes. Or a Twirly. Yep, that's what we need right now.
To order, visit Deliveroo.ie now, or download the Deliveroo app from the App Store or Google Play Store by clicking the links below:
Have your say
More like this