How To Celebrate Valentine's Day When You're Single (Or Not)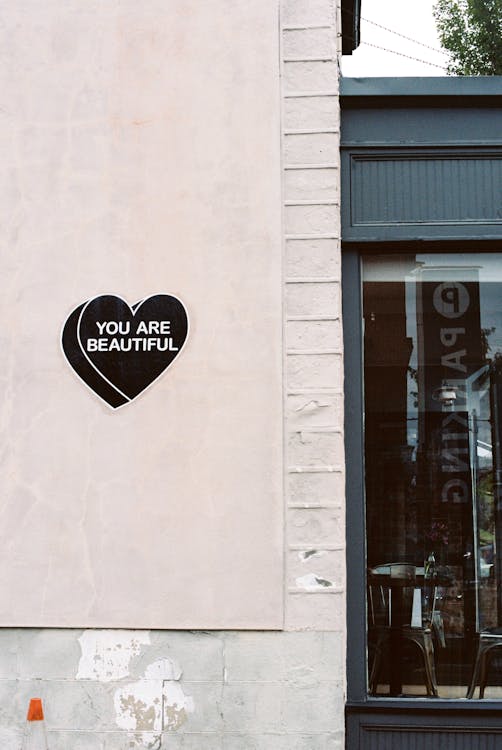 Love it or hate it, Valentine's Day is fast approaching and it's bringing cupids, flowers and a mountain of heart shaped chocolates. But we have to remember it's 2023 – that means that Valentine's Day is not only for the lovey-dovey couples out there.
Galentine's celebrations are on the rise and we couldn't be happier. So whether you're more coupled up than a Love Island day-1 pair or dancing to the beat of your own drum, Valentine's Day is about celebrating love in all it's forms. That's why we have come up with a few ideas to spice up this year's Valentine's Day whether you're celebrating friendship, romance or self-love.
Make sure to show yourself a good time with these memorable Galentine's ideas and even if you're all boo-ed up and spending the day with your other half, then these would be the perfect inspo for some majorly Instagram-worthy date ideas.
Homemade Galentine's Dinner
Grab your girls and turn date night into girls night. Embrace the symbols of the season by making a lovey-dovey dinner together fit for the single queens that you are. Start with a love-themed cheese board, finished off with heart-shaped crackers and pink chocolates. Next, move onto home-made some heart-shaped pizzas before indulging in red-velvet cupcakes and finish it all off with some fizzy rosé or homemade cocktails (we love a good Cosmopolitan) for a fabulous finish off your aesthetic dinner. A girly night of cooking, laughing and terrible first-date stories may be just what the love Doctor ordered this Galentine's Day.
Self-care Spa night
View this post on Instagram
After a hectic start to the new year, this Valentine's Day may signal a night for self-care and relaxation. Taking the time to appreciate your own space, your own strength and your own accomplishments is so important, so take this year's Valentines's Day as an opportunity to show yourself a little appreciation. That said, why not organise a little solo pamper night? Make your favourite dinner (or order a takeaway), get a luxurious face mask (we love the Floral Recovery Calming Mask by Fresh Beauty) and curl up with a good book or your favourite movie. Why not pour yourself a drink to celebrate being you and being oh-so-fabulous too.
Insta-worthy Night Out
View this post on Instagram
If you're more of a dine-out gal rather than a domestic goddess, take the pressure off and try out a new restaurant – particularly if you have a large group. Take the opportunity to dress up to the nines, wear a new dress and feel your best. If you're looking for somewhere extra fun and girly, why not try Pink on William's St in Dublin where you know you'll capture the most Instagram-worthy snaps possible. If cocktails and a boogie are more your vibe, then Pygmalion is also a shout where their famous 2for1 cocktails will keep you and your friends dancing the night away.
Themed Swap & Share Night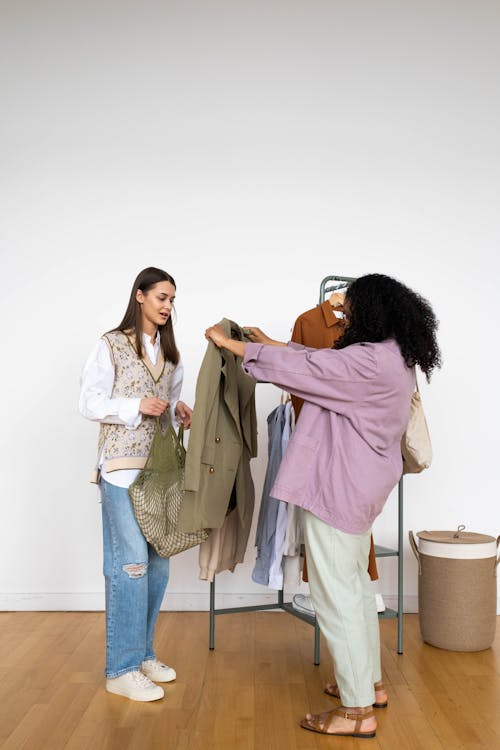 Grab your girls and try throwing a swap & share night! If you haven't heard of a swap & share night before, don't worry – there are loads of names for them, but the best thing is, you can tailor them to suit whatever vibe you and your friends are going for. Are you a group of fashionistas looking to update your wardrobe? Host a clothes swap and share night, where everyone brings clothes they no longer wear and swap them for something gorgeous for a sustainable and inexpensive way to boost your style.
Are you a pack of cocktail enthusiasts? Host a themed cocktail swap & share, where everyone makes a round of cocktails for the group based on a particular theme – it could be movies (you know the Sex & The City lovers will be brining the Cosmopolitans) or occupation (this is where any travel agents can break out the Piña Coladas). Whatever vibe your friends are on, there is a swap & share night for you.