RTE have launched an amazing new initiative to keep us all sane and social while we're all stuck inside for the next few weeks.
The idea called #CreateDontContaminate will be on over the next 14 days and you can follow along on social media.
Every day there will be a new challenge for you to complete and post on your own social channels!
View this post on Instagram
There are loads of our favourite Irish celebrities and influencers involved such as James Kavanagh, The Script, Greg O'Shea, Doireann Garrihy, Eoghan McDermott, Rosie Connolly, Courtney Smith and Joanne McNally as well as Kodaline.
Lottie Ryan has launched day one with a dance challenge, which makes complete sense given she has just been crowned the winner of Dancing With the Stars.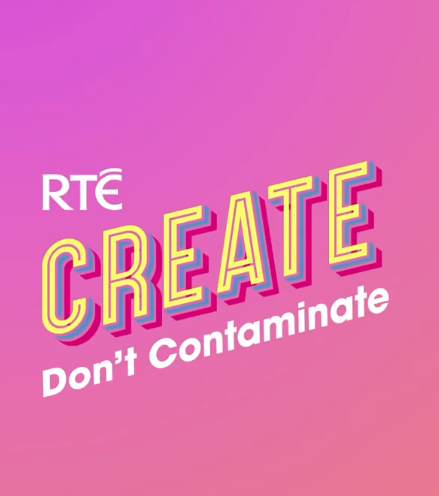 The goal is to keep energy and spirit levels up by doing something fun each day, and the most creative one each day will be posted on the RTE social channels, with prizes along the way too!
The message behind it is we must pull together by staying apart.
So what are you waiting for!? It's time to get dancing around the house!
Have your say
More like this