Here's What You Should Know If You're Concerned About The CervicalCheck Scandal
It emerged last week that over 200 women developed cervical cancer after their smear tests were misread.
Over the weekend, it came to light that 208 women had developed cervical cancer after having misdiagnosed CervicalCheck smear tests.
This has understandably caused some worry and concern for Irish women – if you're not sure what exactly is happening, or what (if anything) you need to do, read on.
What is going on?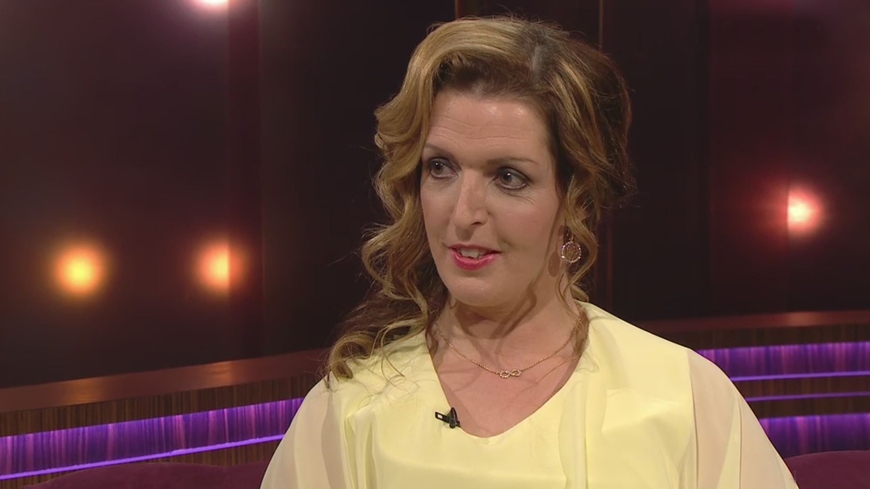 Last Wednesday one of these 208 women, Limerick mother-of-two Vicky Phelan, settled a High Court action for €2.5m against a US laboratory that analysed her smear test.
Vicky got a smear test in 2011, the results of which came back clear. She was diagnosed with cervical cancer in 2014 – in that same year, those smear results were re-checked in an audit, revealing that she had cervical cancer since 2011. She did not learn of the false negative in her test or the audit until September 2017.
The incredibly brave Vicky Phelan tells Ray about the moment she found out her cancer was terminal. #raydarcyshow pic.twitter.com/L6RkLdRLAw

— The Ray D'Arcy Show (@RTERayDarcyShow) April 28, 2018
Vicky's cancer is now terminal, but experts say that if she had been correctly diagnosed back in 2011, she would have had a 90% chance of being cured.
Appearing on The Ray D'Arcy Show on Saturday night, she said she was presented with a confidentiality clause by lawyers for the lab where her results were misread:
Vicky: The first thing that they put on the table was a confidentiality clause. Keep your mouth shut and we'll pay you off, basically.
Ray: If you agreed to that, the country wouldn't know the extent of this controversy. We wouldn't know that there are 206 women in a similar situation to you.
Vicky: I was absolutely adamant that I was never going to sign a confidentiality clause.
She said she has since been contacted by "at least three" women going through the same situation.
What have the HSE done about this?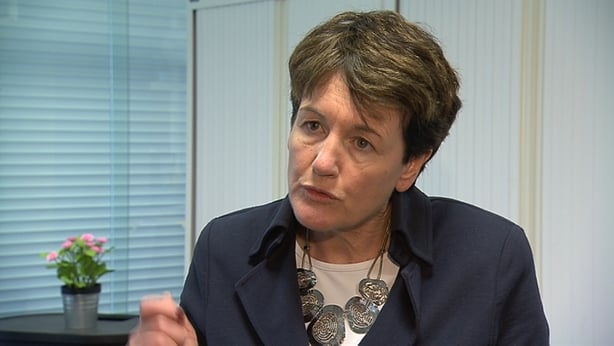 CervicalCheck's clinical director Dr Grainne Flannelly stepped down from her position on Saturday as Vicky Phelan was on The Ray D'Arcy Show, saying:
I am sorry that recent events caused distress and worry to women. I have decided to step aside to allow the programme to continue its important work.
Over the weekend, HSE staff reviewed hospital charts to see if the women affected had been contacted about their incorrect results. It emerged yesterday that 46 had been informed, while 162 had not. Of those 208 women, 17 have sadly since passed away.
The HSE says that most of the women who had not been told about their re-checked results should be contacted by the end of the week. Minister for Health Simon Harris is also requesting that HIQA (Health Information and Quality Authority) perform an investigation into the cervical check screening programme.
What can I do?
Minister for Health @SimonHarrisTD announcing a number of actions including requesting HIQA to perform an investigation into the cervical check screening programme, and the creation of a panel of international clinical experts to give those affected an individual clinical review pic.twitter.com/kevP450R2y

— MerrionStreet.ie (@merrionstreet) April 30, 2018
It's completely understandable if this has made you rather worried about your own smear test results. But first things first: A spokesperson from the HSE told STELLAR that women who have had a clear test and no symptoms have no need to worry.
Like all screening tests, cervical screening cannot unfortunately prevent all cancers. While it can detect pre-cancerous changes, it cannot always detect these changes or the presence of cancer if it has already developed. Despite this, regular cervical screening is still one of the best ways to prevent cervical cancer.
"To date, CervicalCheck has detected over 50,000 pre-cancerous changes in women, reducing their cancer risk by more than 90%," they said. "We have measures in place to ensure our screening tests are of the highest possible standards."
A CervicalCheck Freephone line (1800 45 45 55) has been set up to answer any questions or concerns women might have – it's open every day from 9am to 6pm, but due to the high volume of calls, you might experience some delays. Depending on your query, a staff member will call you back to answer your questions.
Minister Harris has said that the State will cover the costs of repeat smear tests for women to wish to have one, and details on how to avail of this will be given next week. (If you had your last smear test very recently, you will have to wait three months to allow the cells to grow back.)
Have heard from many women today who have had smear tests & would like a repeat test to reassure them. Am arranging for this facility to be available & the State will meet the cost of the repeat test. Arrangements on how this will operate will be outlined next week

— Simon Harris TD (@SimonHarrisTD) April 28, 2018
Even if you're a bit shaken up by this news, you should still go for your smear test. Vicky Phelan says that despite everything, she still believes in the tests.
"I said to [Simon Harris] "Look – what happened to me is awful but you know, I do believe in the programme," Vicky told Ray D'Arcy.
I think that cervical smears do save women's lives. What I don't want to happen is that there will be there will be more women will be diagnosed with cervical cancer, and I thought it was important that I come out and say that. Because, I think people would listen to me, rather than the HSE at the moment.
For more information, CervicalCheck has compiled the answers to their most frequently asked questions about the scandal here.
Have your say
More like this