Una Healy Shares Nostalgic Throwback As She Moves Home To Ireland
The Tipp native is back in her family home.
View this post on Instagram
Una Healy has shared a glimpse inside her childhood home, as she's moved back to Ireland.
The Saturdays singer returned to her native Tipperary earlier this week, and as she's staying in her mum's house for the time being, has moved into old bedroom.
The mum-of-two took to social media to show off the bedroom, which she'll be doing up over the coming days.
"I'm going to be ruthless going through everything, getting rid of things that I don't need anymore," she said.
Una turned the camera around the room to show a picture of The Saturdays on the wall.
"Obviously since I've been here things have slightly changed," she laughed. "This pic is on the wall. It can stay. I'll just move it to a different room. It's too weird having it in my bedroom.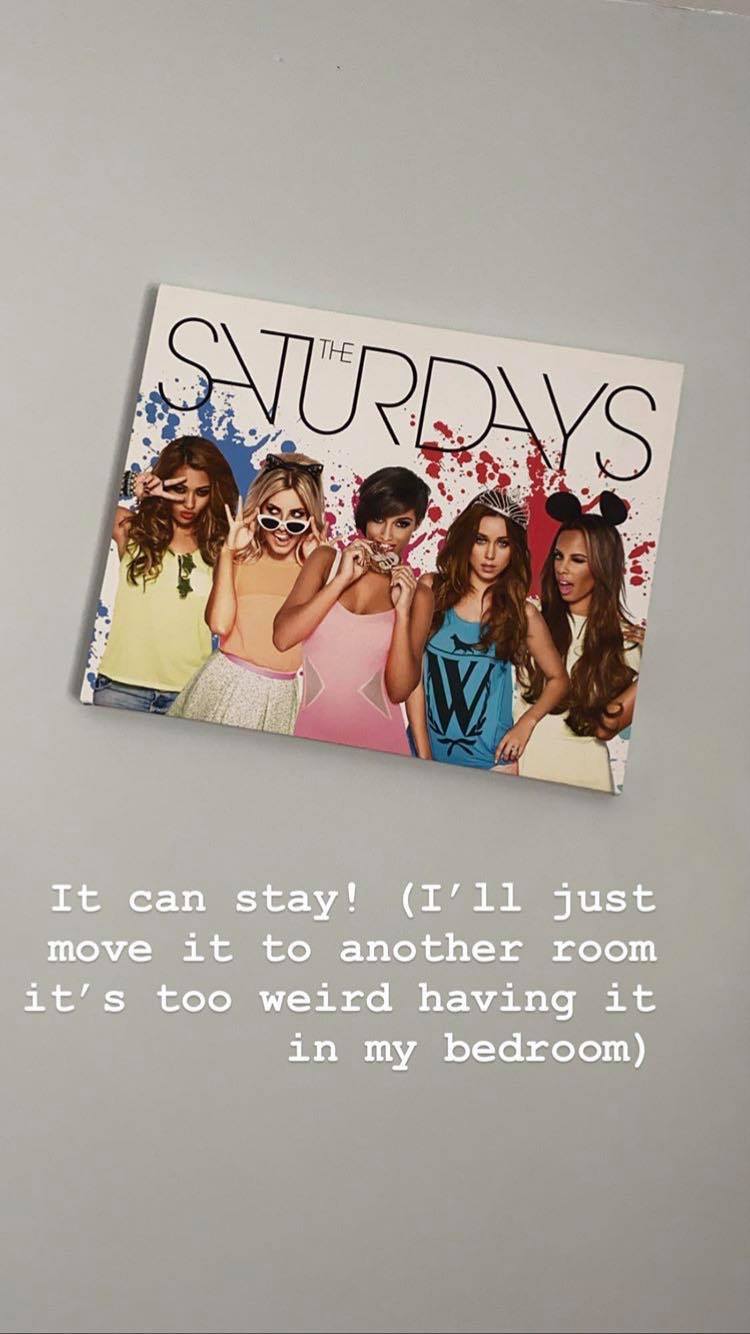 "I've come across my tape collection too. There's a lot of pop in there. I made my own dance tape as well."
Una showed off some of her favourites, which included mix-tapes as well as singles from All Saints, Samantha Mumba and B*Witched, which she then went on to play.
Una recently decided it was time for a change, and revealed she'd be coming back here after spending a decade in the UK.
"I can't think of anywhere better to be right now during this really strange time than being at home," she said.
"Here's to new beginnings and brighter days ahead. Fresh start. Lots to look forward to."
Last week Una's two children, who she shares with ex-husband Ben Foden, got the chance to meet their new sibling.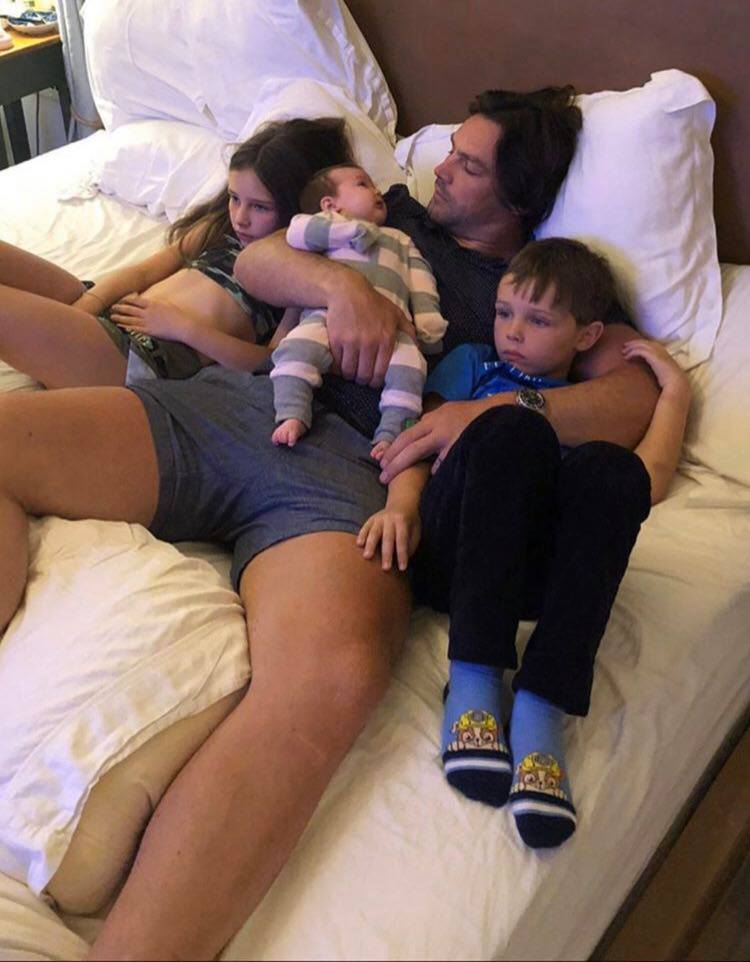 Ben and his new wife Jackie welcomed little Farrah to the world in May, but due to restrictions surrounding Covid-19 couldn't introduce her to anyone.
Have your say
More like this