Here's Why Coleen And Wayne Rooney Are In Ireland
The country is crawling with celebs atm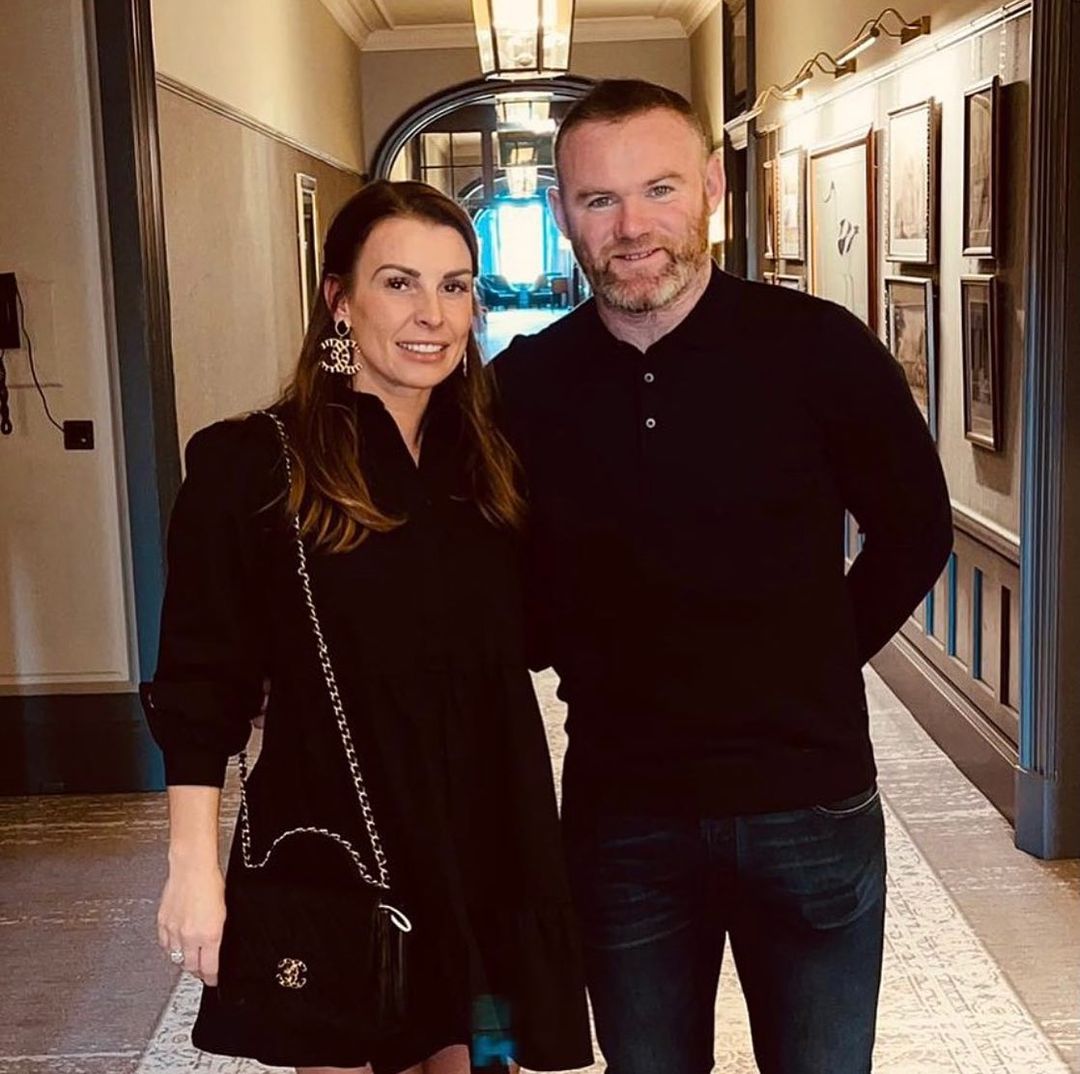 2021 seems to be the year of celebrity sightings here in Ireland and the latest to be spotted on our shores is footballer Wayne Rooney, and his wife Coleen.
Wayne and Coleen recently celebrated their thirteenth wedding anniversary, so it's thought this could be why they're holidaying in Ireland at the moment.
The pair were spotted in a pub in Holywood, Co Down yesterday afternoon for lunch. The venue, called The Dirty Duck Ale House shared a snap of the couple after their meal to Instagram.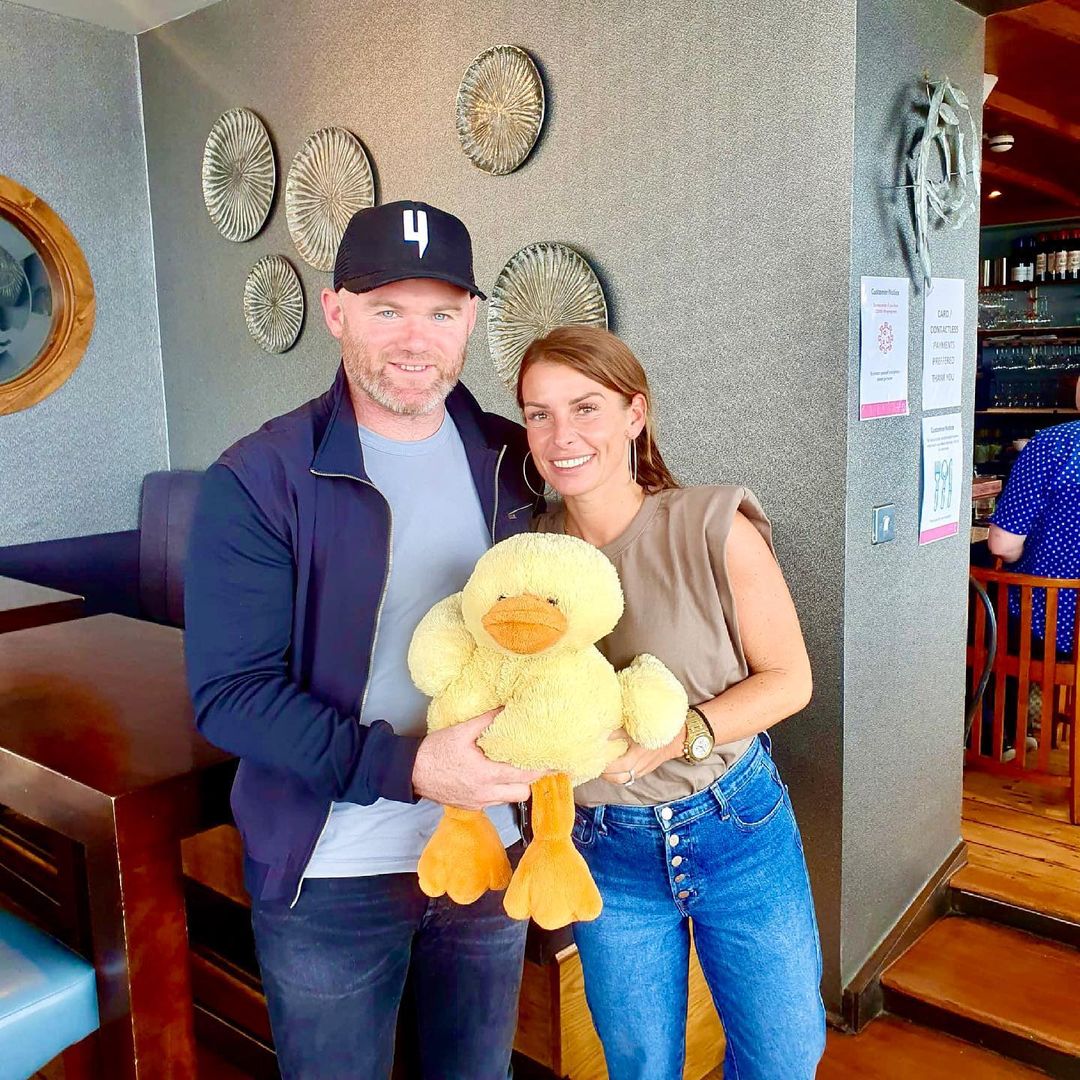 They captioned the post, where the pair are holding the pub's fluffy mascot; "No, this isn't photoshop, your eyes don't deceive you – it is in fact former Man United player, Wayne Rooney and his lovely wife, Colleen in our restaurant!"
"The pair called in for a tasty bite to eat this afternoon and were lovely enough to pose for a photo with our famous fluffy duck – hope you enjoyed your meal guys!" they added.
Yet another celeb to add to the list of A-listers you can spot here in Ireland!
Have your say
More like this