Here's Why Rihanna Hasn't Shared Her Baby's Name
She's a busy woman, m'kay!!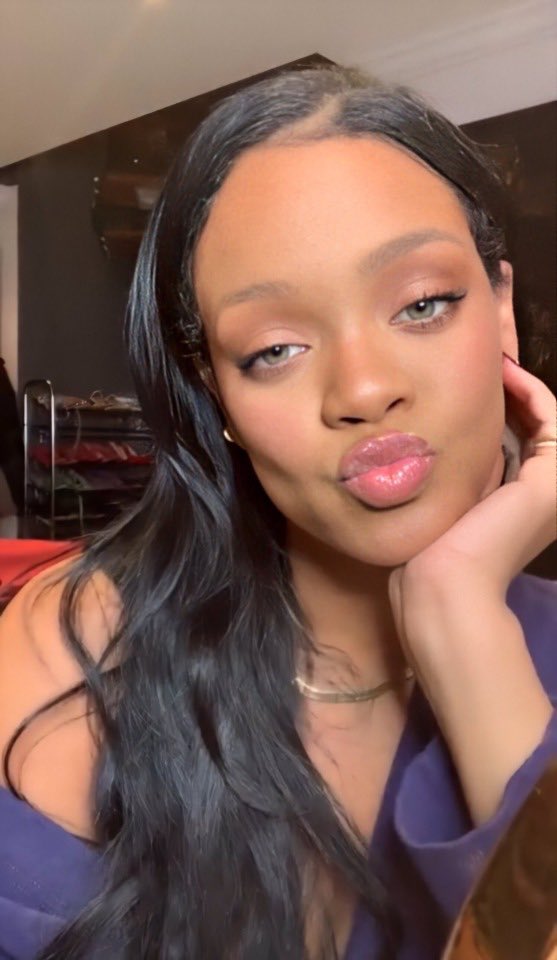 Fans have been eagerly awaiting Rihanna to announce the name of her son since she welcomed him into the world earlier this year.
The little one was born in May of this year and both Rihanna and A$AP Rocky have kept their new child away from the public eye.
Dropping the odd comment about motherhood however, Rihanna recently opened up about her child in an interview, sharing the reason why she hasn't revealed his name publicly.
"We just didn't get around to it yet, really," she said.
"We've just been living. But I guess there's a certain freedom that comes with kind of just like getting it out there."
So, we're taking that as a hint that we can expect to know the little one's name in due course. But sure, it's no surprise that she hasn't had much time to share her son's name, as she's busy releasing new music, gearing up for the annual Savage X Fenty Show, and also preparing for next year's Superbowl Half-Time Show.
Speaking about herself as a mother, Rihanna says she's a chip off the ol' block, as she sees herself becoming her own mother in many ways.
"It is weird. Even the little things that annoy me about her, I do it. I literally make all of the same faces. I say the same things. I clear my throat the same way. I move my mouth the same way."
"I either never noticed it or it never happened until I had a baby."
Have your say
More like this