In Honour Of World Book Day, Here Are 8 Excellent Nonfiction Books By Women You Should Read
Get stuck in.
Happy World Book Day! Now, we don't need an excuse to talk about books, but we may as well shout about some of our faves, given the day that's in it.
Here are eight amazing nonfiction books by women from Ireland and abroad, each one highly deserving of a place on your reading list.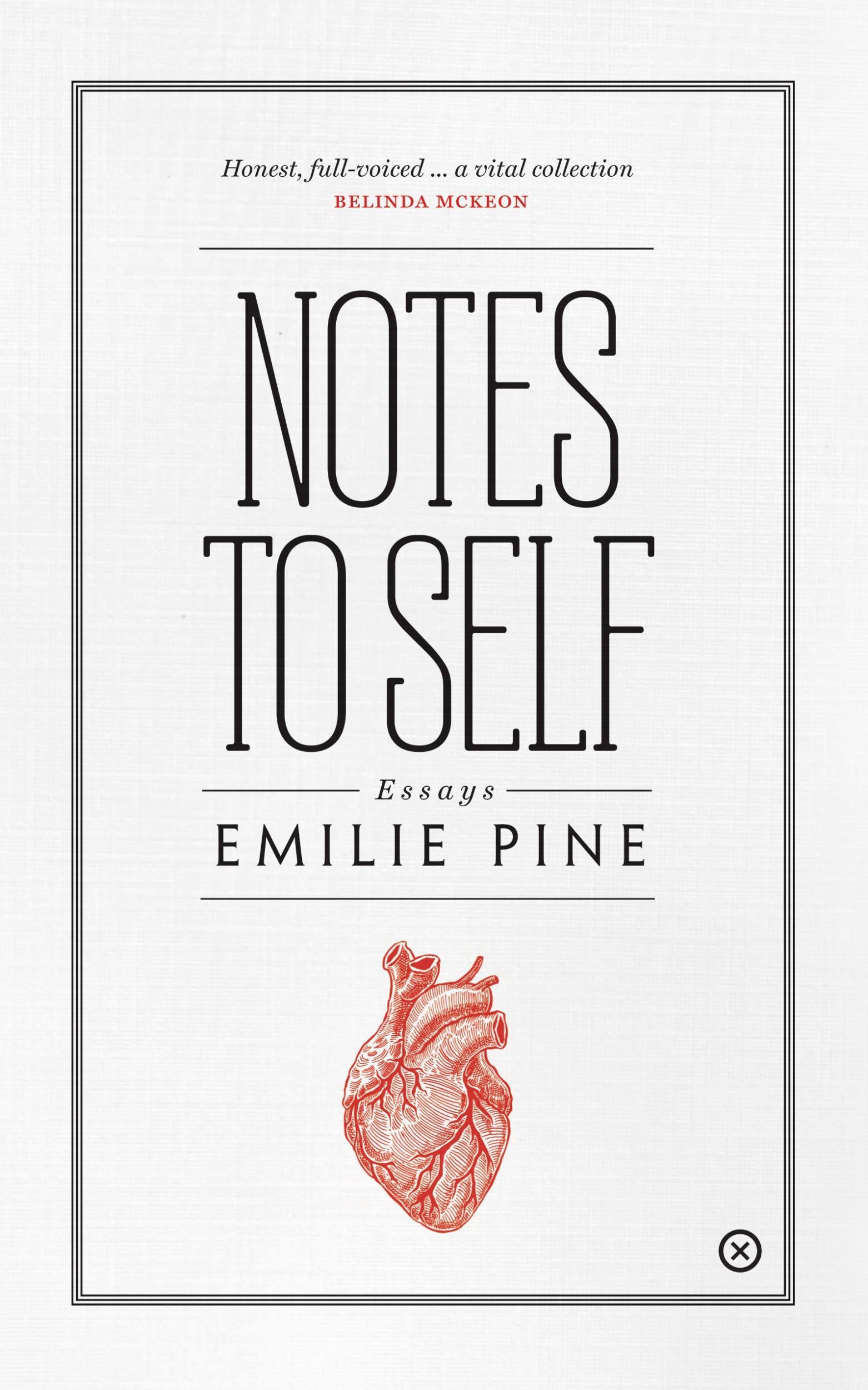 Irish writer Emilie Pine topped the bestseller charts last year with this raw, deeply personal collection of essays, in which she explores her relationship with her father and the lasting damage done to a family by addiction, as well as the heartbreaking process of trying and failing to conceive. This one will stay with you.
We'd trust Lily Allen to pen a searingly honest memoir, and My Thoughts Exactly covers everything from her problems with drugs and alcohol to the breakdown of her marriage.
As the title suggests, she does not hold back, and we suspect many celebrities covertly read it to see what she had to say about them. Listen to the audiobook for the full Lily experience.
We love Caroline here at STELLAR (listen to her episode of The Glow Up here) and her books are essential for anyone who struggles with anxiety. Her latest book The Confidence Kit is a guide to building your confidence, from public speaking to decision making.
Becoming by Michelle Obama
Oh, duh. The former First Lady of the US is about as accomplished as you can get, and in this memoir, she recalls her childhood on the South Side of Chicago, her years as a high-powered executive, and how she met some guy called Barack Obama.
Dolly Alderton's warm book about love, life, and growing up has resonated with so many women in their twenties and thirties. It's one you'll want to pass on to your friends, so that they too can be comforted through bad dates, bad jobs, and broken hearts.
After becoming obsessed with the case of a serial rapist turned murderer that stalked California for a decade without being caught, Michelle McNamara made it her mission to bring him to justice.
She pored over police reports, interviewed victims, and talked with other true crime devotees to write this book – sadly, she passed away before she got the chance to finish it. Her husband and colleagues put together the book from her notes, and it's a staggering piece of work. A must-read for all true crime devotees.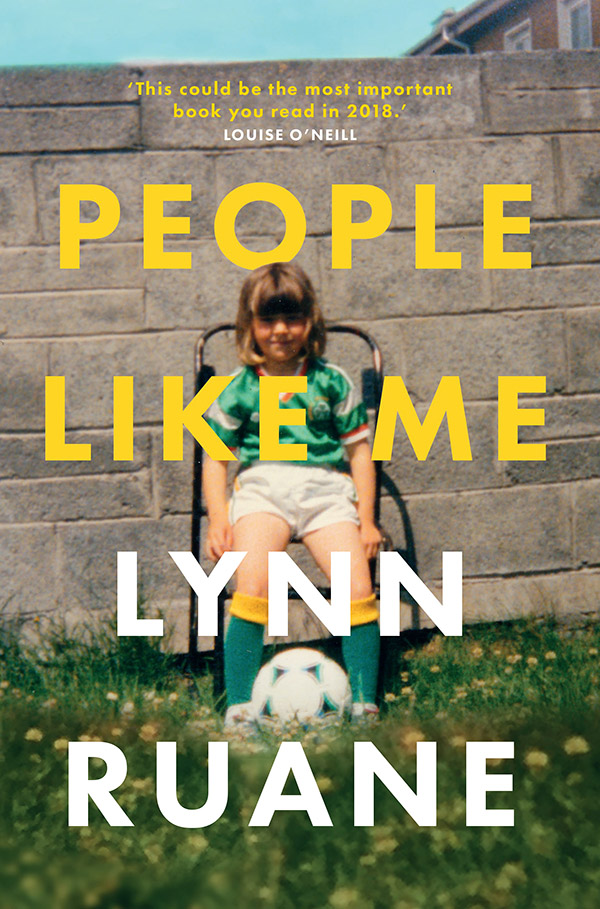 Lynn Ruane's journey, from an early life of petty crime and drugs to becoming a senator of Seanad Eireann, is remarkable. In her memoir, she describes how she stopped running away from herself and rebuilt her life, returning to education after having a daughter at 15. A truly inspiring Irish woman.
Slouching Through Bethlehem is a time capsule of California in the 1960s, as seen through the inimitable writer's eyes. From her impressions on the hippies of San Francisco's Haight-Ashbury to the story of a woman desperate for a piece of the American Dream, these essays have inspired generations of writers.
Have your say
More like this