Lads – Paul Mescal Will Be Walking The Red Carpet At The Dublin International Film Festival
Paul Mescal may as well be crowned king of Ireland at this point.
The Maynooth man has been taking over Hollywood in recent years and now he'll be returning to Irish shores for the premiere of his new movie.
God's Creatures will open the Dublin International Film Festival when it kicks off later this month, with the cast walking the red carpet to promote it – obsessed with this info.
He'll be joined by Emily Watson and Aisling Franciosi on-screen and on the carpet.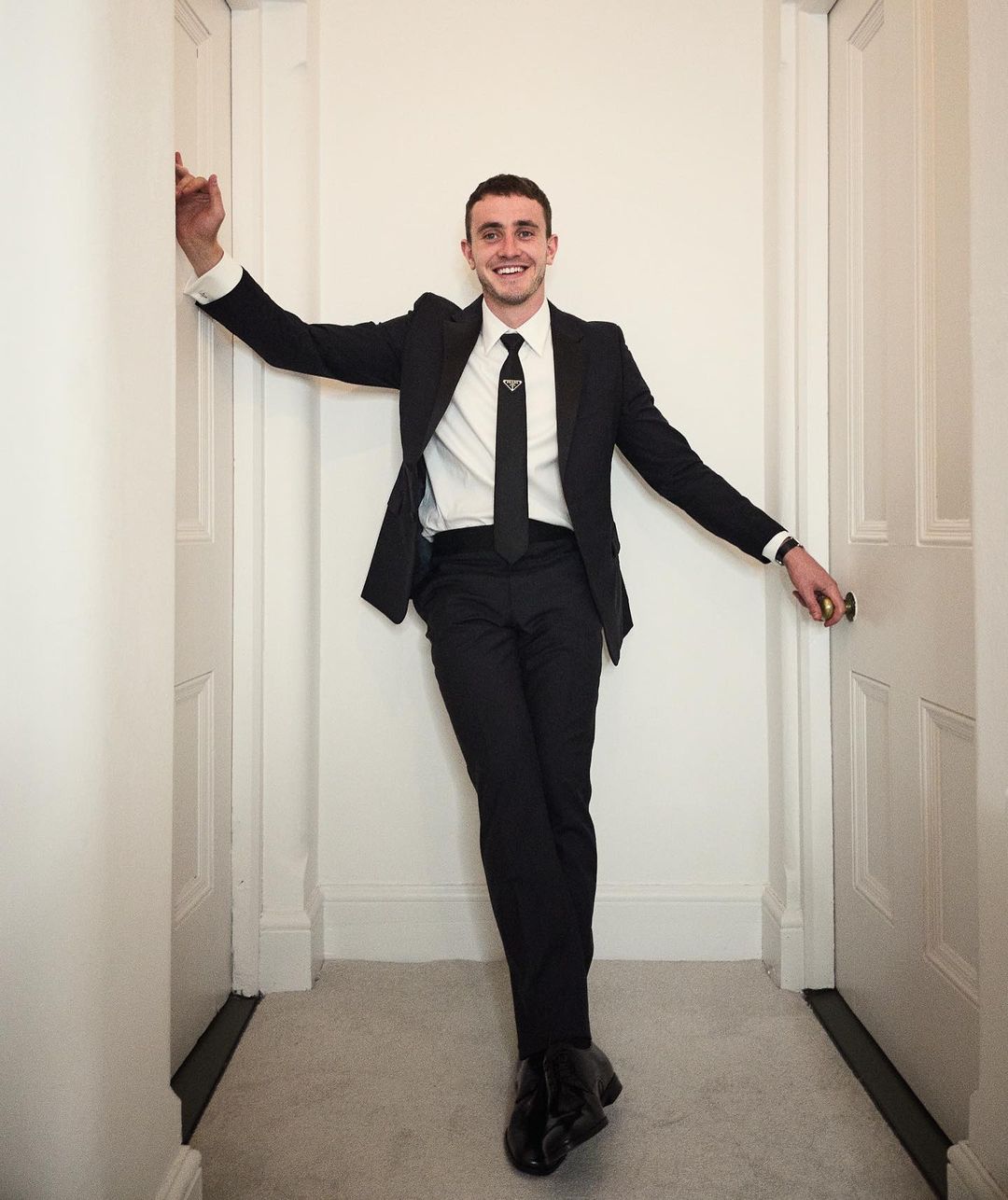 Jane Seymour and Aidan Gillen will also be in attendance at the film festival which runs from the 23rd of February to the 4th of March.
Last year An Cailín Ciúin opened the festival, so it bodes well for Paul's next flick which will kick things off at the end of the month.
We will also see the world premiere of Fintan Connelly's film noir Barber which stars Aiden Gillan as a private investigator on the case to find a widow's missing granddaughter.
John Connors' will return to the film festival to present his first feature film, The Black Guelph.
Finnish director Klaus Härö will present his breath-taking English language debut, My Sailor, My Love, set on Achill Ireland and Ciaran Creagh will screen Ann, based on the last day of Ann Lovett.
The Festival Closing Gala is Fergus Dowd and Joe Lee's incisive and illuminating 406 Days. Telling of the heartbreak, courage and rage of the workers involved in the 2020 Debenhams picket, Ireland's longest-running industrial dispute, this unmissable film delves into the real lives behind the headlines.
To read the full list of films on the DIFF website.
The Dublin International Film Festival returns to the capital from February 23rd to March 4th
Have your say
More like this