Okay, Fans Are Pretty Certain That This Is Kylie's Baby Name
This is actually the best theory yet
Makeup mogul Kylie Jenner gave birth to her son in February, revealing not long after that she and Travis Scott had named him Wolf Webster.
Of course, the internet went wild for the unusual name choice, but Kylie shocked fans once again when she shortly afterward announced that she had changed the name again. Since then, it's been a long 8 months of non-stop speculation.
The latest theory to add to the mix comes from TikTok user named @juulsxoxo, who has gone viral after revealing she discovered a name trademarked by Kylie just 13 days after she gave birth to her son.
The name that was trademarked is Kristan, which is similar to Kylie's middle name Kristen, and fits in perfectly with the classic Kardashian name staple with the letter 'K'.
The TikTok user admitted that while some people may think she's 'reaching', she believes she actually has some more solid proof with a screenshot of another trademark she stumbled upon that was filed around a month after Kylie gave birth; Kristan Wolf Enterprises, which swaps out the original first name and moves it to a middle name.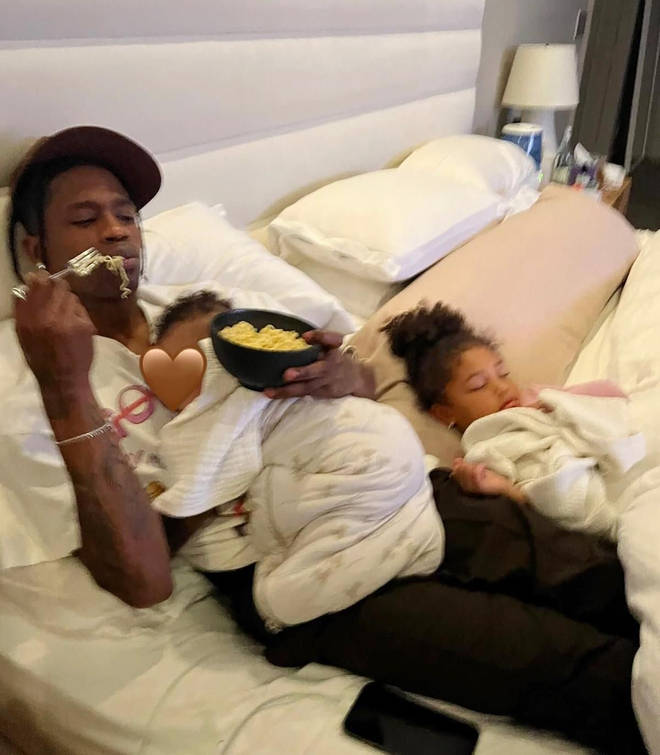 The trademark says it has been filed for 'baby gyms, fabrics for dolls, children's activity toys with books, and action figures'.
Another big hint that this theory could really have cracked the case of the secret name is the fact that Kylie did indeed trademark her first child Stormi's name shortly after her first birthday – coincidence? We think not.
Of course, for now, Kylie is still to confirm the name for the public, but we really think this theory is on to a winner.
Written by Rebekah O'Reilly. 
Have your say
More like this