Roz Purcell Shares 'Disheartening' Reality Of Her Recent Hair Loss
'It's been kind of hard to know what to do...'
View this post on Instagram

Roz Purcell has shared her upset over her recent hair loss.
In March of this year, the top author and foodie noticed her hair starting to fall out, but since then, the patch has expanded.
While there has been some regrowth with light hairs beginning to appear, the circumference has grown.
Taking to social media, she said, "So the hair isn't going to plan. Over the last 4 weeks my hair has been falling out again in clunks and it's been kind of hard to know what to do."
She's found it particularly tough and deflating, as she's been "taking supplements and really good care" of her hair over the last few months.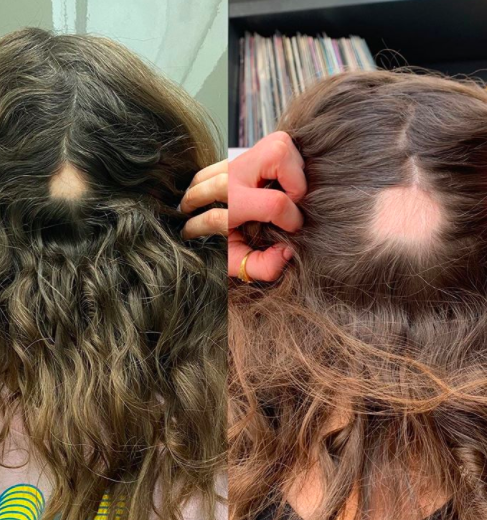 "It's just a bit disheartening. I know it's such a small thing but I guess I never really appreciated how hair makes me feel," she said.
"In the grand scheme of things lots of others go through much worse especially now and then I feel bad for feeling bad about it."
Hair loss can be triggered by numerous things and if you have a cause for concern, it's always worth seeking professional advice.
Have your say
More like this