Sofia Vergara Has Shared Some Adorable Snaps Enjoying The Sights In Ireland
We are loving her Ireland Insta content!
The Modern Family star is in Ireland with her husband Joe Manganiello right now and she is in full tourist mode.
Ireland has been a hot spot for celebs this past year with many films and tv shows filming here it's been so fun to watch them enjoy our homeland.
Sofia Vergara is the latest celeb on our radar and she is doing a Patrick Dempsey on it and documenting her every move on Instagram, we love to see it!
The actress posted a series of snaps yesterday including her husband and their puppy taking in the sights.
View this post on Instagram
Sofia also posted a snap enjoying the Autumnal scenes in a park, a very different Autumn than LA!
The couple enjoyed a gorgeous dessert cart at their hotel which Sofia shared a picture of, along with the waiter who was probably delighted to pose for a pic.
The snap is making us want to go for afternoon tea…yum!
View this post on Instagram
Yesterday the couple shared snaps enjoying some chipper chips on a bench, what could be more of an Irish date?!
Magic Mike actor Joe, shared the snap on Instagram with the caption, "Getting my pre-dinner on in the land of my ancestors…", while Sofia shared the same picture to her Instagram story.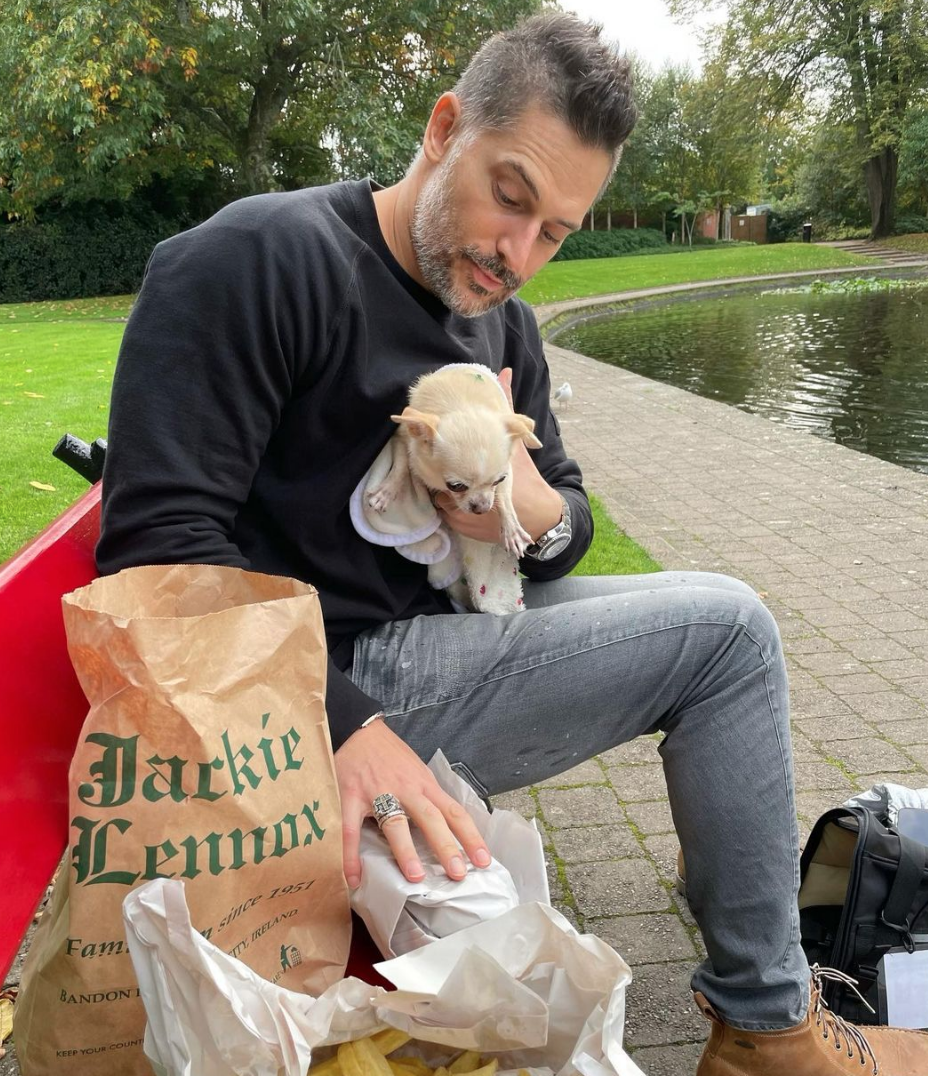 Sofia also shared this gorgeous selfie from Fitzgerald Park in Cork while on their day out, how STUNNING is she?
Joe has been in Ireland filming an upcoming television series called Moonhaven.
He had a break from filming a few weeks ago and took a trip to some well known locations, posting snaps of his trip he captioned it, "Had a short break from work on #moonhaven and took off for a true Irish experience this weekend in Galway and beyond.
"The people were fantastic and the food was delicious… full of homemade cheeses and chocolates and oak smoked salmon. A big shout out to Fergus at @celticchauffeurs for planning an unforgettable trip into the countryside. Good craic!"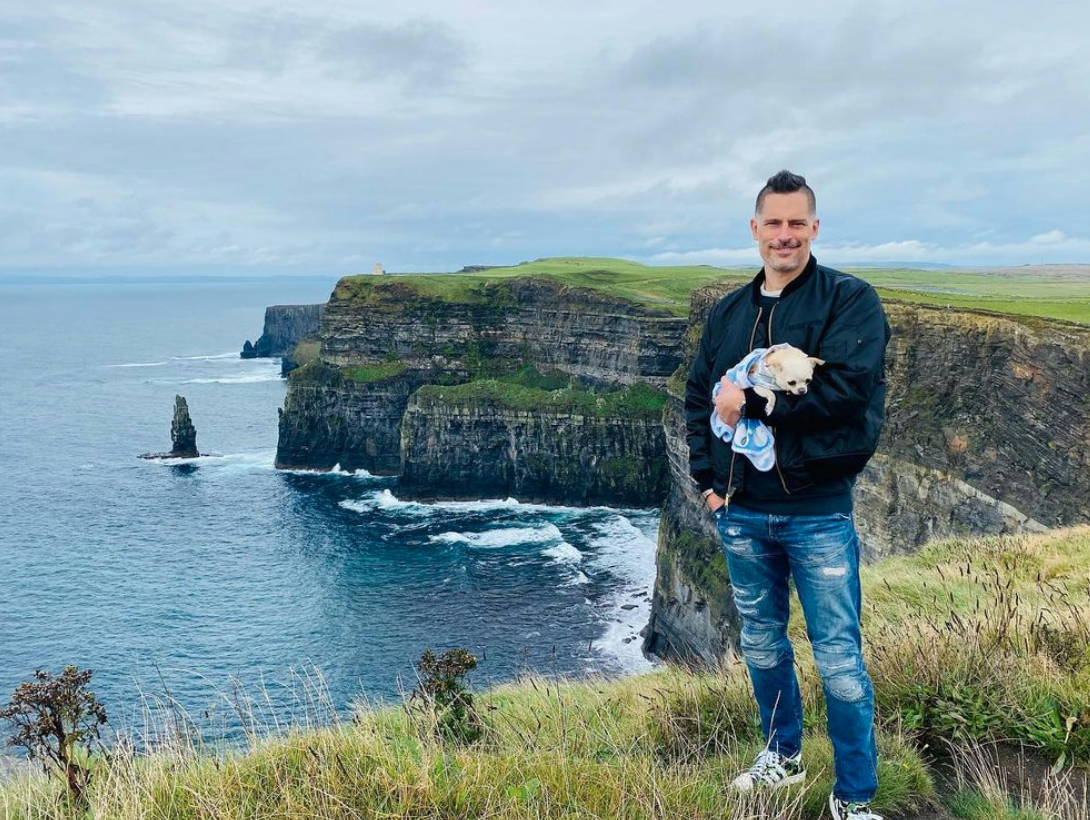 We love seeing all their snaps on Instagram and will keep you posted on their travels!
Have your say
More like this