What Did Kylie Jenner Order To Spend Over $10,000 On Postmates Last Year?
Do your Deliveroo receipts add up to this?
If you thought you had it lucky because JustEat and Deliveroo both deliver to your area, you'd be wrong. In America, there's an app that you can use to get literally anything delivered to your house – dinner, coffee, toothpaste, you name it. One person who likes to cash in on this digital personal assistant is Kylie Jenner, who frequently uses the app to have her bits delivered. Does she not have people for that?
Last year, Kylie spent over $10,000 on Postmates. What could she possibly have ordered, you ask? Let me tell you.
According to info released by the company, Kylie holds the unofficial record for the most orders in a 10-minute window (4). The most orders she has placed in one day is five for her crew on a photoshoot, and her most popular time of day to order is 10am.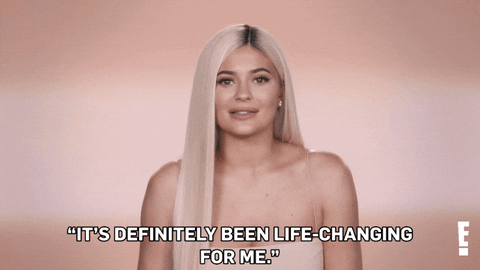 Matcha lattes (notions) and cream cheese bagels are her most ordered items. Her most expensive order consisted of Don Julio Añejo 1942 Tequila while her smallest order was a bottle of Smartwater and a single carrot, god only knows why.
We know that pregnancy cravings are a real thing for most women, and Kylie is no different. Kylie's last order before having baby Stormi (exactly a week before, to be exact) included Oreo McFlurrys, 10pc chicken nuggets, and chips.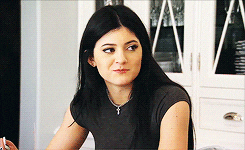 Also included in her order history are '3 cozy blankets" and nail polish remover. It's the necessities.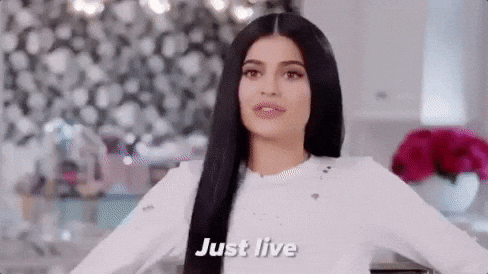 For some reason these orders lead us to believe that Kylie lives in an empty house with nothing around her, because why would she when it can be delivered?
Have your say
More like this