Zac Efron's Ted Bundy Movie Is Coming To Netflix
And they paid a hefty fee for it..
Zac Efron's latest film, Extremely Wicked, Shockingly Evil and Vile, has been the talk of the town for the last week since the release of its trailer.
The film, which follows the true story of notorious serial killer Ted Bundy, premiered at the Sundance Film Festival last week and has faced criticism for "glorifying" the infamous criminal.
The movie has been talked about for both good and bad reasons, but any publicity is good publicity, apparently, as a number of companies have fought to purchase it. In a bidding war with STX and Lionsgate,  The Hollywood Reporter has revealed that Netflix has bought the movie for $9 million.
It's no surprise that Netflix wanted to nab the highly-anticipated flick, seeing as the streaming site also recently aired The Ted Bundy Tapes, a docuseries by the same director, Joe Berlinger.
Although we're happy the movie will be easily accessible on our screens, it won't be for a while as Netflix is reportedly waiting for a Fall theatrical release in order to give Zac Efron a better chance in next year's awards season.
We would love if Zac got to take home an award next year, he was robbed after High School Musical.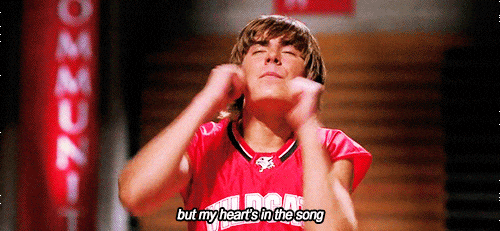 Have your say
More like this