Insta Creep: Selena Gomez Says God 'Spoke To Her' Through Jennifer Lopez…
What all the celebs are up to on social, from A to Z listers.
In our gossip column, we indulge our nosiest desires and delve deep into what the celebs (and 'celebs') are doing on social media. Who's tweeting and deleting? Who's shady faving? Let's find out.
Selena Gomez has announced that she's taking a break from social media… but not before showing everyone a mad text she sent J Lo. As you do.
This decision follows a 45-minute long Instagram Live video over the weekend in which she shared her struggles with anxiety and depression. In the caption of her latest Instagram post, Selena writes:
As much as I am grateful for the voice that social media gives each of us, I am equally grateful to be able to step back and live my life present to the moment I have been given. Kindness and encouragement only for a bit! Just remember – negative comments can hurt anybody's feelings. Obvi.
Before she signed off, however, she shared a text she sent to Jennifer Lopez after seeing her perform in Las Vegas the other night, claiming that God spoke to her through the show.
I just wanted to tell you how amazing God thinks you are! He was speaking to me through your show tonight! Like made me feel like a woman!
Woah. J Lo = second coming of Jesus? Sounds like it.
James Kavanagh was digging around in his parents' attic and found some historical artefacts!
The Kavanaghs may be 'hoarders', but honestly, these old food packets and boxes are just too good:
Old food packaging found in my parent's attic. We were such hoarders. pic.twitter.com/lvkZ1O0OS2

— James Kavanagh (@JamesKavanagh_) September 24, 2018
Honey Smacks! Animal biscuits! RICICLES!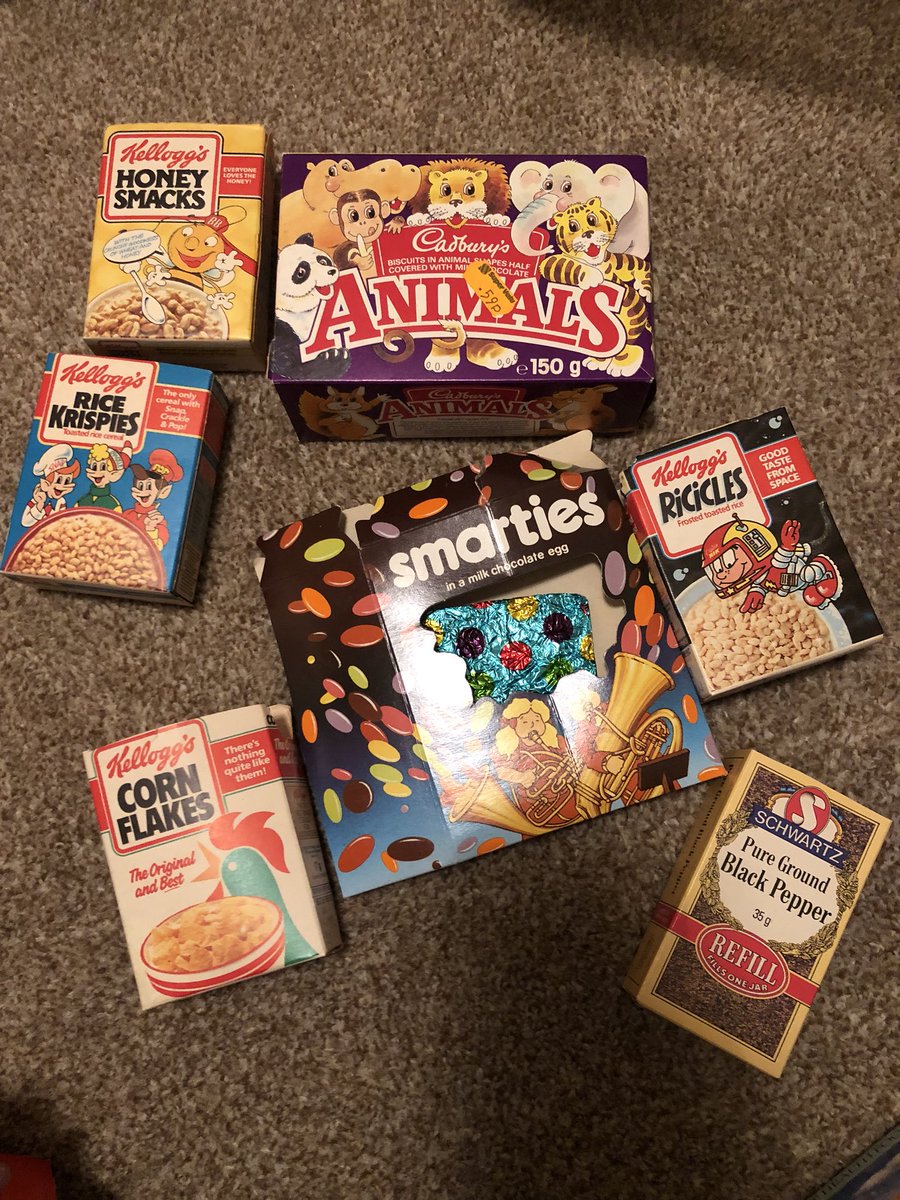 He also uncovered the iconic Rice Krispies bowl that absolutely everyone has lying around somewhere at home: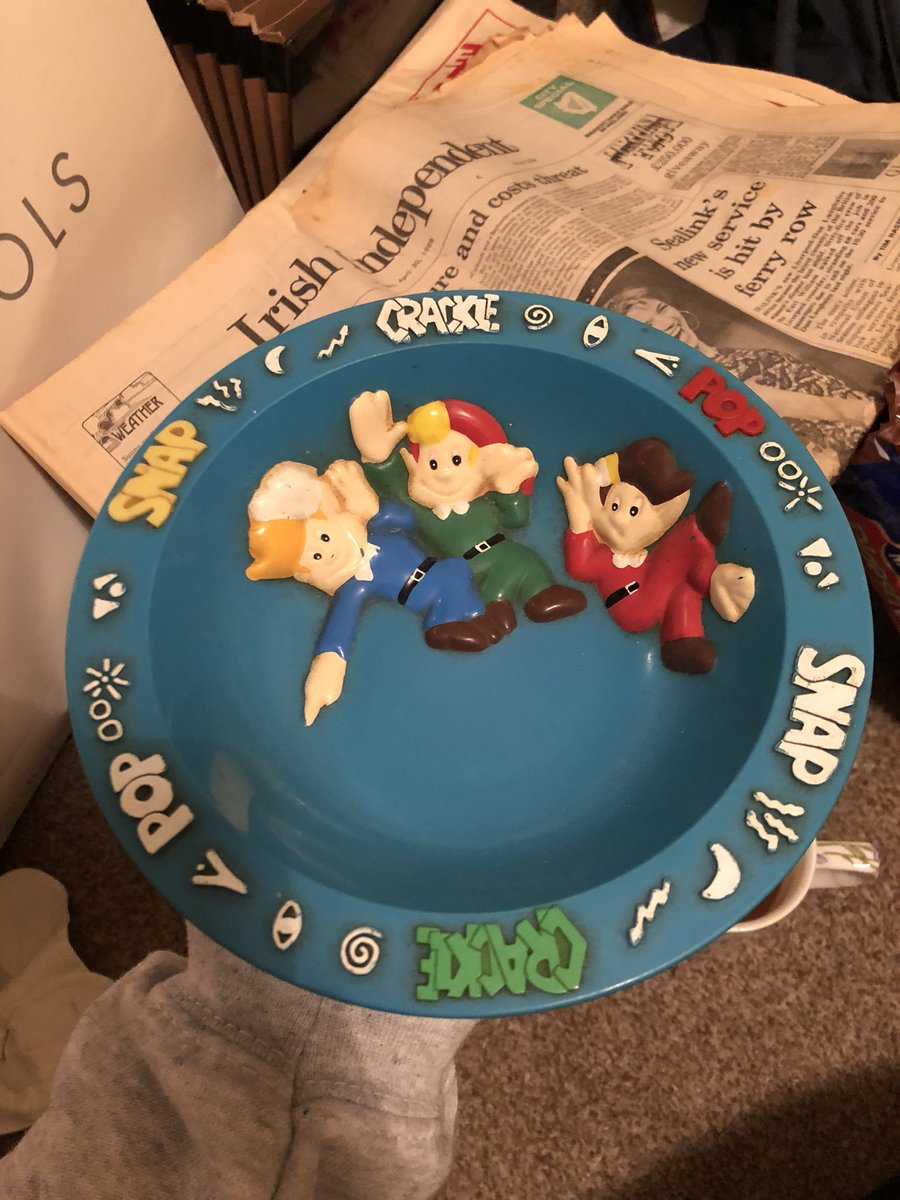 Amazing.
Khloe Kardashian says she misses being pregnant because it was a 'great excuse to be antisocial' and like, same.
Khloe gave birth to her first child, baby True, earlier this year, but apparently she'd be happy to still be preggo:
I miss being pregnant for a few reasons but I really miss being pregnant because I used to have an excuse to be antisocial and go to bed early and not feel any type of way

— Khloé (@khloekardashian) September 25, 2018
Her followers are reminding her that now she can use the BABY as an excuse to be antisocial, which doesn't seem to have occurred to her. She'll get there eventually…
Have your say
More like this