Unsure Which Nail Colour To Choose For Your Next Appointment? Get Inspired With These Autumn Tones
Match your nail colour to the season
View this post on Instagram
It's that time of year when the leaves turn all crunchy with warmer hues of auburn and browns, and the smell of pumpkin spice and cinnamon linger in the air.
The vibrant shades of summer give way to the warmer tones of autumn both in nature and our clothes too.
As your wardrobe's colour palette changes from brightly coloured crop tops and skirts for cosy coats and warm-coloured trousers, you'll need to find the perfect polish to match.
But, that's easier said than done. When you go to the nail salon for your appointment it's easy to become overwhelmed by all of the colour choices. So we're giving you a helping hand to decide which colour to go with at your next appointment. From glimmering rust to warm brown, we've got 5 colours to see you through the autumn season.
Rust Worthy by Essie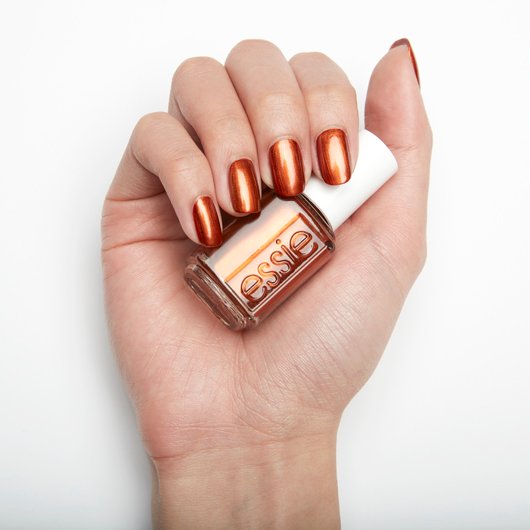 We all love to add a bit of glitz to our outfits as the days dull down, and this fabulous glimmering rust polish is the perfect answer!
It's a Piazza Cake by OPI

This polish is a gorgeous warm orange shade to pre-empt all the pumpkin carving of the Autumn season!
Vixen, by

Revlon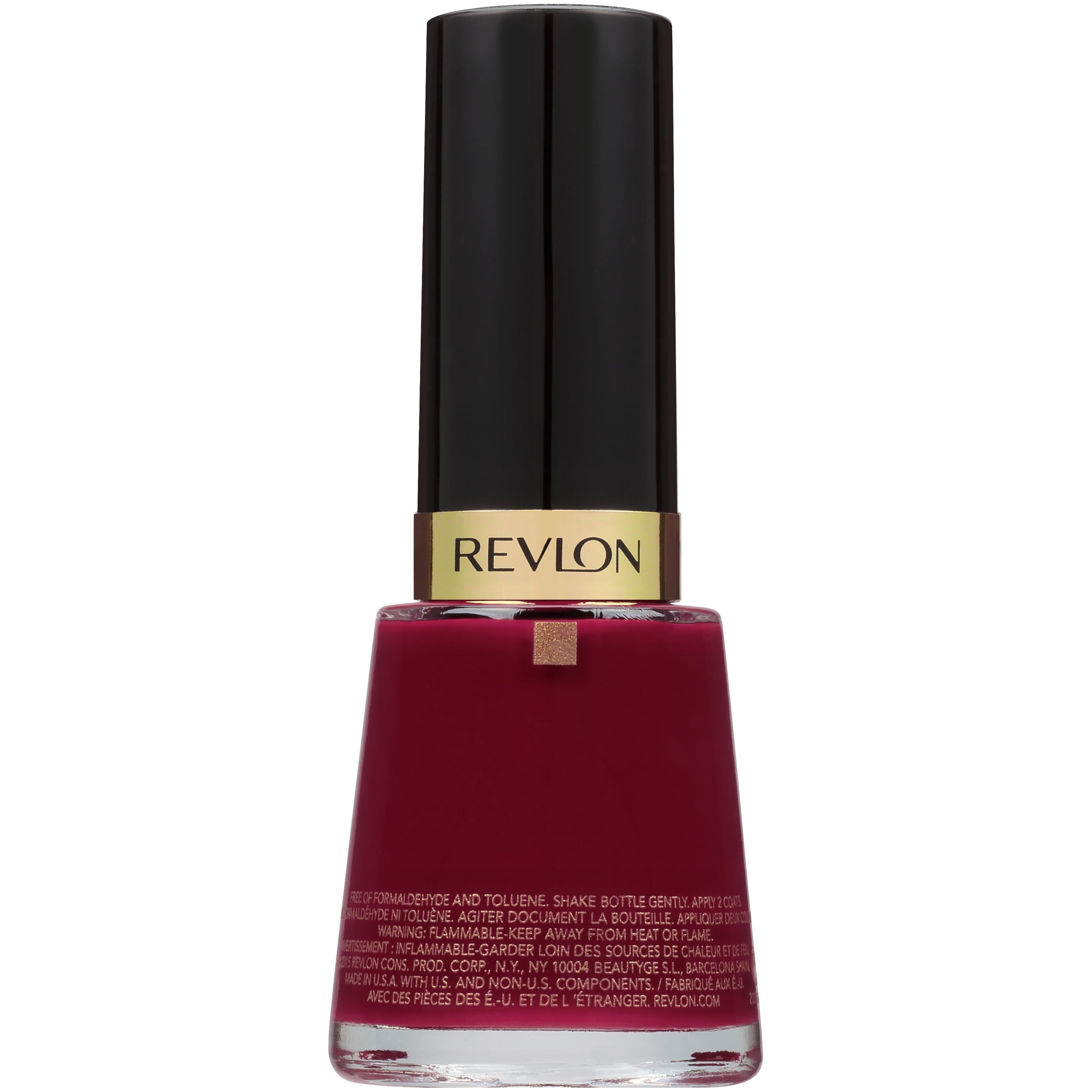 Go for a deep winey red for a touch of warmth on the classic red nail look that is running rife on TikTok at the moment.
Vinylux Crisp Green by CND

This beautiful muted green polish is perfect for an earthy touch as the rest of the world turns to warmer shades.
Hawaii Beach Nude by Nails INC 
The darkest shade of brown to match any autumn outfit! Add depth to your look with this simple touch.
Written by Rebekah O'Reilly. 
Have your say
More like this