What's On The Telly This Christmas?
Breaking it down day by day
Sitting down in front of the TV with the family is a Christmas tradition many hold dear.
Board games are fun, and family walks are sometimes needed, but really, nothing beats getting cosy on the sofa and bonding with those near and dear over a movie or good TV show.
This Christmas period, there's plenty on the telly to keep us entertained. Here are the best bits.
Christmas Eve – Saturday the 24th
Miracle on 34th Street – RTE One, 1.45pm.
Come Dine With Me At Christmas – More4, 6.55pm
Deck The Halls – Virgin Media One, 8pm
The Great Christmas Bake Off 2022 – Channel 4, 8.25pm
Niall Horan's Homecoming: The Road To Mullingar With Louis Capaldi, – Virgin Media Two, 9pm
Father Ted Christmas Special – RTE2, 9pm
Christmas Day – Sunday the 25th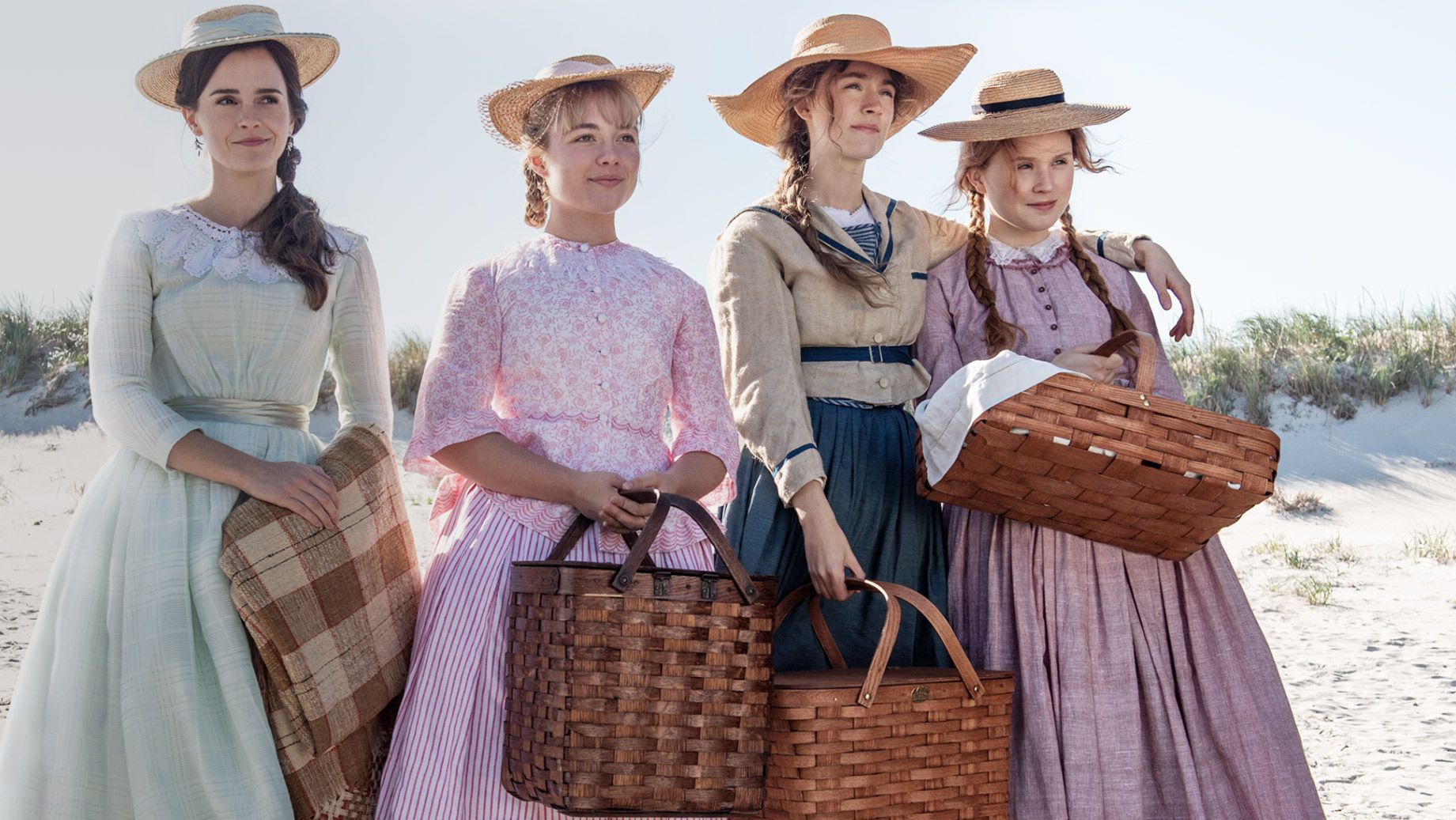 Little Women – RTE One, 4.05pm
Home Alone – RTE2, 5.55pm
Strictly Come Dancing Christmas Special – BBC One, 5.10pm
The Great Festive Pottery Throwdown – Channel 4, 7.50pm
The Masked Singer: I'm A Celebrity Special – Virgin Media, 8pm
Eastenders – RTE2, 9.25pm
Mrs Browns Boy's Christmas Special – RTE One, 9.25pm
Gordon, Gino & Fred: Desperately Seeking Santa – Virgin Media One, 10.40pm
Love Actually – UTV, 10.45pm
St Stephen's Day – Monday the 26th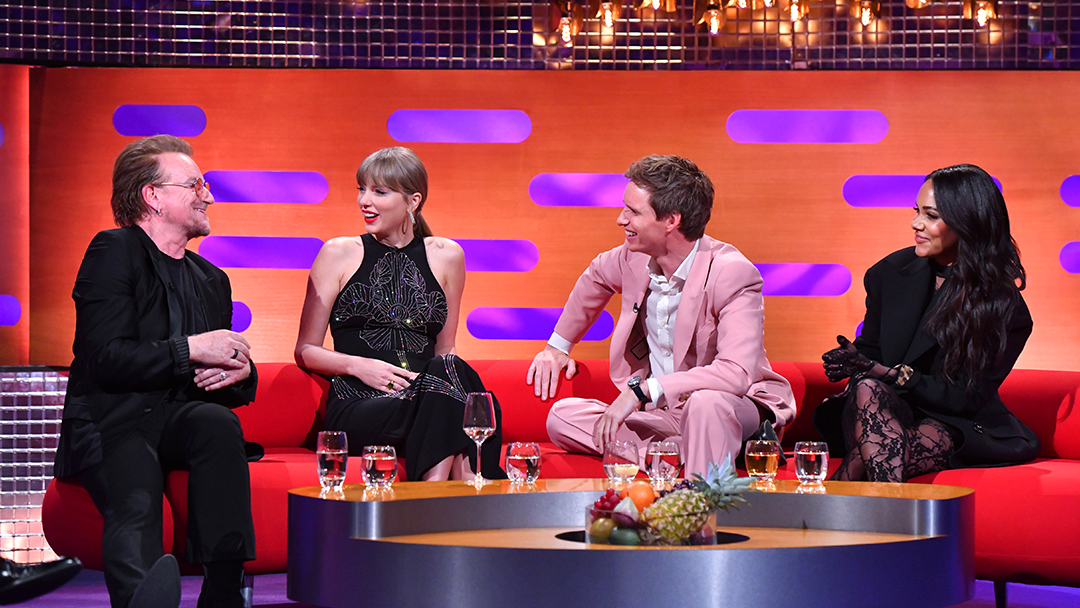 The Sound Of Music – RTE One, 2.40pm
Paul O'Grady: For The Love of Dogs at Chistmas – Virgin Media One, 3pm
The Chase Celebrity Christmas Special – UTV, 6pm
The Big Fat Quiz Of The Year – Channel 4, 9pm
The Graham Norton Show – Virgn Media Two, 10pm
The Notebook – Virgin Media One, 10pm
New Year's Eve – Saturday the 31st
Superman 11 – RTE One, 3.25pm
New Year's Eve Party – RTE One, 10.15pm
Jools' Annual Hootenanny – BBC Two, 11.30pm
The Graham Norton New Year's Eve Show – Virgin Media One, 11.50pm
Mamma Mia! – RTE One, 12.30am
New Year's Day – Monday the 1st
Chitty Chitty Bang Bang – RTE One, 12.55
Sunday Night at the Palladium – Virgin Media Three, 6.40pm
The Great New Year Bake Off – Channel 4, 7.40pm
An Audience With Adele – Virgin Media One, 9pm
Mrs Brown's Boys New Year's Special – BBC One, 10pm
Cooking with the Stars – Virgin Media Three, 12pm
Have your say
More like this